The second generation of the Lynk & Co 03 sedan will soon get a performance version called "++". It will have a 2-liter bi-turbo ICE under the hood that generates 349 horses. This version was exposed by the Chinese MIIT. Now, it is ready to hit production in China.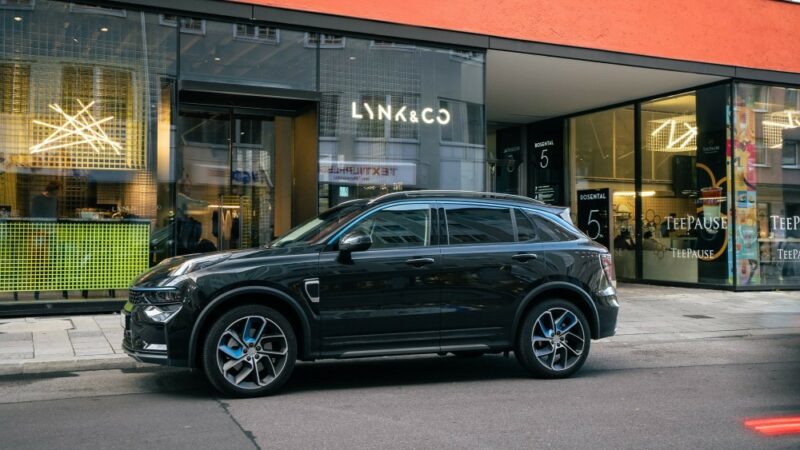 Lynk & Co is a car brand that Geely and Volvo (that also belongs to Geely) jointly run. Its vehicles stand on BMA, CMA and SPA platforms. As for the model line, it currently comprises seven vehicles. Moreover, Lynk & Co brand also sells in overseas markets, including Europe and Israel. We should also mention that Lynk & Co is also famous for its success in the WTCR touring car championship, where it has taken the first place two times with the Lynk & Co 03 sedan, tuned by CYAN racing. Soon, the second generation of the 03 with 349 hp will be available for purchase in the Chinese market.
Lynk & Co 03++ appearance and dimensions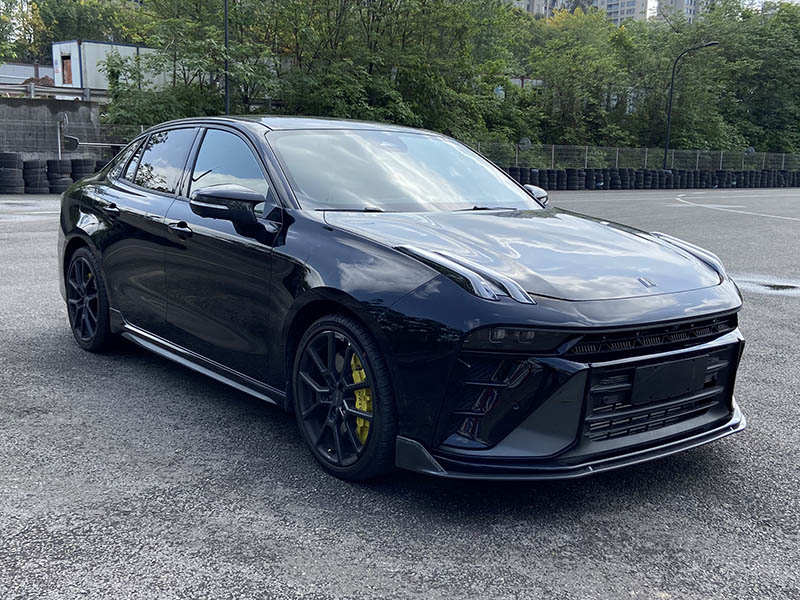 First, let's talk styling of the Lynk & Co 03++ sedan. Basically, it stays in line with the regular second generation 03. It has brand's signature running lights, a sporty bumper with integrated headlights and a huge air intake. Another feature of the 03++ is a front spoiler. From the back, it has got four exhaust pipes, a sporty diffuser, air flows, and a huge spoiler and a single taillight unit.

Other features of the 03++ exterior are huge brakes with yellow calipers and the "350" badge mounted on the grille. It represents the power output of the 03++. On the back, we can see the badge with 03 letters and a pair of pluses. Speaking about dimensions of the Lynk & Co 03++, they are 4697/1843/1456 mm with a wheelbase. So, it is 13 mm longer and 16 mm higher than the regular 03. Its curb weight is 1645, which is a bit heavier than the Lynk & Co 03+ with 254 horses. The 03++'s wheels are a bit small, they are 245/35 R19.
Lynk & Co 03++ powertrain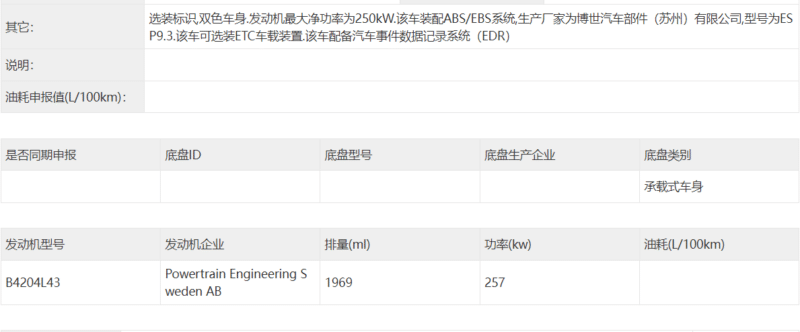 Now, we have finally got to the Lynk & Co 03++'s powertrain. It is an ICE vehicle with a 2-liter bi-turbo petrol-powered engine called B4204L43. Basically, it is a JLH-4G20TDC four-cylinder ICE tuned by the well-known Aurobay (Powertrain Engineering Sweden AB). Its power output reaches 349 hp. Of course, it is a 4WD car. The 03++'s zero-to-hundred acceleration time is unknown. But we do know that the top speed of this vehicle reaches 250 km/h, which is a decent number. But the 03+ sedan has the same top speed.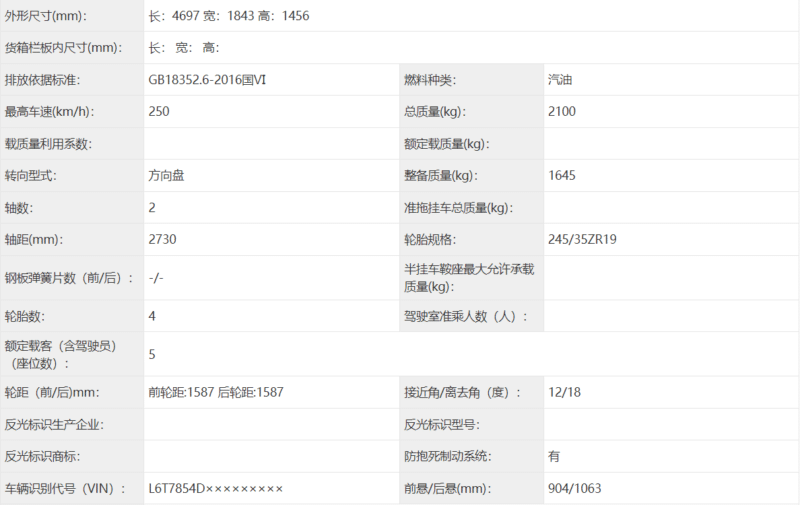 Since the 03++ got the production permission in China, it will soon hit the Chinese market. It seems that it will cost seemingly higher than the price tag of the 03+ sedan. We will remind you that its price is 203,300 RMB (29,350 USD).
Editor's comment
While most of the brands are actively switching to EVs and PHEVs, Lynk & Co decided to underline its Sweden heritage and prepared to launch a gas-powered car with almost 350 horses. Of course, the 03++ won't be a hot seller in China, where people prefer to buy more efficient and affordable NEVs (New Energy Vehicles). This car is more about marketing and building a brand name than about sales numbers. Anyway, Lynk & Co also actively develops PHEVs. So, the 03++ can become the last performance petrol-powered car from this brand.
Also read:
Source: MIIT