On March 3, Geely Group Motorsport presented a new generation of the Lynk & Co 03 TCR (Touring Car Racing), which is based on the refreshed Lynk & Co 03 unveiled last year. This comes as Geely Group Motorsport celebrates year five of its TCR program.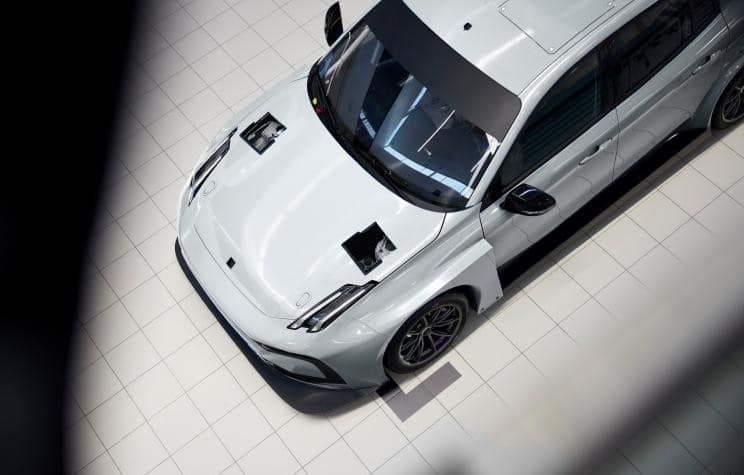 "We are thrilled to present a new generation of the Lynk & Co 03 TCR model. This is a careful evolvement of the original model, following the new exterior of the Lynk & Co 03. We will offer it to our customers during the 2023 season and beyond," said Alexander Murdzevski Schedvin, Head of Geely Group Motorsport, in a press release published by Sina. The pictures of the new car were shared on Lynk&Co's social network.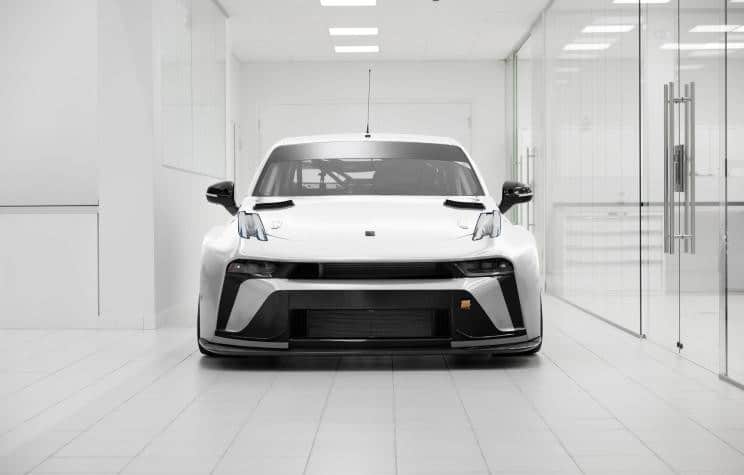 The new 2023 Lynk & Co 03 TCR is based on the latest 2022 generation of 03 sedan, which was launched in September last year. It features a new front/rear design and has been adapted to incorporate the new hybrid systems that are set to be implemented by TCR in 2024. The new model meets the FIA safety standards, including a new crash structure and roll cage, as well as an extrication hatch in the roof.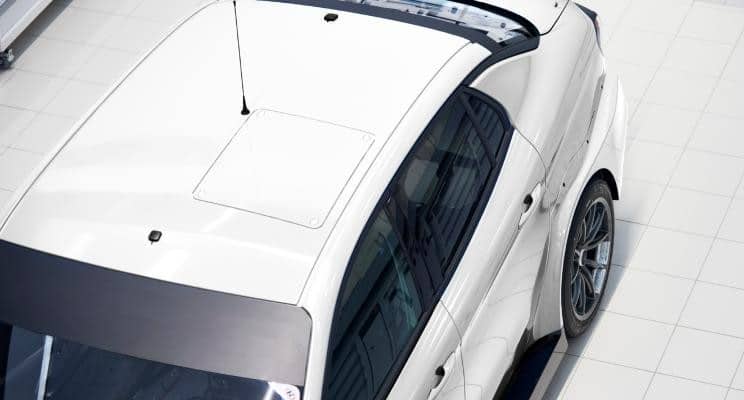 The Lynk & Co powertrain, developed by Geely Group Motorsport, remains unchanged from the first-generation race car. It features a two-liter, four-cylinder turbocharged engine with 340 horsepower and 420 Nm of torque. The car is front-wheel drive and equipped with a six-speed sequential gearbox. The total weight of the car, including the driver, is 1265 kg.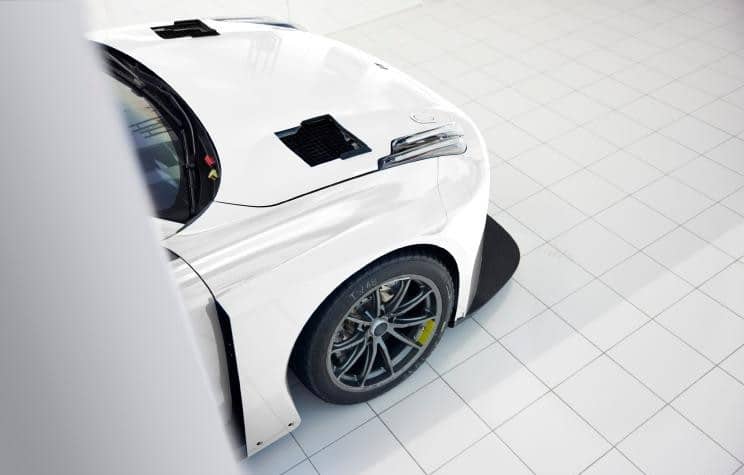 Introduced in 2014, a TCR Touring Car is a type of touring car that is now used in many racing series worldwide. The first generation of the Lynk & Co 03 TCR was developed by Cyan Racing and first tested in 2018.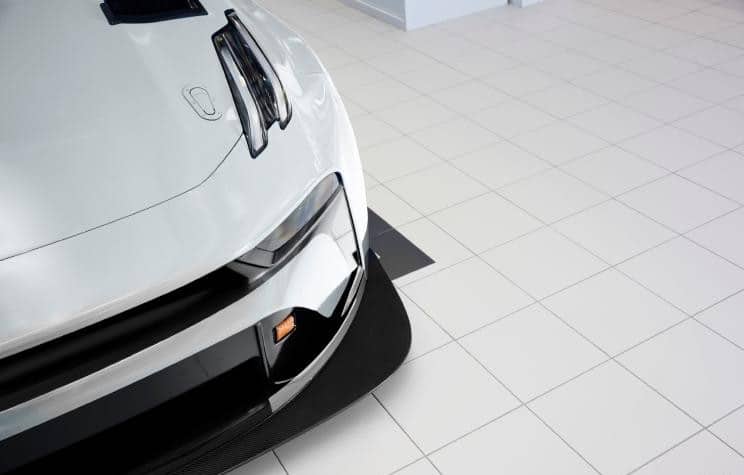 Geely Group Motorsport is a company that operates under Zhejiang Geely Holding Group. It aims to provide expertise in motorsport strategy and tactics to benefit the group's automotive brands. As part of its responsibilities, the company manages the Lynk & Co TCR and customer racing programs.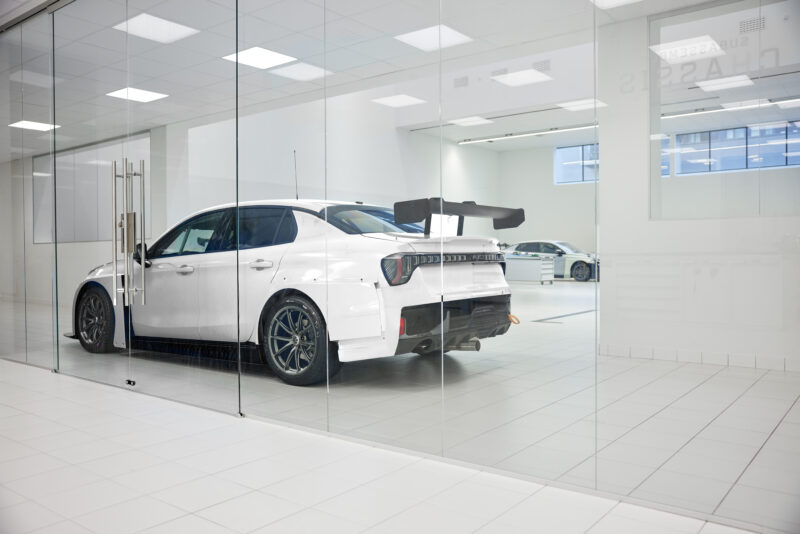 The first cars of the new generation Lynk & Co 03 TCR will be delivered to Cyan Racing for its four-car TCR World Tour program, starting at Portimao in Portugal at the end of April. The price of the new car is 148.000 EUR as per the TCR cost cap regulations.