BYD is accelerating in the Brazilian market in August 2023, selling 656 BEVs. It is more than the total of all other automakers (511 units). The BYD's bestseller in the local market is the Dolphin electric hatchback. Moreover, BYD secured its positions in the PHEV segment with its SUV, Song Plus DM-i.
BYD sales domination in Brazil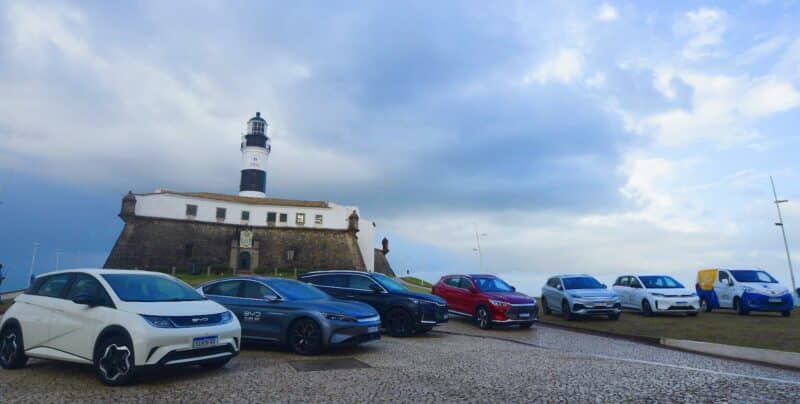 According to the BYD's press-release, it has registered 656 battery electric vehicles in Brazil in August 2023. It seems that the secret of the company's success is a broad model line that comprises Tang EV, Han EV, Yuan Plus (Atto 3), BYD Dolphin, Song Plus DM-i and recently launched BYD Seal. BYD also rapidly develops local dealership, planning to open 100 stores by the end of the year. Moreover, the BYD Dolphin has apparently become a hot seller in Brazil, with over 4,000 units sold in two months after the market launch, becoming the bestselling EV in the history of the country. We will underline here that BYD is talking about orders, not deliveries.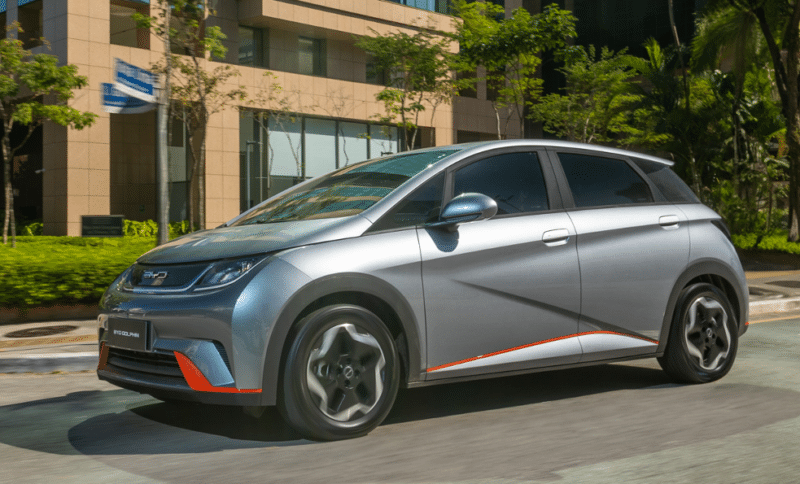 Speaking about the BYD Dolphin, we will remind you that BYD has decided to sell in Brazil the domestic version of this electric hatchback. Its dimensions are 4125/1770/1570 mm with a wheelbase of 2700 mm. Its powertrain shares an electric motor for 95 hp and 180 Nm. As for the battery, it is LFP with a capacity of 45 kWh. As a result, the BYD Dolphin can speed up to 100 km/h in 10.9 seconds and run up to 291 km on a single charge. According to Inmetro (National Institute of Metrology, Standardization, and Industrial Quality), it is the most energy-efficient vehicle in the Brazilian market.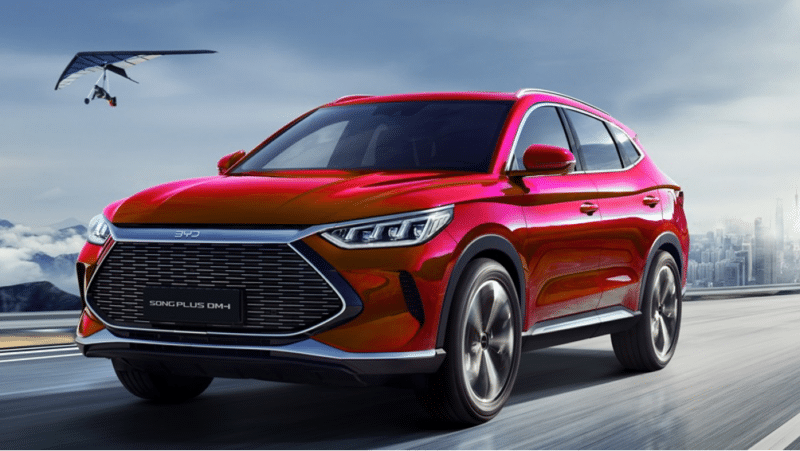 The success of the BYD in Brazil was highlighted by the BYD Brazil General Manager (GM) Tyler Li. He said that this achievement underscores BYD's commitment to providing innovative and environmentally friendly transportation solutions. He has also thanked BYD customers for their support. Worth mentioning that BYD Song Plus DM-i has also become the bestseller among the PHEV models in Brazil, according to press-release.
We will remind you that as Brazil-China friendship develops, BYD wants to build three factories in the country that will manufacture not only passenger electric cars but also electric buses, trucks, battery materials, etc. Here, we should mention that BYD also manufactures solar panels in Brazil.
Source: Press-release