Tesla might increase Model Y price next month, according to the electric car maker's salesperson cited by the local media.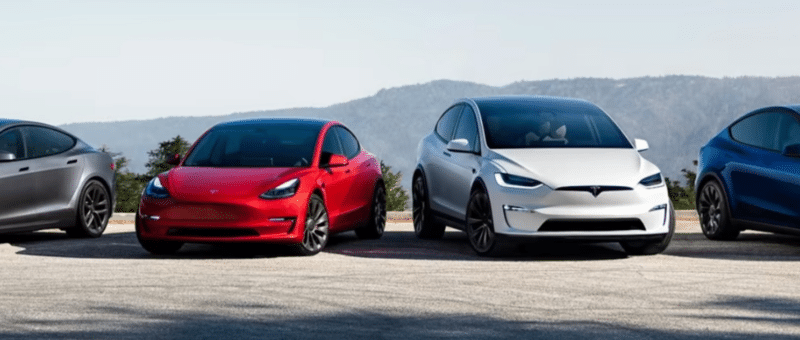 This week the referral scheme offering 3,500 yuan (480 USD) reward to the Model Y buyers will probably end. The Model Y might increase the price afterwards. However, it will not be a lot, 8,000-10,000 yuan (1,100-1,400 USD). The electric vehicle manufacturer might even cancel rear-wheel drive version (RWD) altogether, said the salesperson reminding that the SUV's RWD version was offered for the Chinese market only to begin with.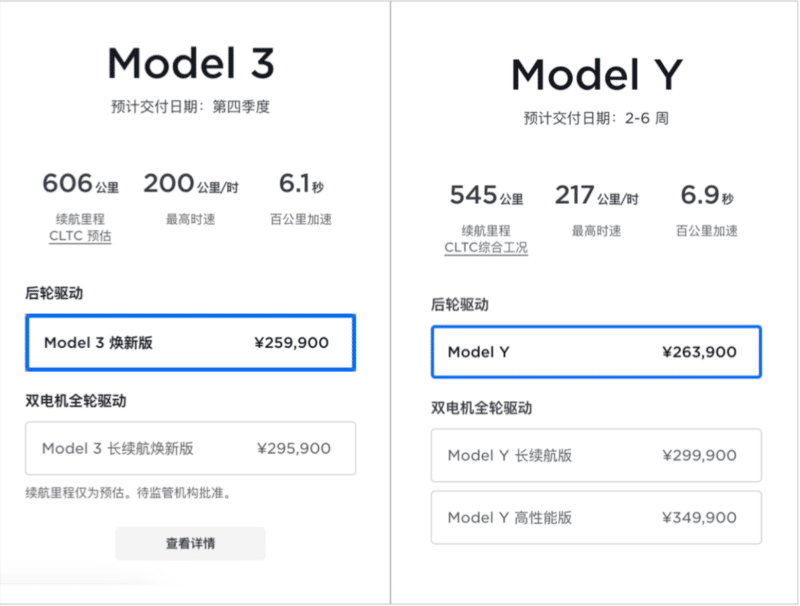 As for orders, Model Y still makes the majority of the orders, said the salesperson and added that the Model Y already has everything the new version of Model 3 added. Despite this, the price of Model 3 will probably not change this year and will stay at the current 259,900 yuan (35,650 USD), said the salesperson. The statement contradicts local media reports, when Model 3 started pre-sales, which cited Tesla's source saying the price might be cut when the deliveries start in October.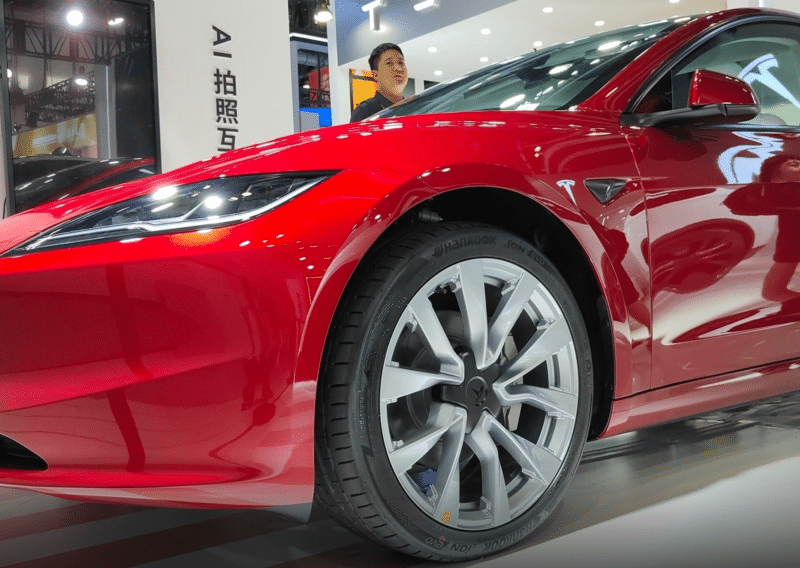 Compared to the car maker's electric SUV model, the 2024 Model 3 only added ambient lighting, seat ventilators and rear-seat screens, and with the referral scheme included, the price difference is at 500 yuan (70 USD). In short, Model 3 does not look too competitive compared to the Tesla's SUV.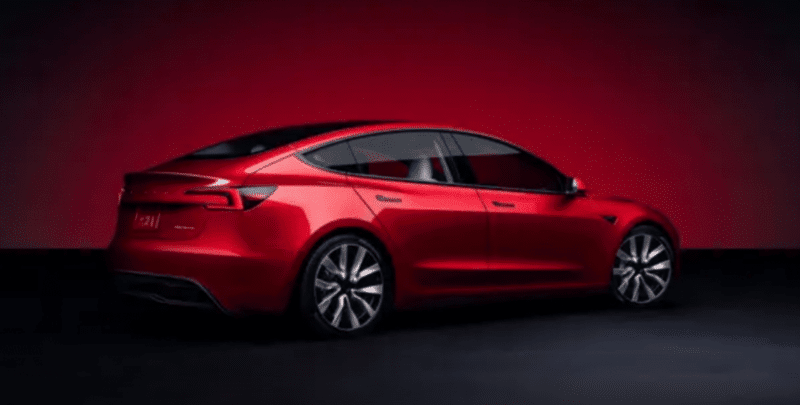 Model Y's residual value is relatively high. At the moment, the electric SUV offers more advantages than the electric sedan. If bought for 260,000 yuan, after a year it can be sold for 220,000-240,000 yuan (30,200-33,000 USD). If Model 3 cuts the price by then, one might just replace it with Model 3 without any additional expenses, explained the salesperson.
In August, Tesla sold close to 65,000 units. Model Y sold 51,117 cars, while Model 3 saw 13,577 units delivered. The first week of September, saw the same sales pattern. According to the insured units data, Tesla delivered close to 12,000 units. Model Y made majority of the insured units with 10,188 cars delivered taking the first spot among SUVs, while Model 3 sold 1,541 units.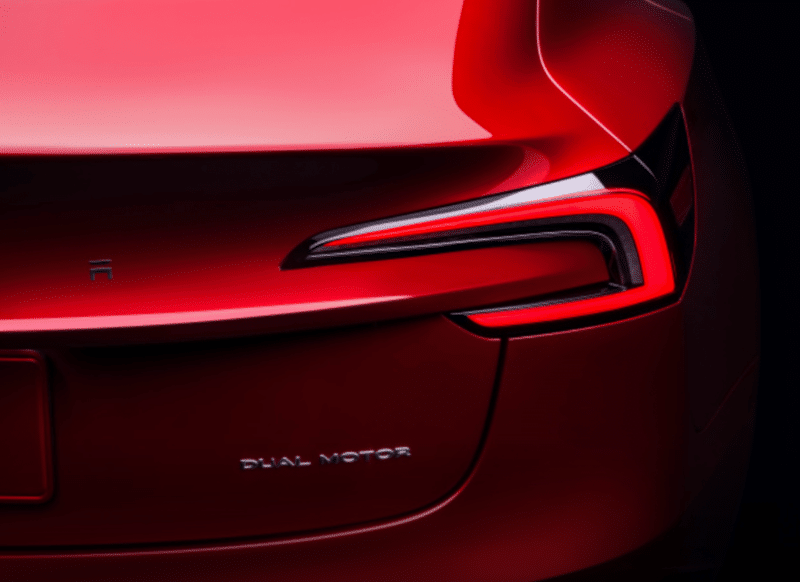 On September 1st, new version of Model 3 started pre-sales. The modified version is the model's first facelift since its introduction six years ago. The old Tesla Model 3 started at 231,900 yuan in China, so the new mid-life facelift Model 3 is 12% more expensive. This is contrary to the previous reports that the new Model 3 will start at 200,000 yuan (27,400 USD).
Source: D1EV