The new SouEast V5 sedan will finally debut at the 2012 Beijing Auto Show, the V5 debuted as a concept on the 2008 Beijing Auto Show. Four years to develop a relatively simple sedan, that ain't too fast.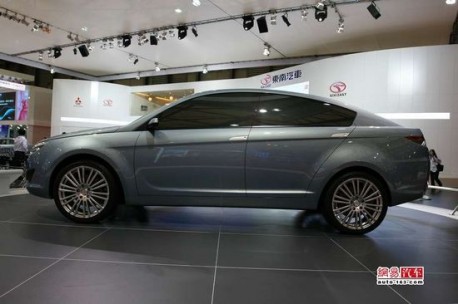 The V5 will be powered by a 1.8 with 106kw and 178nm mated to a CVT. Price will start around 100.000 yuan and that puts the V5 straight is the hottest contested segment of the Chinese market.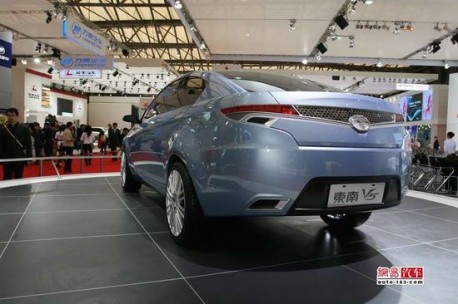 SouEast makes various Mitsubishi's for the Chinese market and makes vehicles under the SouEast-name, all based on Mitsubishi platforms. The new V5 is the first SouEast totally developed by SouEast itself, at least, that is what they say right now. I wouldn't be surprised though if the platform loox a lot like an old Lancer's.