The Brilliance FSV sedan gets a facelift. New grille, new bumpers and more chrome. Overall design more neat with less lines. Engine will remain the same; a Mitsubishi 1.5 with 105hp and 135nm. Price will start around 65.000 yuan.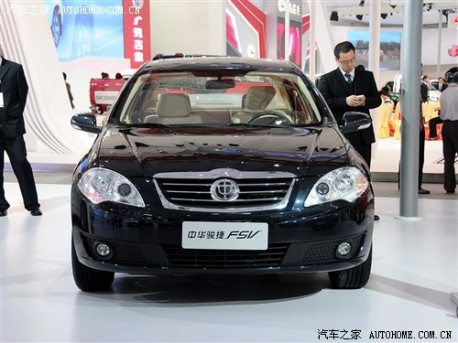 Current car.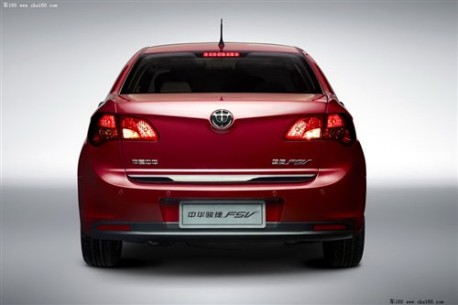 Facelifted. New light clusters, new bumper.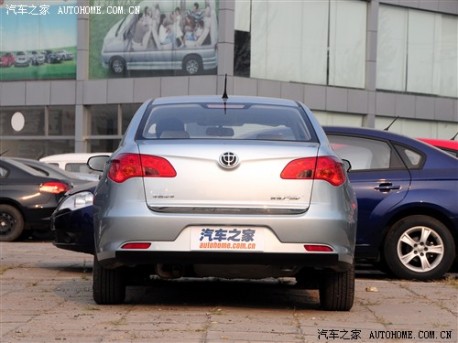 Current car.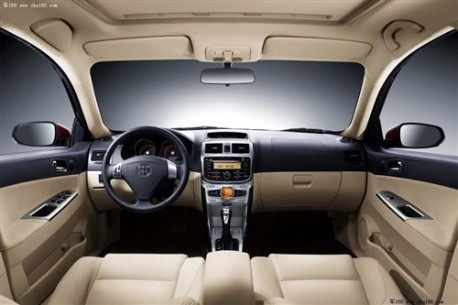 New interior, changes on the dashboard, loox more 'tech' and modern.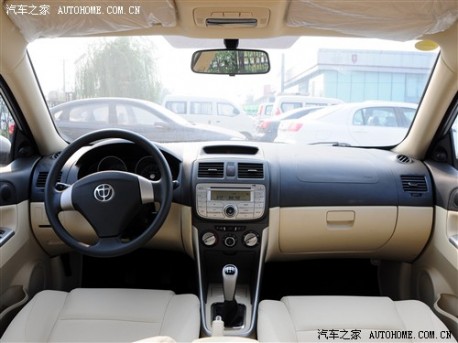 Current car.