Here we have an extremely rare car from China, this is the 1985 Hongqi CA770G, based on the iconic Hongqi CA770 which was based in the Chrysler Imperial C69/C70. The original CA770 was made from 1966 to 1981, only 847 were made. This Hongqi CA770G however is even more rare, only 25 (!) were made from 1985 until 1988. Instead of a Chrysler engine it had a Ford 5.7 liter V8, good for 154kw and 382nm.
Note bricks on the right under the car…
The exterior-design was basically unchanged, the CA770G is recognizable by its rectangular mirrors and fog lights, whereas those were round on the CA770. Inside however the G was modernized with a new dashboard and new steering wheel.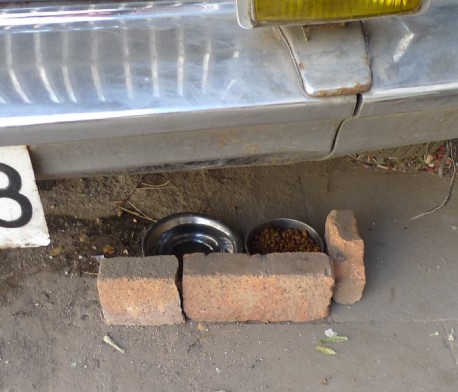 … for the cat.
I found this particular example in Beijing thanks to a tip from reader Jacopo, thank you very much! This beauty stands in an alley only 30 minutes by bicycle from my home. It has white military plates and flagpoles with the Chinese flag still hanging on. Likely so, an ex-government car. Sadly, it ain't in a very good state, let's make that a sad state. Rust and dust all over, big holes in the bodywork and the interior was rotting away while I looked at it. Still, it isn't beyond repair.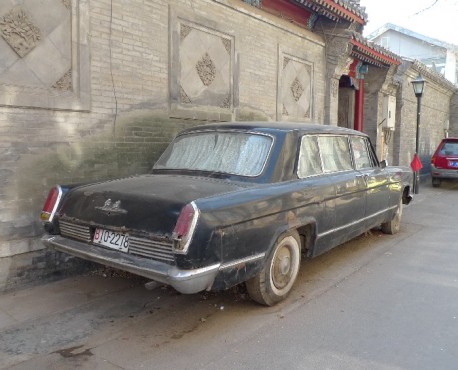 These very late Hongqi's are not considered collectors items as much as the old ones are. A CA770G, even though only 25 were made, won't cost much more than 60.000 dollar in perfect condition. Looking at this car I think it'll cost at least 30.000 to get it running again…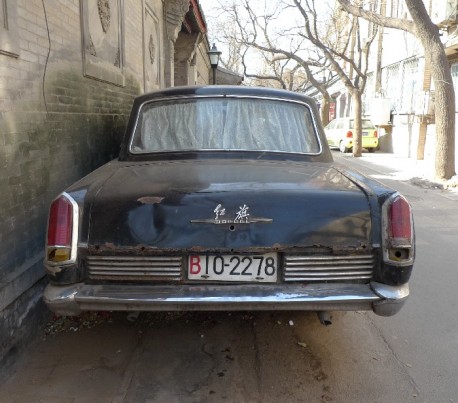 Loads of chrome all over. There can't be no mistake: this is a Hongqi! The two exhaust pipes however are extremely small and not chromed at all, this is the same on all CA770's.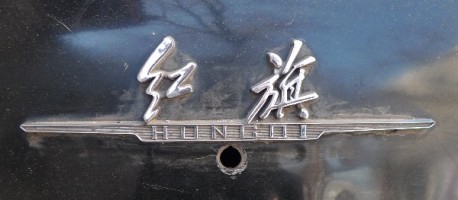 Hongqi, Red Flag, in Mao's handwriting.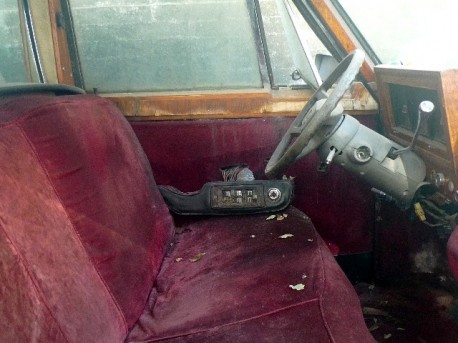 Rectangular dash was new for CA770G. 'Wood' was actually plastic. The G came with power-windows, the panel has come down on this car.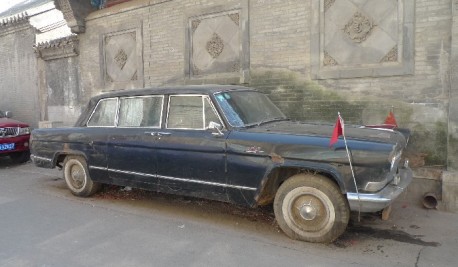 A truly big car; size: 5980x1990x1620, wheelbase is 3720. Hongqi is a brand from First Auto Works, or FAW. It was once the pride of the nation but has been in decay ever since the Audi-based 'small Hongqi' came along. The Lincoln-based cars didn't do much better either. FAW however hopes to restore some former glory with the upcoming Hongqi CA131, which is based on a Toyota Crown.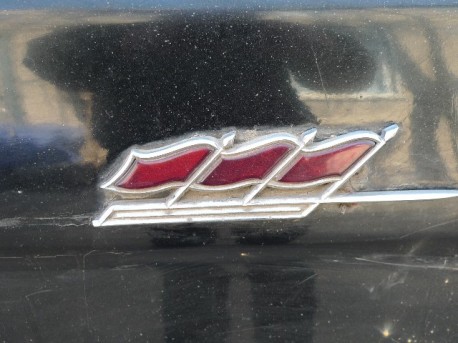 The three flags on the side stand for the three pillars of the Chinese Communist Party: the farmers, the workers and the soldiers.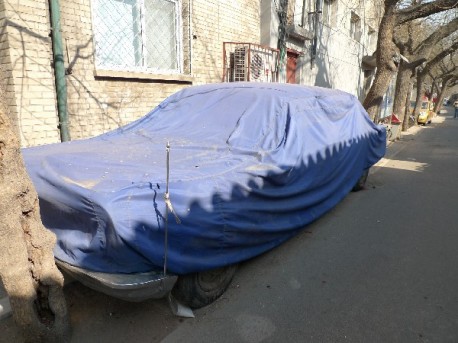 On the other side of the alley stood yet another Hongqi, covered, so I couldn't see what it was.