During Xi Jinping's visit to the United States, Joe Biden was impressed by the Chinese leader's car. The US President called it a "beautiful vehicle", comparing it with his 10-tonne custom Cadillac limo. What is so special about the Chinese President's daily driver?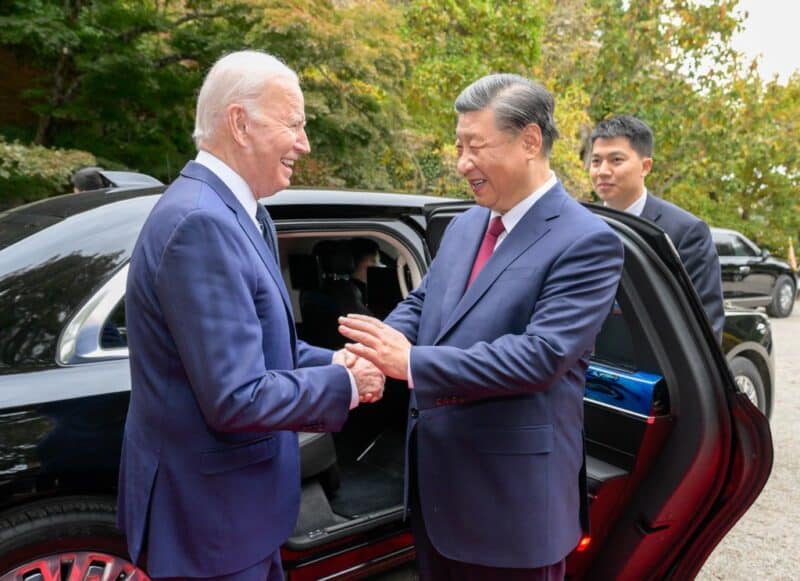 Xi Jinping's car is a bulletproof limo called Hongqi N701. It is manufactured by one of the oldest Chinese carmakers, Hongqi. It is a brand under FAW Group founded to supply the CCP's high officials with vehicles. Currently, Hongqi focuses more on producing mass-market passenger vehicles. But it still supplies the Chinese Government with exceptional limited-series vehicles.
More on Hongqi N701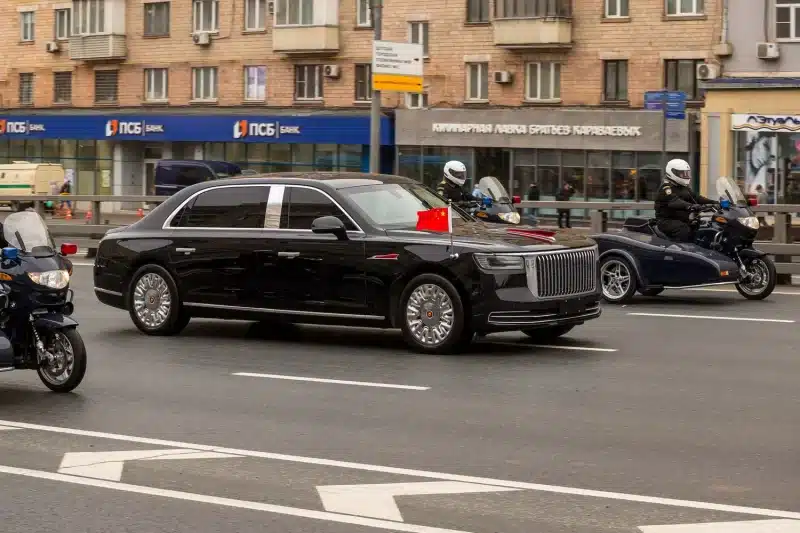 The Hongqi N701 was first spotted last year. It became the newest vehicle in President Xi's garage. With this car, the Chinese leader visited Hong Kong and Indonesia. In March 2023, Xi Jinping rode the N701 during his trip to Russia. This car has a huge rectangular radiator grille and lots of chrome accents.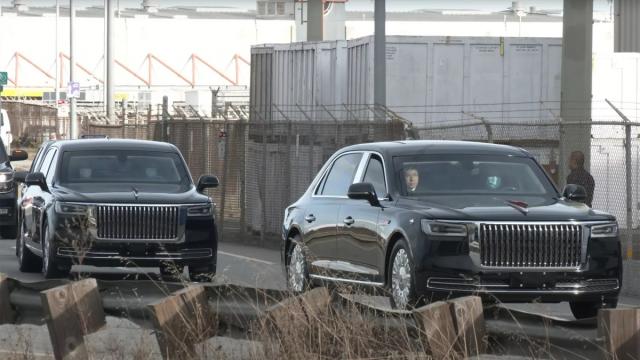 The exact parameters of the Hongqi N701 weren't disclosed as this vehicle didn't get a sales license from the Chinese Ministry of Industry and Information Technology. According to various Chinese sources, the N701's length is 6 meters while its width is 2 meters. The wheelbase of this beast of a limo is over 3.5 meters. Inside, the N701 has four seats. The Hongqi N701 has bulletproof windows.
The most mysterious part of this vehicle is its powertrain. The internet is full of controversial information about it. We have analyzed various sources and come up with the most possible variant. The Hongqi N701 has a 3-liter V6 for 283 hp. It is the same engine that powers the Hongqi H9. This ICE is paired with an electric motor. As a result, the N701's combined power output reaches 462 hp.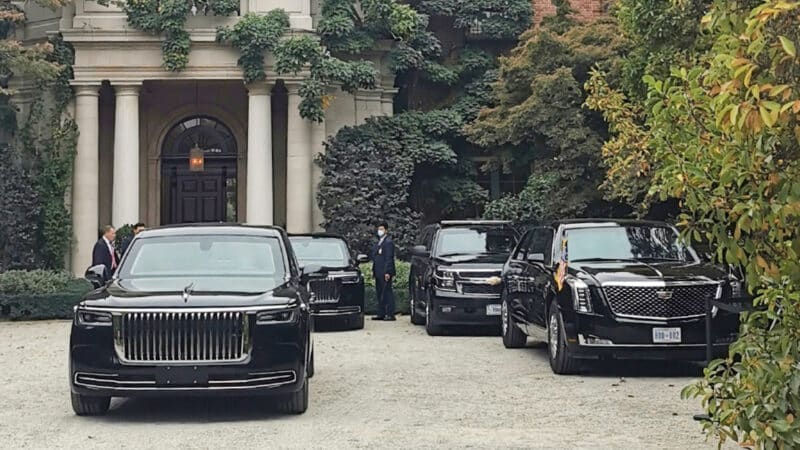 According to Hongqi's internal documents, it will build 50 units over ten years. Of course, they are dedicated only to official duties. The Hongqi N701 is an impressive vehicle. But it looks modest compared to Joe Biden's custom Cadillac limo. It is a 10-tonne car with 20-cm walls, a firefighting system, and smoke screens. And still, the US President said this car "is like that Cadillac we have over there".
Previously, California Governor Gavin Newsom test-drove the BYD's YangWang U8 in China, calling it "another leap in technology". It looks like the US politics are into Chinese cars.