The mass production version of E202 SUV, Hongqi's electric vehicle model, was spotted during the road test in China. The Chinese-made EV should go on sale in February next year.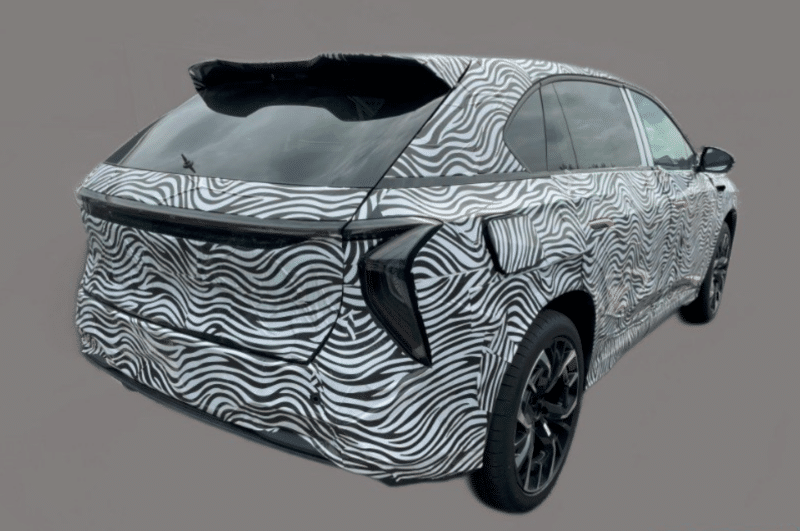 Compared to the previously revealed 2023 concept, the mass production version will probably see some changes. The car has headlight clusters that seem to be different from the concept car. The clusters have additional light sources integrated below the light stripes. It appears that closed front grille has also seen a few tweaks.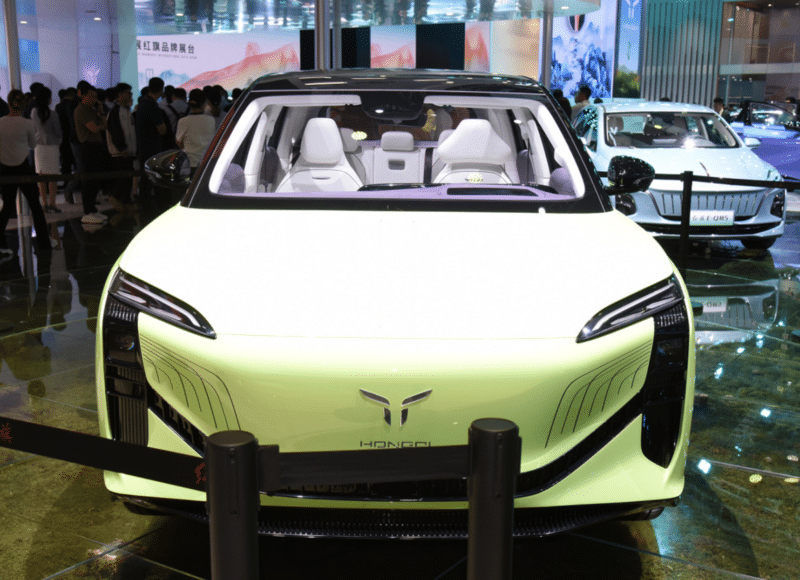 The rear of the electric car continues the design we saw in the concept. It has penetrating light stripes and a similar boomerang-shaped taillight. In addition, the spoiler also seems to be the same. However, there were no signs of the diffuser, which was found on the concept car.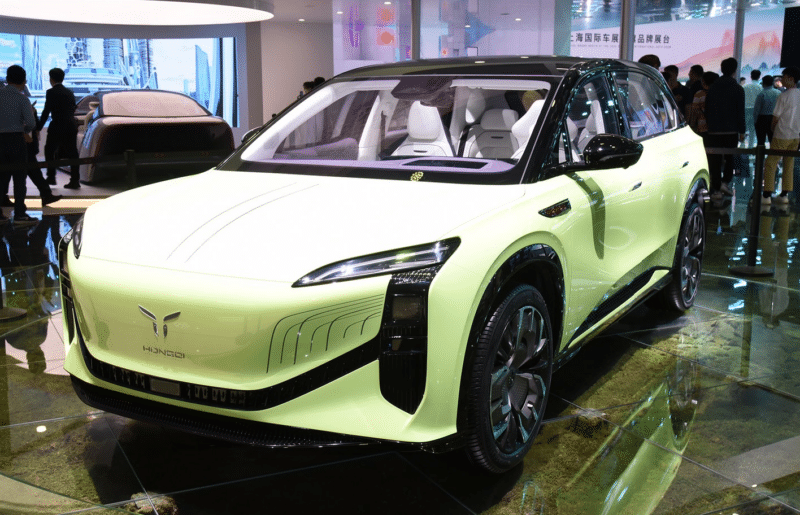 The mid-size electric car debuted on Shanghai Auto Show in April. Based on previous reports, the electric car will have a five-seat layout. It will also feature CATL's Qilin battery, an 800V platform for fast charging that adds 300 km after 5-minute charging, swappable batteries, air suspension, all-wheel-drive.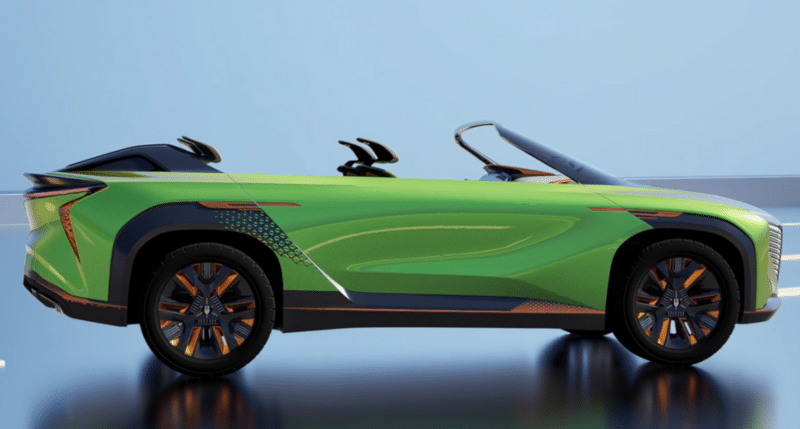 The government limousine maker plans to launch three electric models by the second half of 2024. Besides E202 SUV, it also announced the launch of a mid-size sedan, E001, that recently received sales license and should go on sale by the year-end. The third model, E702, a full-size sedan should go on sale in the first half of the following year. Hongqi plans 15 brand new electrified models as it aims at 500,000 electric car sales by 2025 at an average annual growth rate of 138%.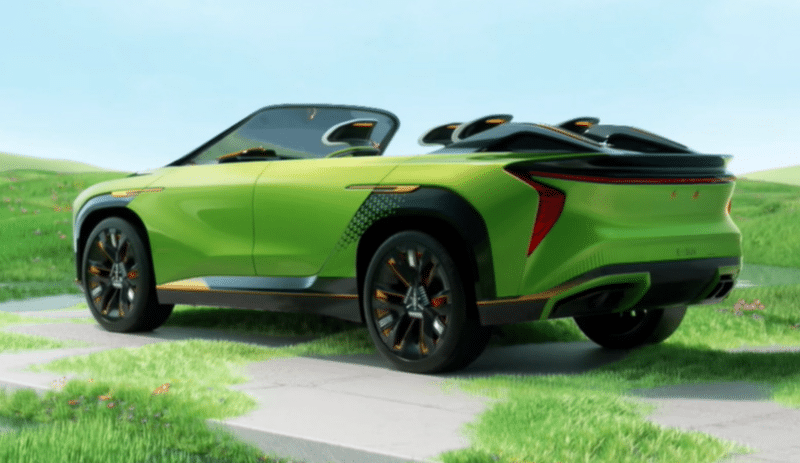 Hongqi is a Chinese luxury car marque owned by the automaker FAW Car Company, itself a subsidiary of FAW Group. Hongqi was launched in 1958, making it the oldest Chinese passenger car marque. Originally, Hongqi models were only for high-ranking government officials.
Source: Xchuxing