Here we have the very first spy shots of a completely naked brand-new Hongqi C131. Chinese automotive press and the many fans of the brand have been waiting for this moment for a long while, and this is it. The Hongqi C131 will debut at the April 2012 Beijing Auto Show to compete with cars such as the Audi A6, Mercedes-Benz E-class, BMW 5-series and Volvo S80. After its debut in April production will start in late 2012.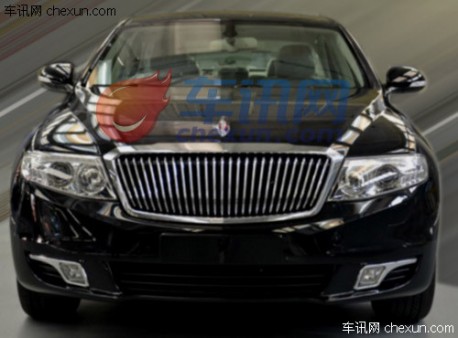 The Hongqi C131 is based on the Toyota Crown (13th gen, S200) that is made in China by the FAW-Toyota joint venture, FAW is also the owner of the Hongqi-brand. There will be three engines; two from Toyota that also power the Crown: 2.5 V6 and 3.0 V6. Third engine is a new 2.0 turbo with 145kw and 280nm, developed by FAW. Transmission is also a new: a 'CA7CM270D' 7-speed DCT. Not sure whether FAW developed this or whether they bought it somewhere.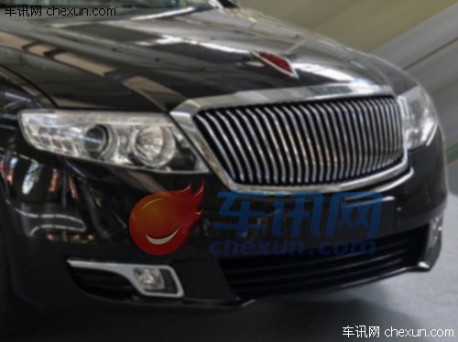 Seems to be a beautiful car and even better; there is at least seems some FAW in it. More pics will likely appear soon…
Via: Chexun.com.