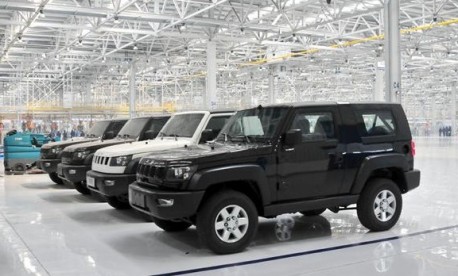 Small batch production of the Beijing Auto B40 begun in September last year, but mass production hasn't started yet and the B40 still hasn't made it to the Chinese car market. In February we heard the B40 would finally be launched in August. New reports in Chinese media say one of the reasons for the delay is that Beijing Auto decided to change one of the engines.
Earlier on Beijing Auto confirmed, many a times, that the B40 would be powered by a 2.7 liter four-cylinder with 147hp and 235nm, and a 2.4 liter four-cylinder with 140hp and 217nm.
Both engines are very old. The 2.4 dates back to the days of the Beijing-Jeep Cherokee and the 2.7 is a clone of an old Toyota unit. The engines are currently made in China by a company called 'Shenyang Starlight', aka Shenyang Xinguang (= starlight) Power.
The 2.7 liter has now been deleted and will be replaced by a new 2.0 turbo, made by Shenyang Starlight as well. The engine delivers 195hp and 265nm, which is a very neat power hike over the 2.7. Shenyang Starlight has also developed a 2.2 turbo with 215hp and 280nm, but that engine won't be available in the B40.
Beijing Auto also has two ex-Saab units available; a 2.0 turbo and a 2.3 turbo. These engines will be used in the new 'Saab 9-5' Beijing Auto Shenbao D-Series, among others. Chinese media say these engines won't fit in the B40 (as some rumors said) because of their transverse arrangement, while the Shenyang Starlight engine is arranged longitudinally.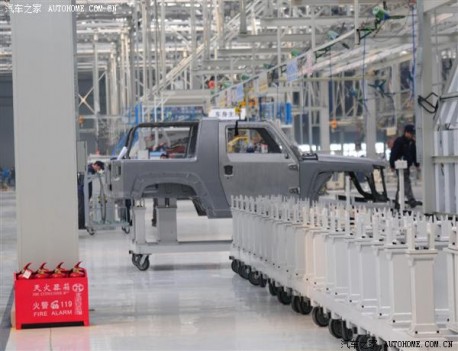 New pictures from the factory, taken in late March, show some six brand new B40's in an otherwise very empty production hall. Nothing seems to be happening there! August they say…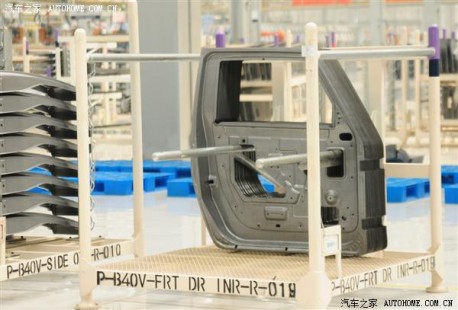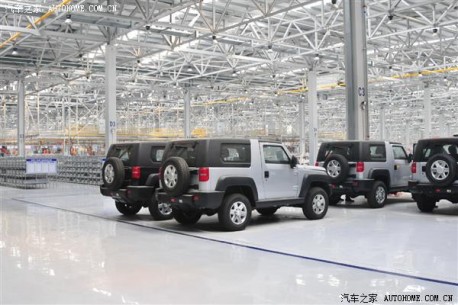 "Hello! We are in production!"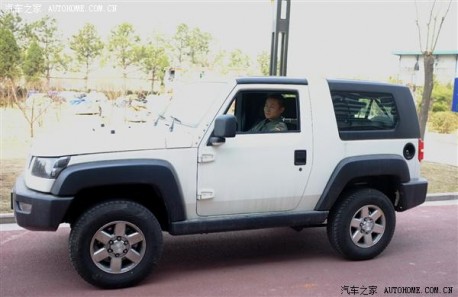 Just outside the factory. Well, at least it works.
Via: Autohome.