New spy shots of the upcoming Beijing Auto C60 sedan. The C60 will debut on the Beijing Auto Show in April 2014 and it will be launched on the Chinese car market in the first half of next year under the Shenbao/Senova brand, it will be positioned between the upcoming C50E/A150 and the Shenbao D-Series.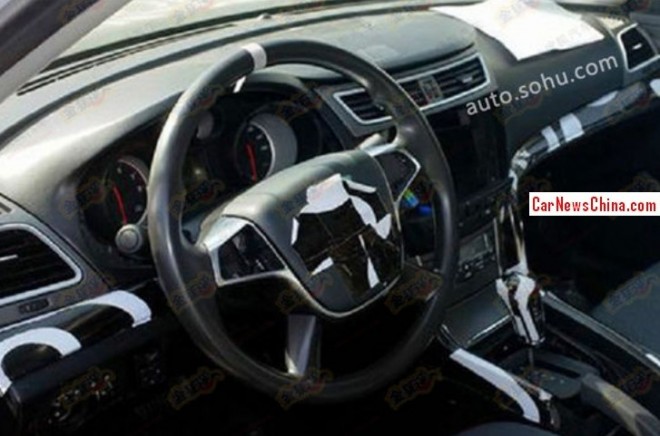 The Beijing Auto C60 is based on the old Saab 9-3. Beijing Auto bought the rights to the Saab 9-3 and Saab 9-5 from GM in 2009, they also bought the rights to the Saab 2.0 turbo and 2.3 turbo. The C60 will be powered by a slightly tuned variant of the 2.0 turbo which will deliver 204hp and 280nm. Later in 2014 a 1.8 turbo with an output of 180hp and 240nm will join the line-up, this is a new engine developed by Beijing Auto.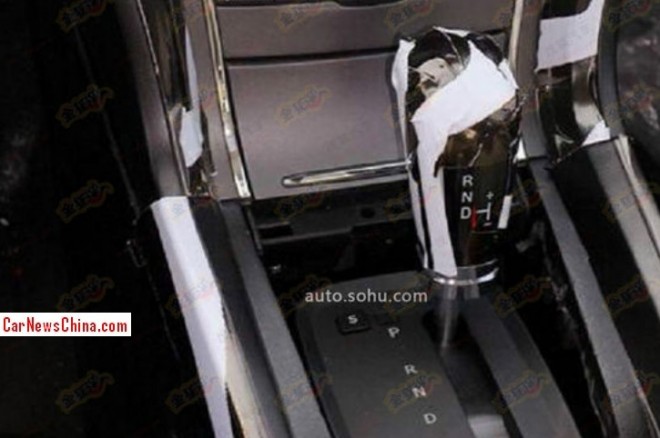 6-speed automatic.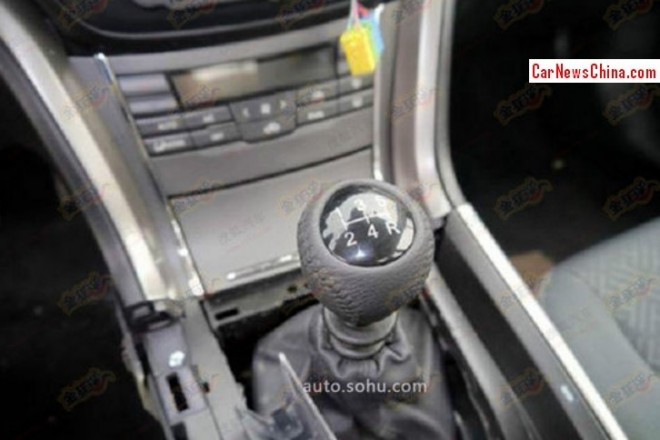 5-speed manual.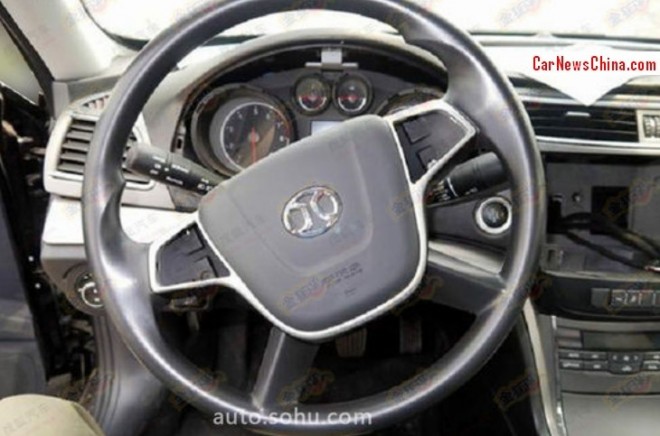 Beijing Auto logo. Sporty dials. No digital fuzzywuzzy for Beijing Auto. Start button on a un-Saab like position.