New news about Geely's fuzzy new LYNK & CO brand, not to be confused with Ford's Lincoln brand. The Chinese name is Lingke (凌克) a meaningless translation of LYNK. The & CO part of the name has no translation in Chinese. As for the English name, Geely has also registered a "K by Geely" trademark, with the K referring to the K in LINK.
We also know more about the cars:
The LYNK & CO brand will be positioned between Geely and Volvo.  It will compete with "mainstream" brands such as Toyota, Ford, and Hyundai. The first LYNK & CO car will be launched in Q4 2017. It will be a compact SUV, code named CX11. The CX11 is currently under development and we have seen the first photo of a test car.
The CX11 is based on the new Volvo-Geely CMA platform, which will also underpin the upcoming new Volvo 40-Series, which was previewed by the 40.1 and 40.2 concept cars.
After the CX11 another three cars will be launched, all based on the CMA platform: a sedan code named CS11, a hatchback code named CH11, and a crossover code named CC11.
The LINK & CO brand will officially debut on October 20 in Sweden. The brand will be sold in China first and then move on to Europe and the United States. But that will take a while, as the first car will only launch in China late next year. So don't expect any exports before 2019.
In Sweden LYNK & CO will show a concept car. They have released two teasers of it:
Not too much too see here. It seems to be a compact SUV, thus previewing the CS11.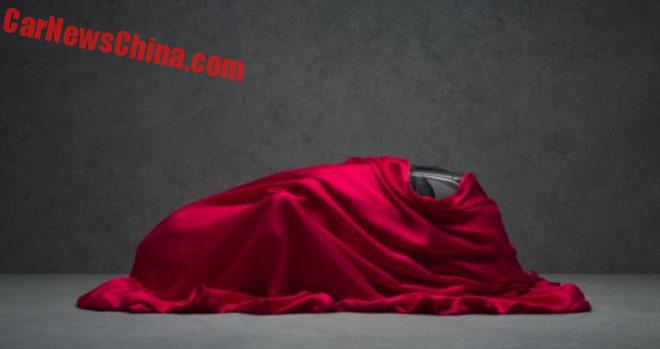 In general more brands are welcome. But we find it hard to see the point of LYNK & CO. Wasn't the Geely brand supposed to go upmarket and mainstream? Isn't that why Geely has been launching all these great looking new cars like the Geely GL, the Emgrand GS, and the Geely Borui?
The LYNK & CO brand, which for all its wuzzy marketing about interconnected cars is really just another car brand, seem to ruin the rise of Geely, and take a bite at Volvo from below.