The Geely Borui has been launched on the Chinese car market. Price starts at 119.800 yuan and ends at 229.800 yuan ($19.300 – 37.020). And yes you read that right, it is the 'Borui', not the 'Borui GC9'. The GC9 designation has been dropped completely, a rather late decision apparently, as the cars we saw in December still had a GC9 badge.
But the vehicle now-known-as Borui is no stranger to changes of its name. It was born as the Geely Emgrand KC concept, was later renamed Geely Emgrand EC9, then Geely Emgrand GC9, then the Emgrand brand was killed and it was renamed Geely GC9, then Geely Borui GC9, and now it is finally with us as the Geely Borui.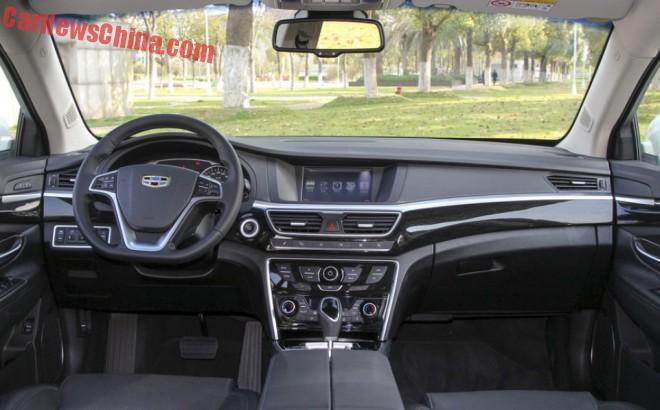 A well-crafted interior, the leather looks great and the wood looks good, but the LCD screen is on the small side. Flat bottomed steering wheel for that race car feeling. Loads of buttons on the center console.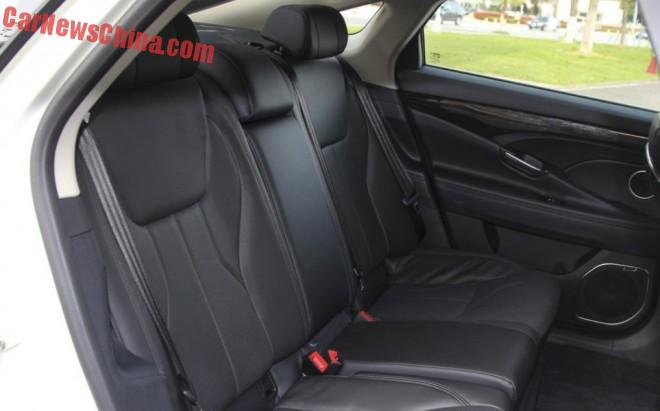 Enough space for three and the babes.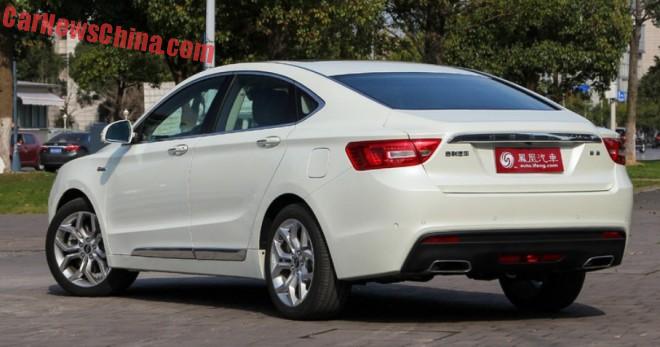 The Borui is shaped in the fashionable coupe-sedan fastback style, designed by the great Peter Horbury, who moved from Volvo to Geely in late 2011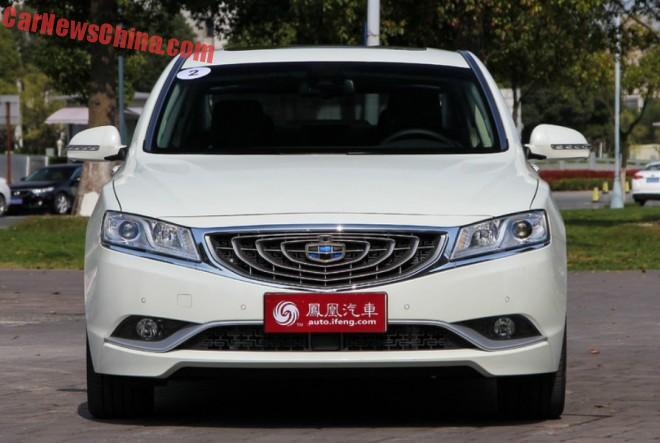 The multi-layered grille is the centerpiece of the design. It is different and it is cool, but the poor Geely logo looks awfully small in there.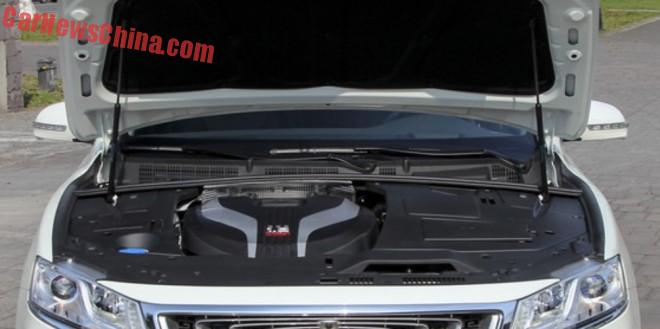 The Geely Borui is available with three petrol engines: 2.4 liter four-cylinder with 162hp and 210nm, a 1.8 turbo four-cylinder with 163hp and 285nm (pictured), and a 3.5 liter V6 with 270hp and 345nm. All are mated to a 6-speed automatic gearbox. Size: 4956/1860/1516mm, wheelbase is 2850mm.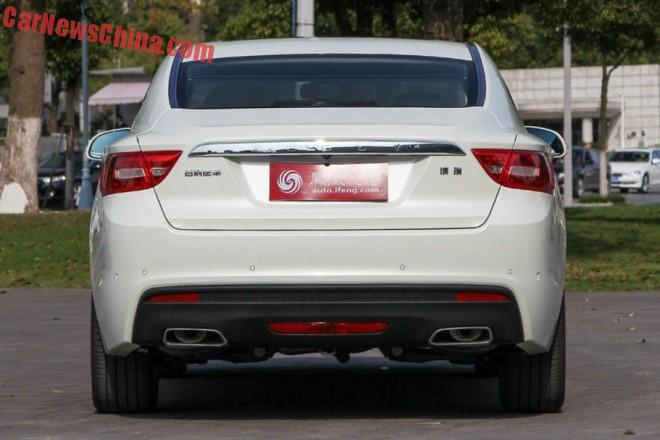 Rear lights on the small side, but otherwise a great looking ass.

The Borui, not the Borui GC9, or something else.