China's iconic Hongqi brand unveils plans for the future
Last week Hongqi launched a misty limited edition of the L5 limousine, but there was more Hongqi news that day. Starting with…
… a non-existing concept car. Hongqi only showed renderings during the unveiling. There wasn't any real car. That doesn't bode too well for the future. The 'concept' is a large two door coupe with an endless bonnet, similar in idea to the Vision Maybach 6. The coupe is not intended for production but several design elements will return on futute production cars, including the grille, the headlights, and the creases on the side.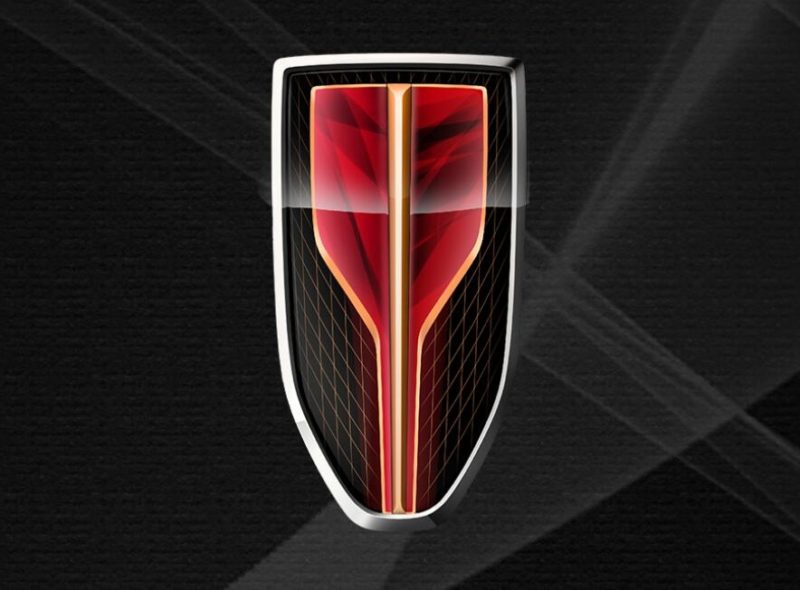 Hongqi also unveiled a new logo. It will replace the classic golden-sunflower logo that has been used since 1959. The new logo depicts a red flag with a gold pole.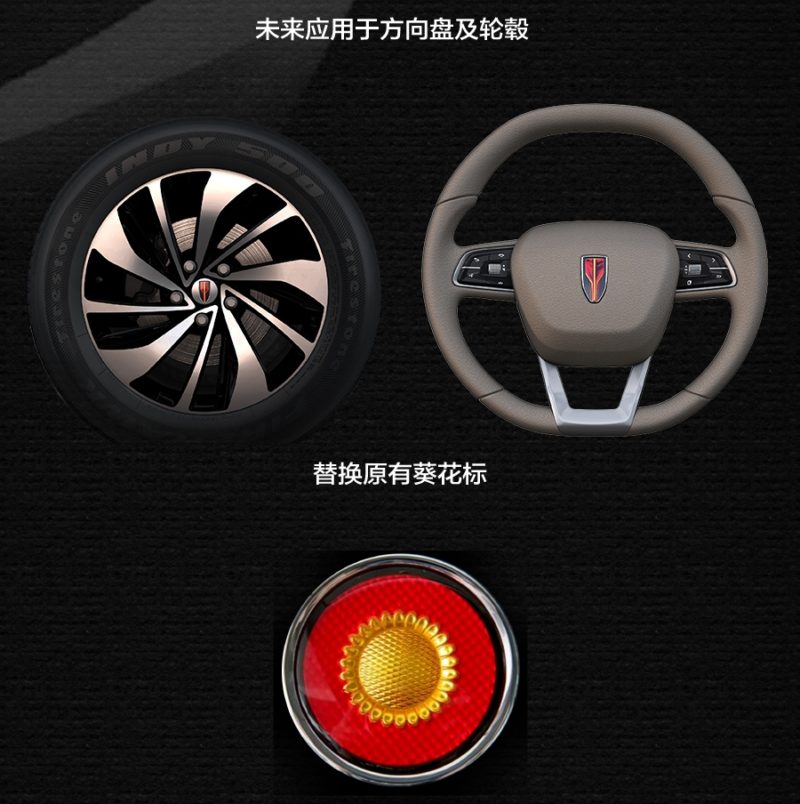 The new logo on a wheel and on a steering wheel. Below the outgoing golden-sunflower logo.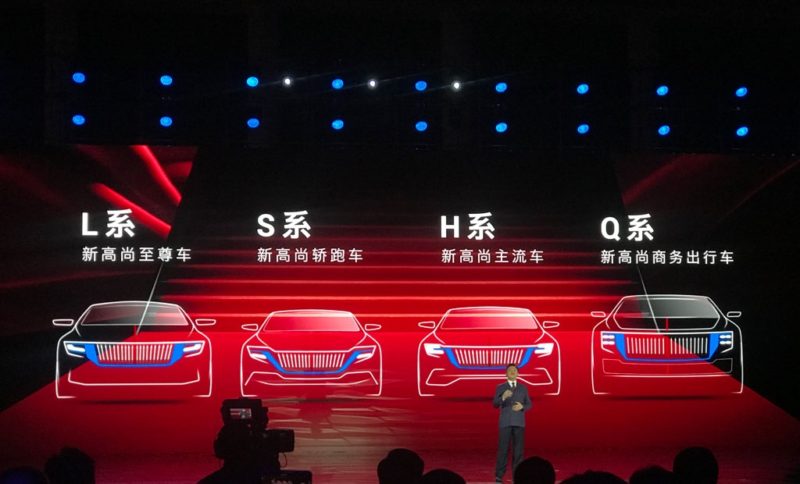 Hongqi also announced their future sedan lineup. The L-series = the L5 and variants. The H-Series is the H7 and the upcoming H5. The S-series will be positioned between the L and H, and the Q-series was described as a high-end 'business' vehicle. Oddly, they didn't show any SUVs, while we know they have at least two under development.
In 2020 Hongqi targets sales of 100,000 units. Hongqi plans to launch a massive 17 models before 2025, with a sales target of 300,000 cars in that year. By 2035 it wants to sell 500,000 units.

The brand furthermore said they will establish R&D centers in Shanghai, Munich, and Silicon Valley. Headquarters will remain in Changchun, Jilin Province.

And finally there was a word on technology and EVs. This year Hongqi will launch its first full-electric vehicle. It will launch a "small batch" fuel-cell vehicle in 2019. In 2020 Hongqi will have its dedicated-electric FME-platform ready, on which it will built 15 electric cars before 2025. The range of the first car based on the FME platform will be 600 kilometers.
Hongqi is also developing technology for autonomous driving. They had a very clear time table: L3 in 2019, L4 in 2020, and L5 in 2025. They showed images of a very futuristic pod-shaped vehicle, apparently autonomous.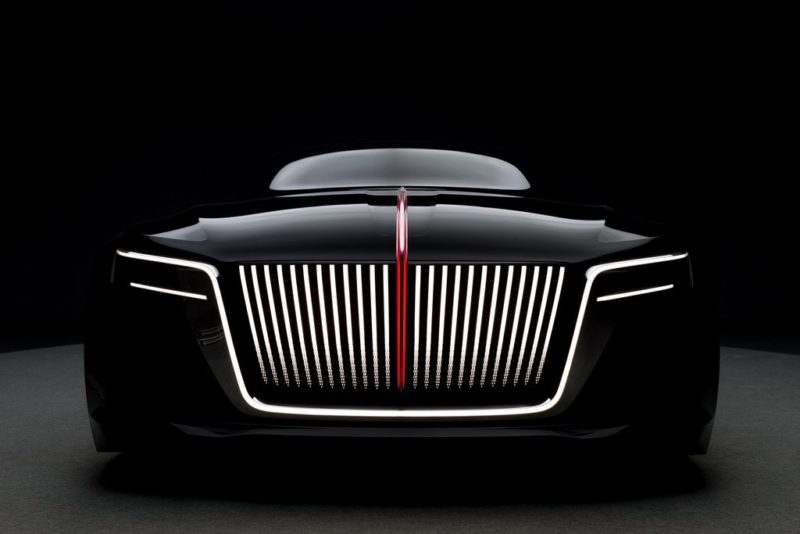 The new plans are the most ambitious Hongqi has even announced, and they have announced a lot of grandiose plans in the past, plans that sadly never came to reality.
Will it be different this time? They sure have a long way to go. They only car the company currently sells is the aging H7, good for a few hundred cars a month at best. The L5 is still a limited-edition car with only  a handful of private sales last year. That's it.
This year the H5 sedan will be added to the lineup, and probably the HS7 SUV. The target is 200,000 cars in 2020, and that is just two years away. The target seems impossible to reach. But this being China; you never know. And we sure hope the Hongqi brand somehow succeeds, because China's oldest car brand deserves a better life than it has today.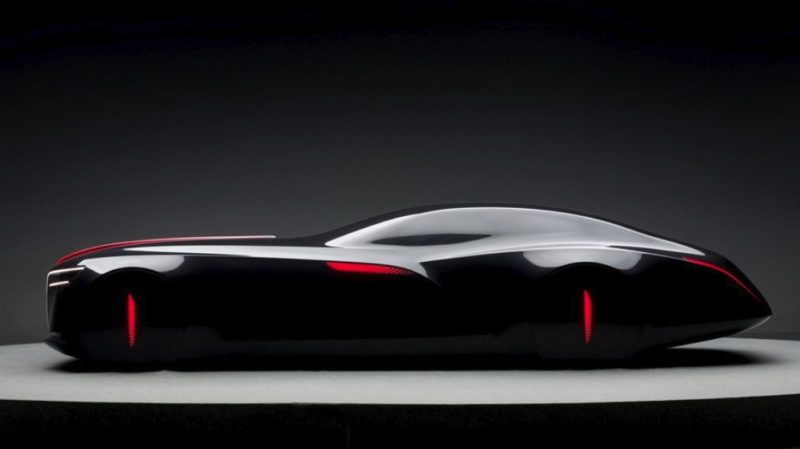 They could start by building a real concept car…