This is the third part of our series on New Electric Cars From China – May 2021. For background and more cars see Part 1 and Part 2. We immediately continue with the car you see atop this post; the updated BMW iX3.

The BMW iX3 is an electric variant of the BMW X3 SUV. It is made in China by the Brilliance-BMW joint venture. It is sold in China and exported to various markets around the world, but not to the United States.
The updates brings a new grille, and, as always with BMW; the new grille design became controversial immediately. It is a rather modest grille for a BMW but many say the piece in the middle make the grille look like a pair of sunglasses. True indeed, but sunglasses are still better than beaver teeth.
Other new design features include new bumpers, new plastic decorations on the front fender, and new alloy wheels. Technically all will remain the same: s single electric motor with 286 hp and 400 Nm. Battery is 74 kWh, good for a 500 km NEDC range.
Maple 60s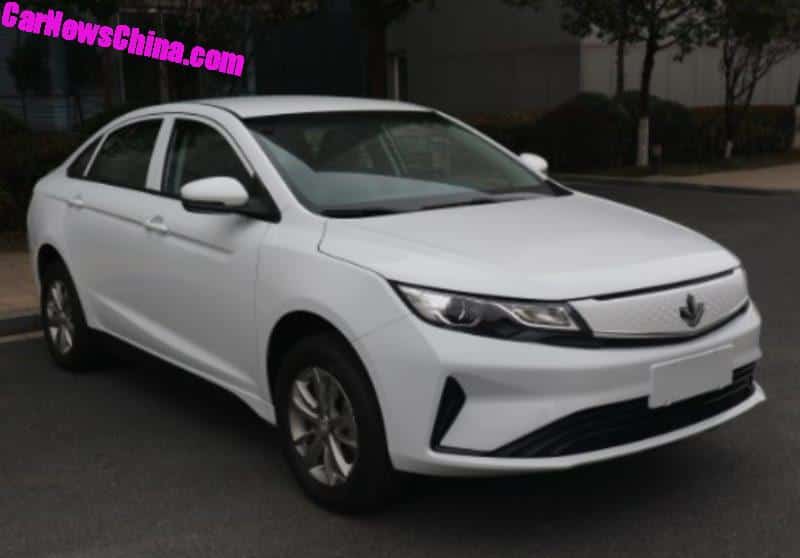 Geely has resurrected the old Maple brand and turned it into a affordable-EV brand. Geely likes nothing more than adding brands to their already very large portfolio. The 'new' Maple EVs will be based on existing Geely petrol-powered cars. That is much cheaper than developing a new EV platform. The Maple 60S is an electric sedan based on the Geely Emgrand GL. Design wise it was an easy transformation, Geely only changed the grille, and nothing more. Technically, the Maple 60s gets a 135 hp electric motor mated to a ternary lithium battery provided by Gotion Hi-Tech. Top speed is 130 km/h but range hasn't been announced yet.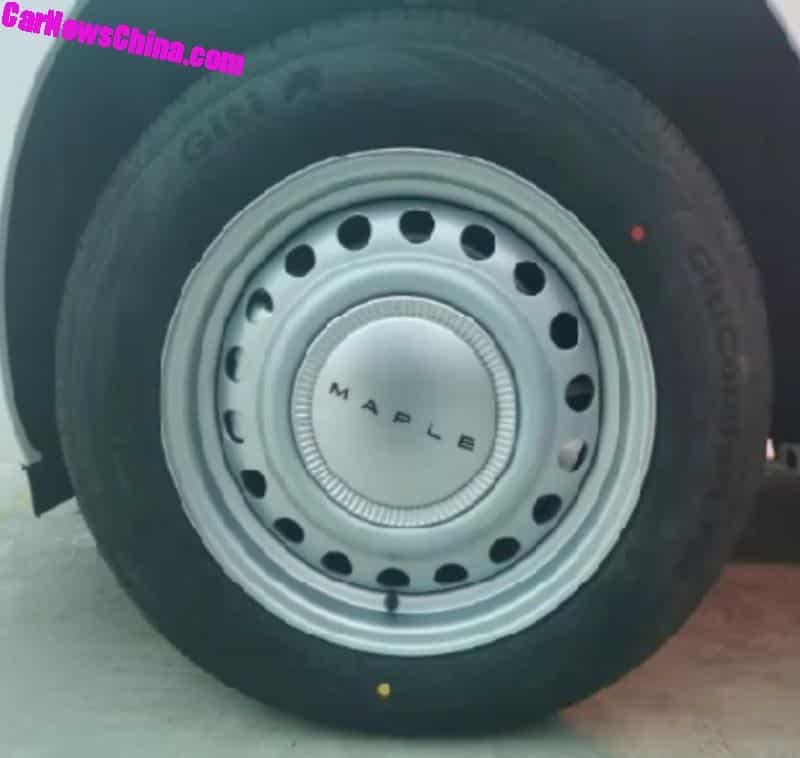 Geely is also developing a taxi version which will get these very cool steel wheels with Maple badging.
Mercedes-Benz EQB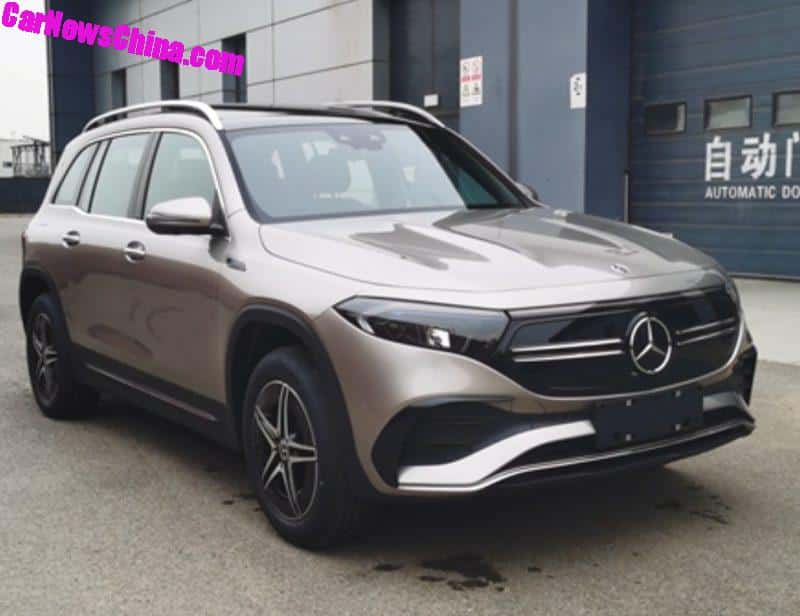 This is the final production version of the China-made Mercedes-Benz EQB, the electric variant of the Mercedes-Benz GLB-Class SUV. It is made in China by the Beijing-Benz joint venture. The beige-brown car on the photo is the range-topping EQB 350 4Matic, with a dual-motor setup good for a total output of 288 hp. Mercedes-Benz will also offer a single-motor variant, the EQB250 with 221 hp. The EQB is the second electric Mercedes-Benz produced by Beijing-Benz after the 2019 EQC model.
That's it for the new electric cars for this month. Check back soon for the petrol-powered stuff!