In China, the central government has to approve every new car before an automaker can launch it on the market. The approved vehicles are added to a list, and that list is published by the government every month. The list includes images and basic specs.
Automakers don't like this at all because very often the list shows cars that are still a secret. We don't mind (: In this article the most important new electric cars from the list of the month May. The cars on the list will usually launch within 1-3 month of publication. Yes, we can see the future.
Ora Good Cat
We start with the car atop this post; the production version of the Ora Good Cat. Ora is a brand under Great Wall Motor and they are standing out with daring design and interesting names. The Good Cat is a pretty little hatchback with a Porsche-inspired nose. Power comes from a single electric motor with 143 hp and 210 Nm. There are two battery options: 48 kWh for a 401 km NEDC range or 60 kWh for a 501 km NEDC range.
Wuling Nano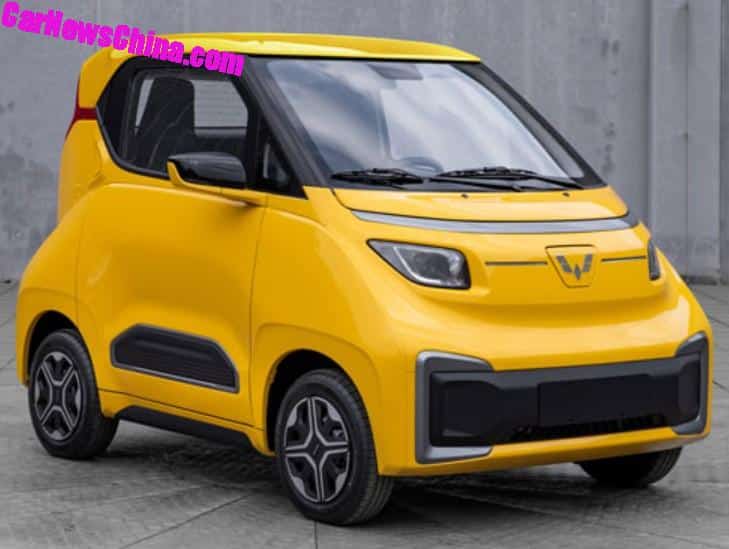 The Wuling Nano is a new two-door electric car. It is based on the Baojun E200. Wuling and Baojun are both brands under the SAIC-GM-Wuling joint venture. The basic design of both cars is very similar but Wuling changed the bumper design, the 'grille', and the wheels. Technically they are the same: a single electric motor with 32 hp and 100 Nm. The motor is mated to a 28 kWh battery, good for a 305 kilometer NED range.
Sitech DEV1 – base model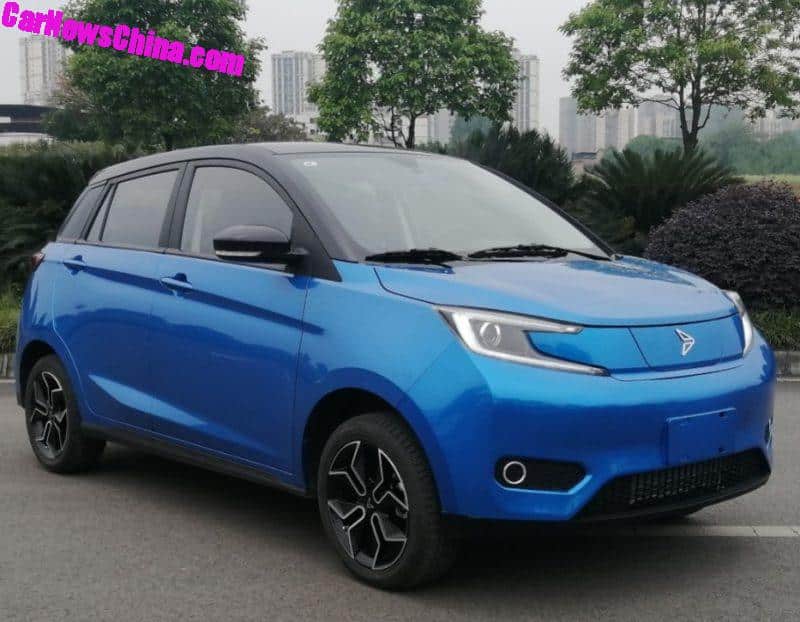 Sitech is a new EV maker backed by First Auto Works. The DEV1 was their first car, it launched on the Chinese car market in January 2020 for 71.900 yuan. The new base version will be considerable cheaper. It uses a less powerful electric motor, 48 hp versus 75 for the earlier launched model. Design differs too, the base model comes with a simpler bumper and new wheels. No official announcement on range yet but bet it will be around 320 kilometers NEDC.
Come back soom for more new Chinese electric cars!