On February 17, Voyah officially announced it would enter the EU market with its first EV called Free. The first cars will arrive in Norway in June 2022. At the same time, the first Voyah overseas store will open in the center of Oslo, the capital of Norway. The deliveries will start in Q4 2022. After that, Voyah will enter other European countries and broader their product line.
What is Voyah Free?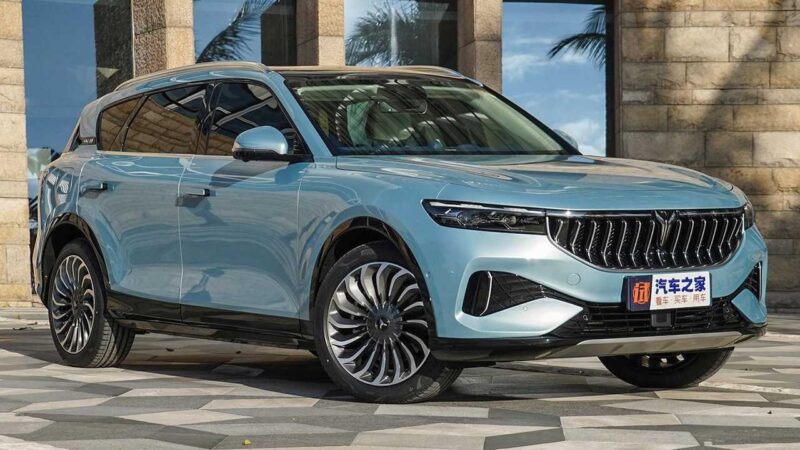 Voyah is a high-end EV brand under Dongfeng. At present, its model line consists of only one SUV called Free. The car's dimensions are 4905/1950/1660mm with a wheelbase of 2960mm. There are three versions of Voyah Free. The first one is fully electric with rear-wheel drive and output of 347 hp and 520 Nm. The second one is also fully electric, has an all-wheel drive, and delivers 694 hp and 1040 Nm. And last but not least is the range-extended hybrid version with a 1.5-liter engine that charges the battery.
This car's hybrid version has a battery with 33 kWh and 140 km range (NEDC). Fully electric cars are equipped with 88 kWh batteries for the 505 km range (NEDC). The price range of this car in China is 313,600 – 363,600 RMB (49,480 – 57,370 USD). Voyah Free has passed the C-NCAP crash test with an impressive 5 stars and 91,3% safe score. On January 10,000th Voyah Free was delivered in China.
How will Voyah broader its product line?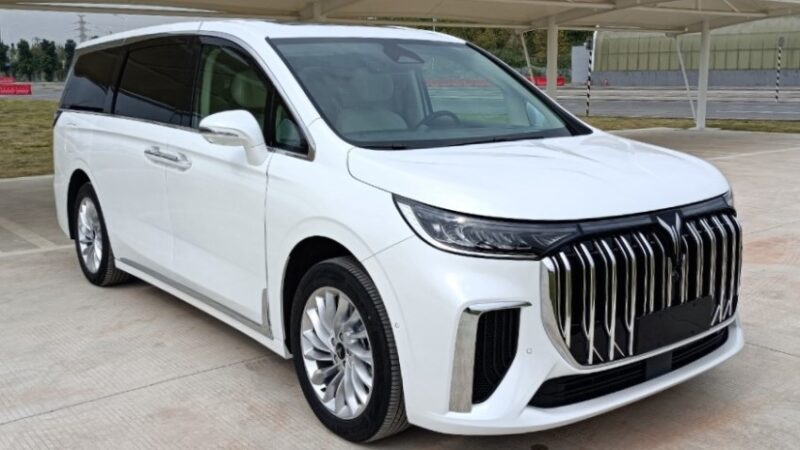 Right now, Free is the only car in the Voyah lineup. But the second vehicle from Voyah will launch soon – it will be the electric MPV called "Dreamer." It will hit the Chinese market in the middle of 2022. The dimensions are 5315/1985/1820mm with a wheelbase of 3200mm. It has got a very futuristic and comfy-looking interior with giant screens. Dreamer can be the next car that Voyah will bring to the EU market. But it is also another option.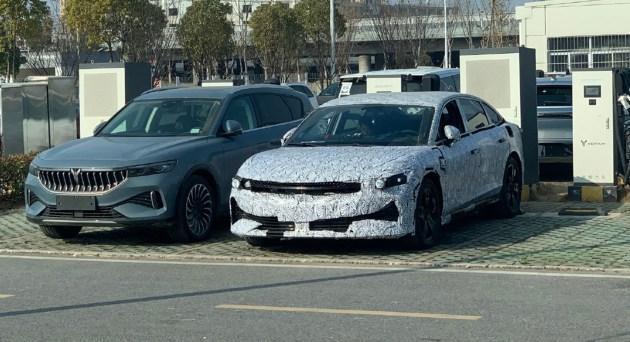 Voyah will launch an electric liftback (H53) in China in 2023. The company has already applied for the patent, and there are some spy shots of this EV. So the European market will soon have a promising competitor. There are already three Chinese car companies here in Norway – Nio, BYD, and Xpeng.