IM Motors has commenced delivery of the IM L7 across China. The automaker announced that it had delivered the first set of L7s in Suzhou and Shanghai. IM Motors had initially planned to begin deliveries in April, but their plans were put on hold due to the resurgence of the Covid-19 pandemic in the country.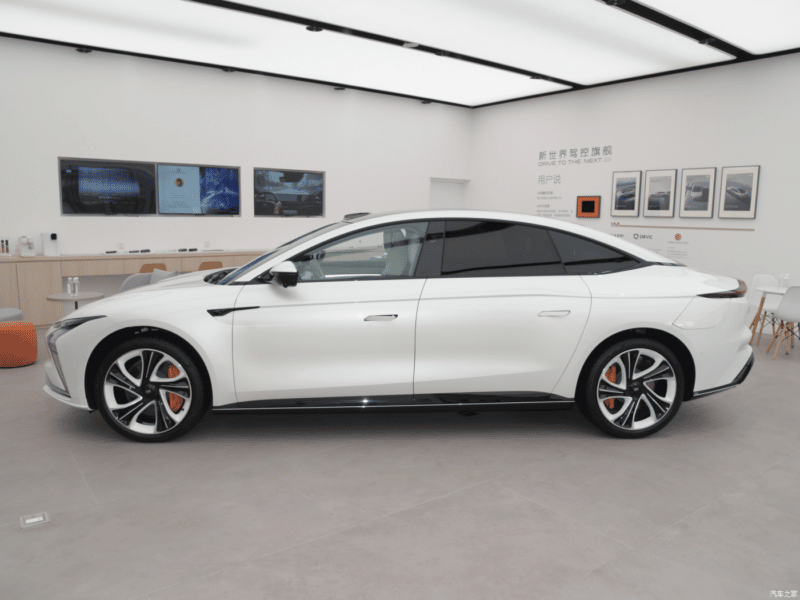 According to the carmaker, customers impacted by the delayed delivery will be issued "waiting crystals" (1,000 waiting crystals for each delivery day). Customers can then exchange these waiting crystals for equity. These crystals, also known as rocks is a sort of digital currency that rewards drivers who provide driving data on their electric vehicles. Through the 'mileage mining' feature, drivers can earn rocks by contributing driving data for each kilometer they cover. Users who drive up to 5,000km in a year can upgrade their battery to a new 120 kWh package or exchange their tokens for a LiDAR fusion driving system.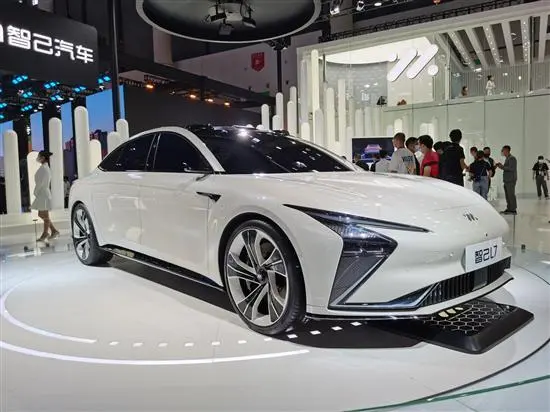 With the start of the delivery, the EV manufacturer will also launch its IM Care service. Customers can access unlimited vehicle maintenance, 1-year vehicle insurance, vehicle health monitoring, and pickup/delivery service. IM currently has around 70 Auto Experience and Delivery Service Centers scattered across China and projects that the number will increase to 120 by the end of December 2022.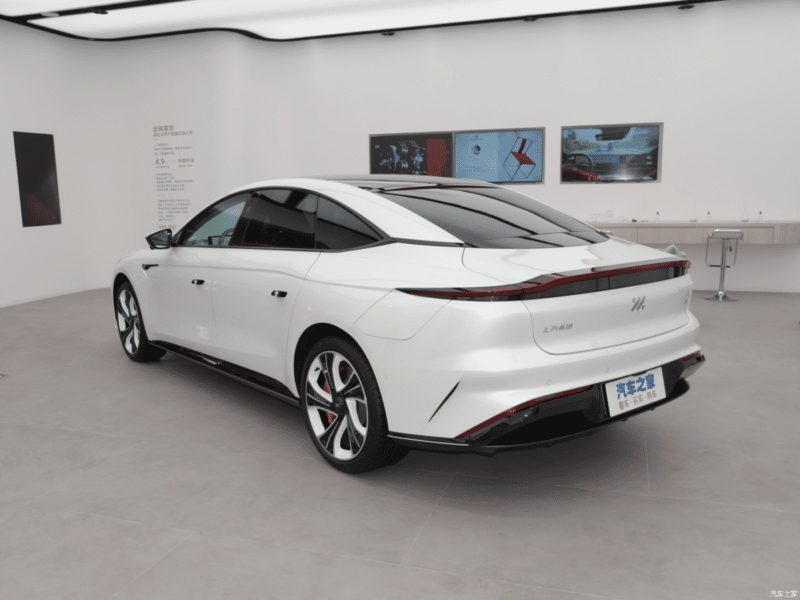 The IM L7 is an electric sedan powered by a dual-motor four-wheel-drive system that can churn out 425kW and has a max torque of 725 Nm. Equipped with a 93kWh ternary lithium battery, the sedan can accelerate from rest to 100km/h in 3.87 seconds and has a cruising range of 615km. will sell for around 368,800-408,800 yuan ($55,114-$61,094).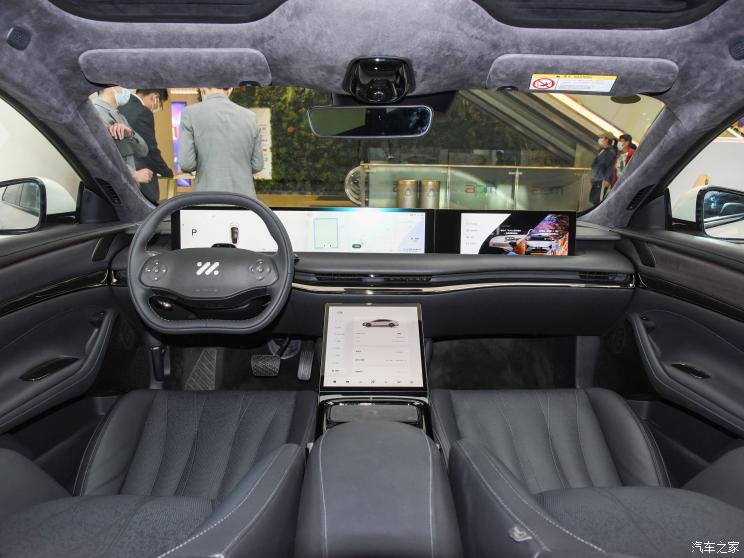 There are two trims of the L7 set for delivery; the L7 Pro and the L7 Dynamic. They will be fitted with the IM AD intelligent driving system, which uses 12 ultrasonic radars, 15 high-definition visual cameras, 11 high-definition perception cameras, and five millimeter-wave radars. Other driver-assist functions include; lane change warning, side rear approach warning, blind-spot monitoring, and automatic emergency braking.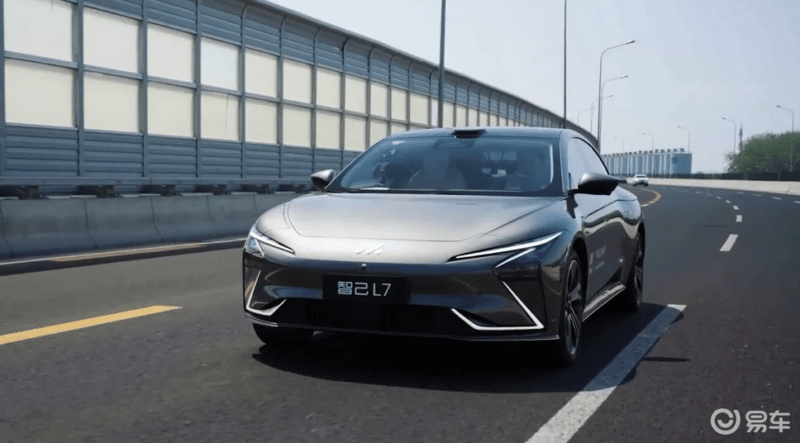 Recall that IM Motors (known as Zhiji Auto in China) is the product of an EV joint venture between two Chinese tech companies – Alibaba Group and Zhangjiang Hi-Tech – and automaker SAIC Motor. Formed in December 2020, the L7 is set to be the first mass-produced model from IM Motors, and the automaker plans to put its second model, the LS7, on pre-sale in the second half of 2022.