The first supplies of BYD's Blade batteries have been delivered to Tesla's Gigafactory in Berlin, Germany, according to a BYD source. The Berlin Gigafactory is Tesla's first Gigafactory to use BYD's Blade batteries. The first Tesla vehicle equipped with Blade batteries is expected to roll off the production line around late August and early September at the earliest.
On the other hand, Tesla's Shanghai Gigafactory has no plan to use BYD's Blade batteries in the short term, according to a person from Tesla's Shanghai Gigafactory.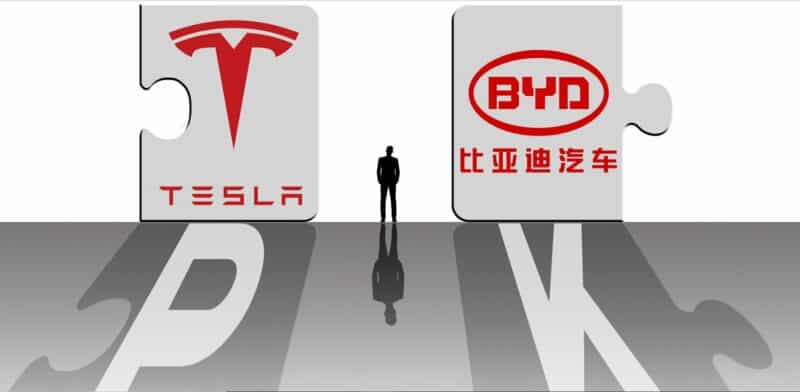 Currently, Tesla's major battery suppliers are LG Energy Solution, Panasonic, and CATL. Last year, Tesla became CATL's largest single customer by purchasing 13 billion RMB (1.9 billion USD) worth of power batteries from CATL. In April this year, the domestic market share of BYD's power batteries in China rose to 32.18%, while CATL still ranked first with 38.28% of the domestic market share.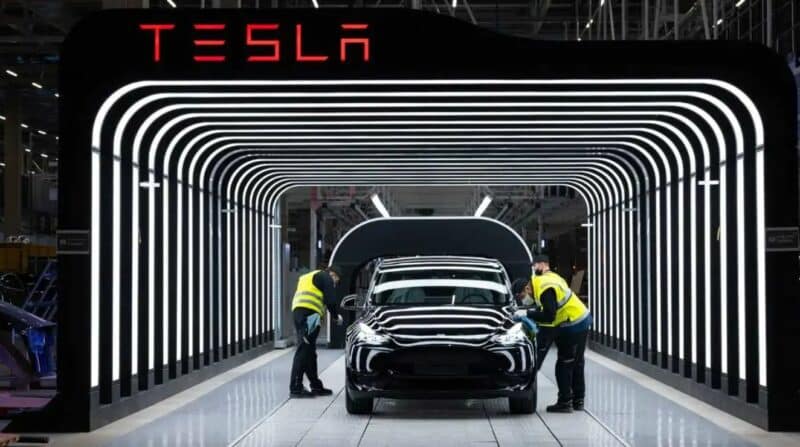 So far, Tesla's Berlin Gigafactory mainly manufactures the Tesla Model Y, which implies that BYD's Blade battery will be installed on the Tesla Model Y first.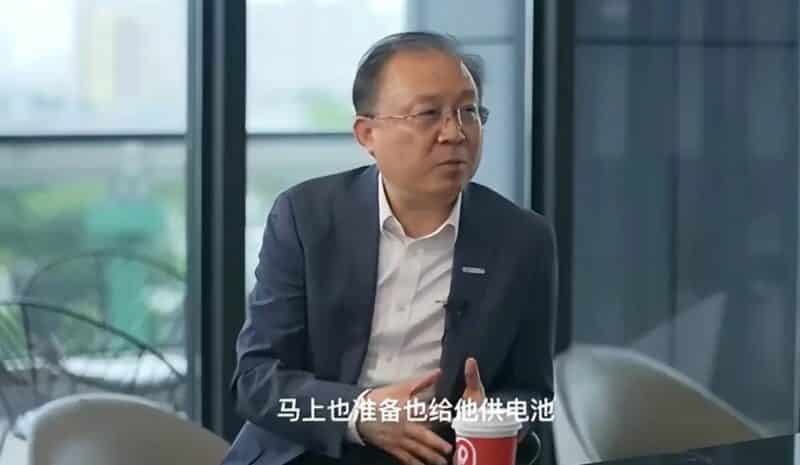 Earlier this year in June, Lian Yubo, executive vice president of BYD Group and president of the BYD Automotive Engineering Research Institute, admitted in an interview that BYD will supply batteries to Tesla. But he did not disclose the specific timeline at the time of the interview. He said, "We admire Tesla very much, we are also good friends with Elon Musk, and we are going to supply batteries to him (Tesla) immediately. We are all friends."
Rumors of collaboration between BYD and Tesla can be traced back to August 2021. At that time, some media reported that BYD would supply Tesla with Blade batteries in the second quarter of 2022 and that Tesla vehicles equipped with Blade batteries were entering the testing phase. This news was not confirmed by both parties at the time until Lian Yubo publicly acknowledged the collaboration between the two parties in an interview in June this year.