Recently, quite a lot of Chinese automakers have started to expand in the high-end off-road SUV segment. And now, one more off-roader was exposed in China. It belongs to the Rox brand, founded by Chang Jing. He is also a founder of Roborock, a maker of household vacuum cleaners and a member of Xiaomi 'ecological chain'.
Briefly on Rox Brand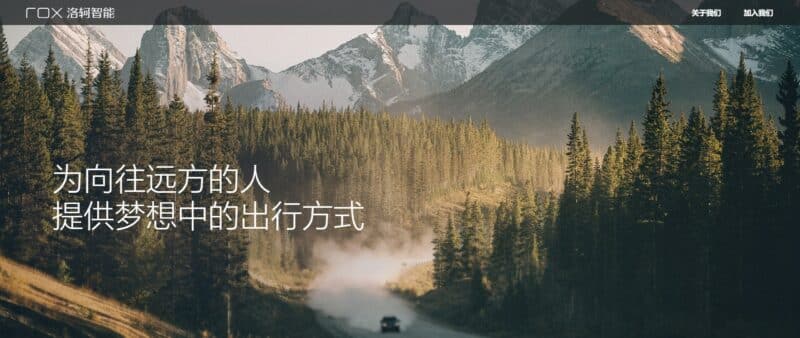 As mentioned, Rox (Rox Motor) is a young automaker, founded in 2021. Its CEO is Chang Jing, a chairman and founder of Roborock, a vacuum cleaners maker. In 2014, Xiaomi became the major investor of Roborock. But let's get back to Rox. As it goes from their website, their team already has 1800 members with experience of working in the automotive industry. Their suppliers are Bosch, CATL, Continental, Valeo, etc. Rox is positioned as a car brand for people who like different outdoor activities. It focuses mainly on SUVs with hybrid or electric powertrains. Up to this point, there was little information on their vehicles. But recently its first vehicle was exposed! Let's get to know it better.
Rox's SUV Exposed In China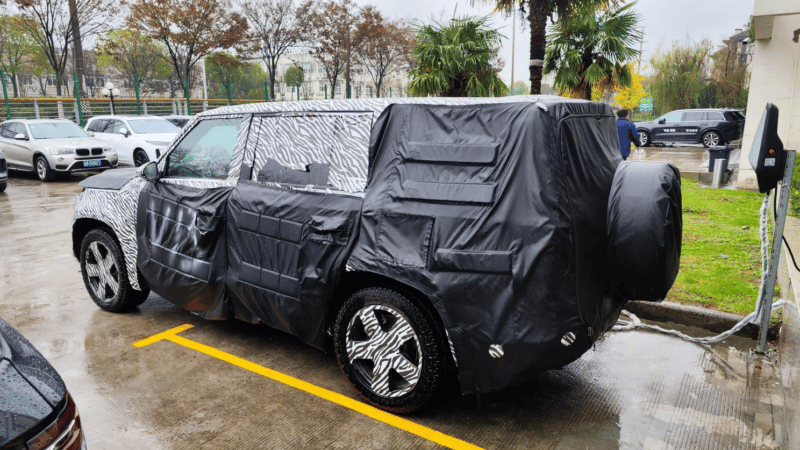 Recently, a mysterious Rox's SUV was spied in China during charging near the Avatr showroom. At first glance, we have almost confused it with the BYD Yangwang R1. The vehicle in spy shots is heavily covered with camouflage and has a shape of a hardcore SUV with blocky lines, a high bonnet line, and a spare wheel mounted on the tailgate. The exact dimensions of the Rox's SUV aren't clear. But it is likely to be a full-size SUV. The test car is equipped with Pirelli 265/50 R20 AT tires.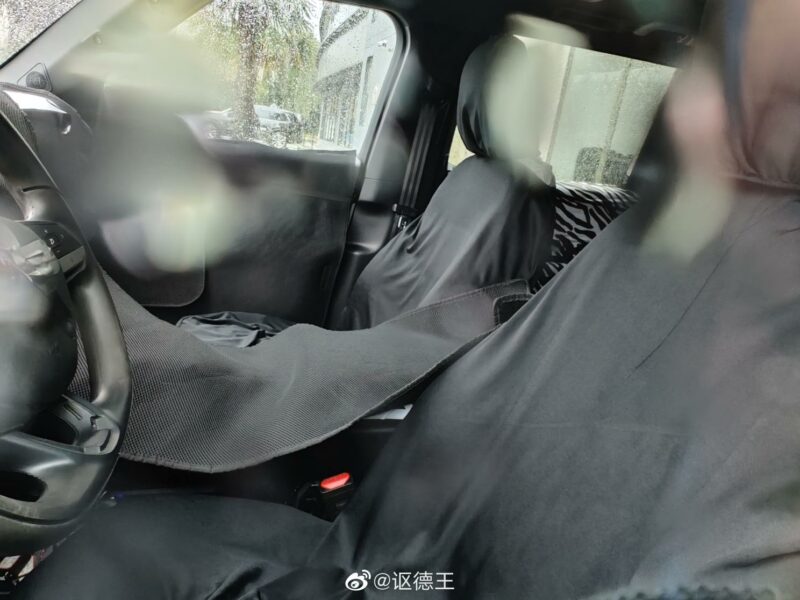 The interior of the Rox's SUV is also heavily covered with camouflage, but we can still see some details. It has a three-spoke D-shaped steering wheel. It also has a large screen. Worth mentioning that this monitor has unveiled some valuable information about this SUV's powertrain.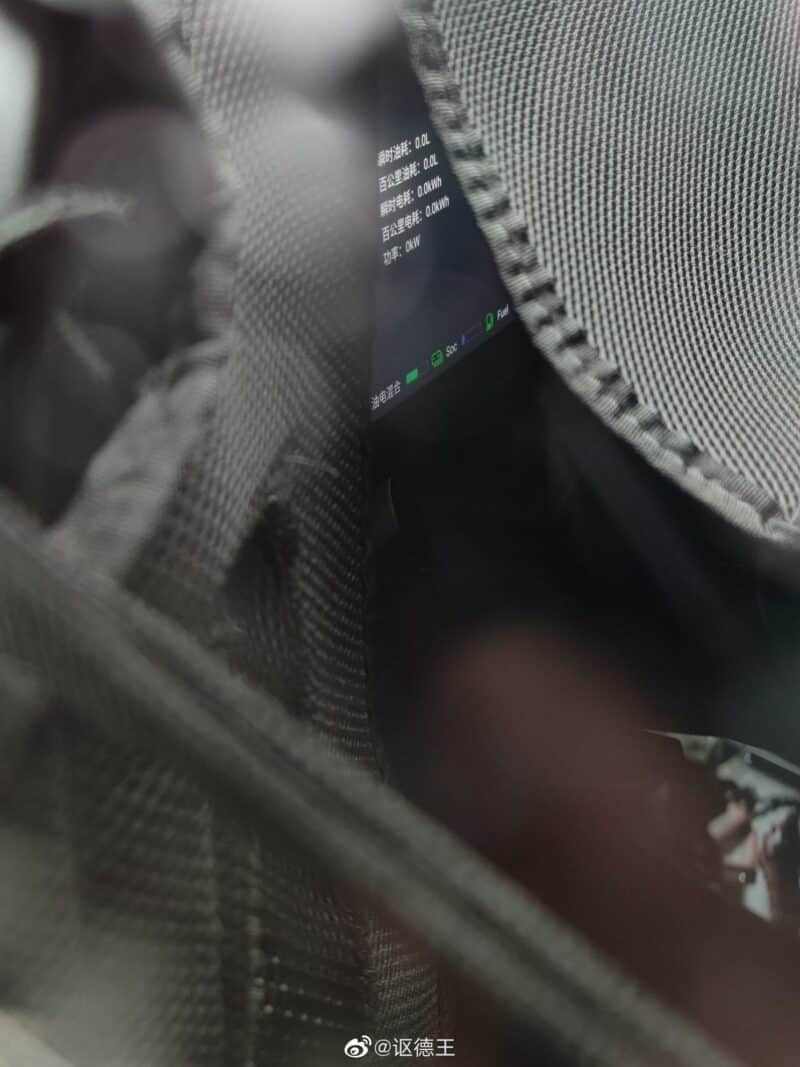 The line '油电混合' there means 'hybrid'. And, as we can clearly see, this SUV is a PHEV, since it was spied during charging. But according to Chinese media, the first Rox's car is an EREV (range extender) SUV. So the engine here only powers the battery. We can highlight that EREVs are going viral in China. Voyah, Li Auto, AITO, and other local car brands have expanded in this segment. And it looks like they have received a one more competitor.
Earlier, some sources reported that the Rox's SUV will rival the Mercedes-Benz G-Class in China. So its price tag will probably be much higher than 500,000 RMB (70,400 USD). Moreover, it will rival with another 'G-Class killer', the Yangwang R1 from BYD. More information on the Rox's SUV as we get it.
Source: Weibo, Autohome