BYD's new high-end sub-brand, Yangwang has officially unveiled its brand logo, inspired by the ancient Chinese inscription for "Electricity". Yangwang was announced by BYD in November, and according to the automaker, the high-end brand is expected to manufacture vehicles within the 800,000 yuan to 1.5 million yuan ($110,280 – $206,763) range.
The company was registered as Shenzhen Yangwang Automobile Sales Co. Ltd. on November 7 and is wholly owned by BYD. Apart from Yangwang, BYD's passenger car business consists of Dynasty Series, Ocean Series, Denza. Except for Denza, a joint venture between BYD and Mercedes-Benz, other sub-brands are wholly owned by BYD.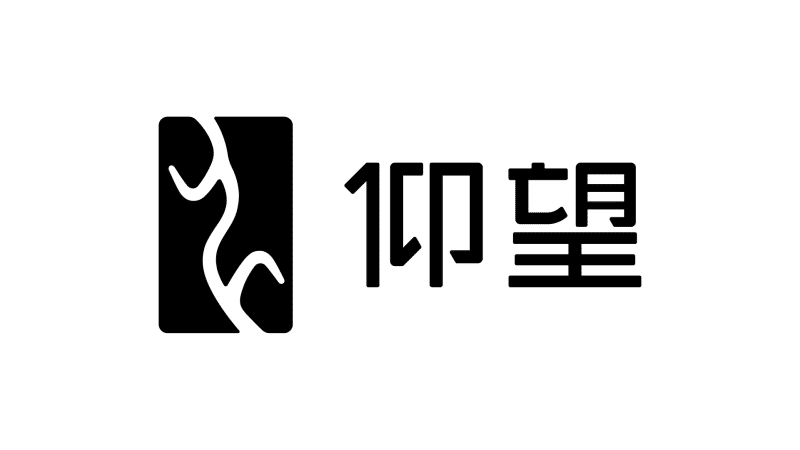 The brand logo is inspired by the Chinese oracle-bone inscription for "电" (roughly interpreted as electricity or power). In a Weibo post, the firm stated that the zigzag shape is the original Chinese character for "electricity" and represents the technology and product line for new energy vehicles (NEVs).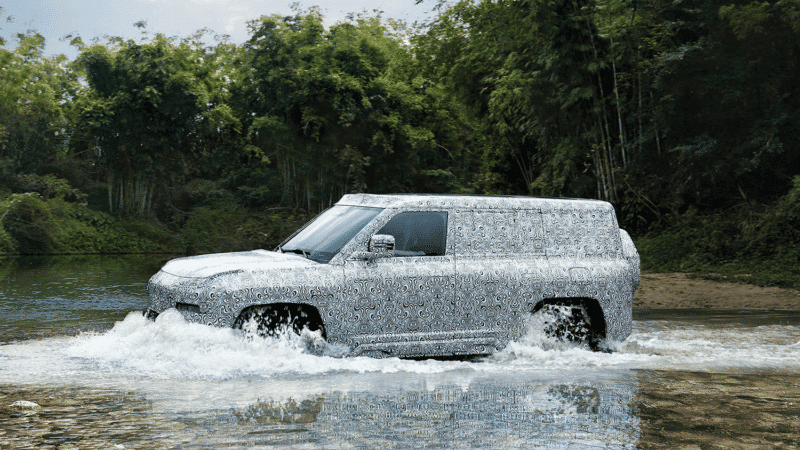 Yangang also officially announced that its first model, an offroad SUV named R1 will be launched in the first quarter of 2023. Only recently, BYD shared spy photos of the Yangwang R1, after which Chinese visual artist, Sugar Design made some renderings.
The new SUV will get EV and PHEV power trains, with a max output of 650 hp. All versions will be four-wheel drive. Top versions will get 4-wheel steering that supports 'crab mode' to offer greater vehicle maneuverability when off-roading. The Yangwang R1 should be the most expensive BYD ever, with a base price of at least 800,000 yuan ($111,000).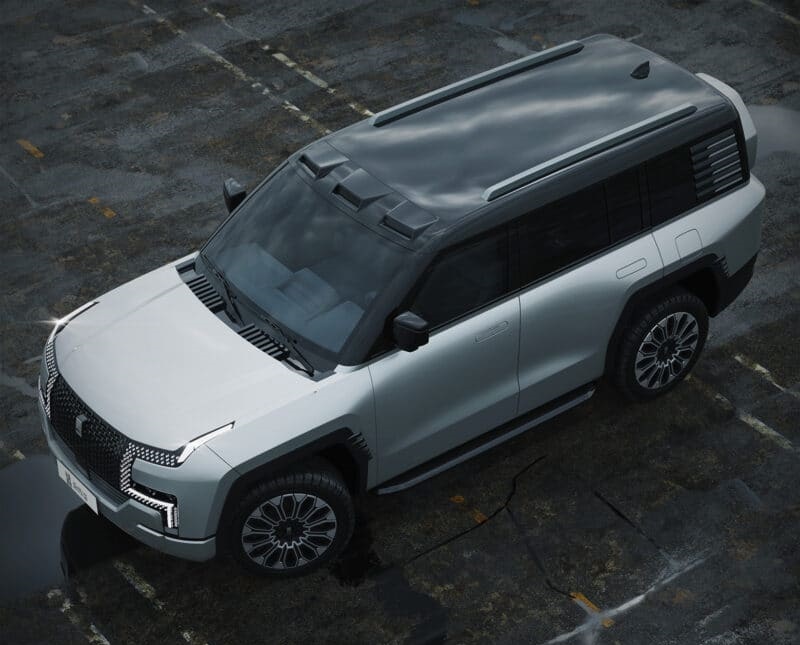 Additionally, the SUV is based on an old-school body-on-frame chassis which is becoming increasingly popular among young and affluent Chinese consumers living in big cities that like to go out camping in the mountains on the weekend. BYD will offer 5-seat and 7-seat versions.
 At the event to mark BYD's 3 millionth NEV, Wang Chuanfu, chairman and president of BYD hinted that the automaker will release a subversive "black technology" and apply it to the Yangwang R1.
Sources: Weibo, Yiche