A new SUV from Denza, the former JV between BYD and Mercedes-Benz, has officially got the name. Please welcome the Denza N7. It is based on the Denza Inception concept car. This SUV will hit the market this year.
Briefly On Denza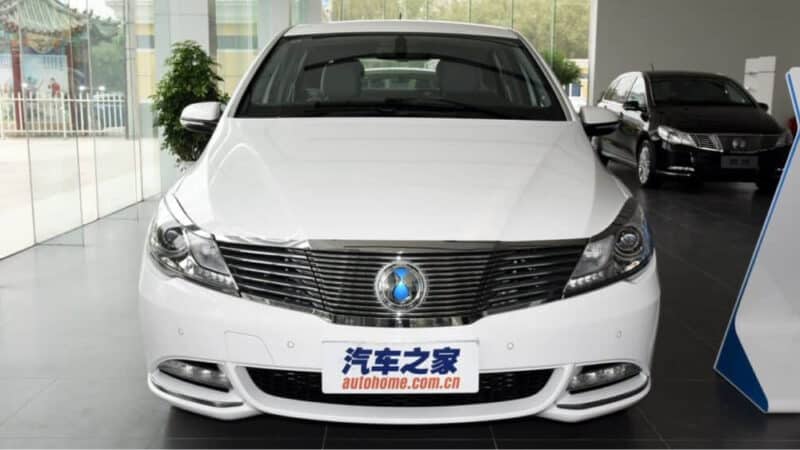 Before we will get acquainted with the Denza N7, let's clarify a bit what Denza actually is. As mentioned, it was initially founded as the JV between BYD and Mercedes-Benz, founded in 2010. Its first vehicle called 'Denza Denza' hit the market in 2014 and was sold only in selected cities. In 2020, Denza has launched the X SUV based on the BYD Tang. Mercedes-Benz has styled it. But this vehicle also didn't become a market success. So Mercedes-Benz has diluted its share in Denza from 50% to 10%. At the moment, BYD holds 90% of the shares. It has started to develop a unique model line that will include D*, E*, N*, Z*, A* cars. Recently, the Denza D9 MPV hit the market. And soon there will be another vehicle – the SUV called N7.
Denza N7 SUV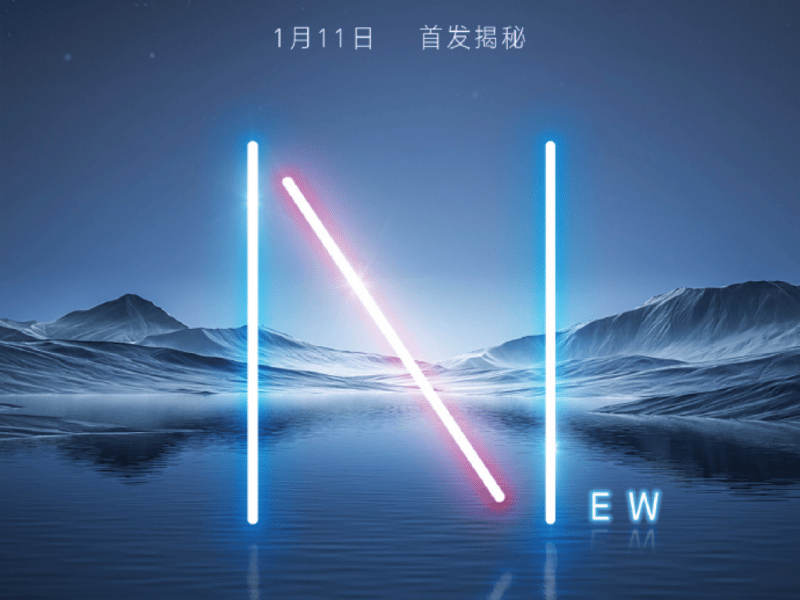 Denza firstly teased its first SUV name on 15 January. They have posted a picture with 'New' word. The 'N' letter here stayed in the center of the image, hinting at the new vehicle's name. And today, Denza has finally unveiled its name. It has appeared to be the Denza N7. According to Denza, it is a 'smart 5-seat SUV'.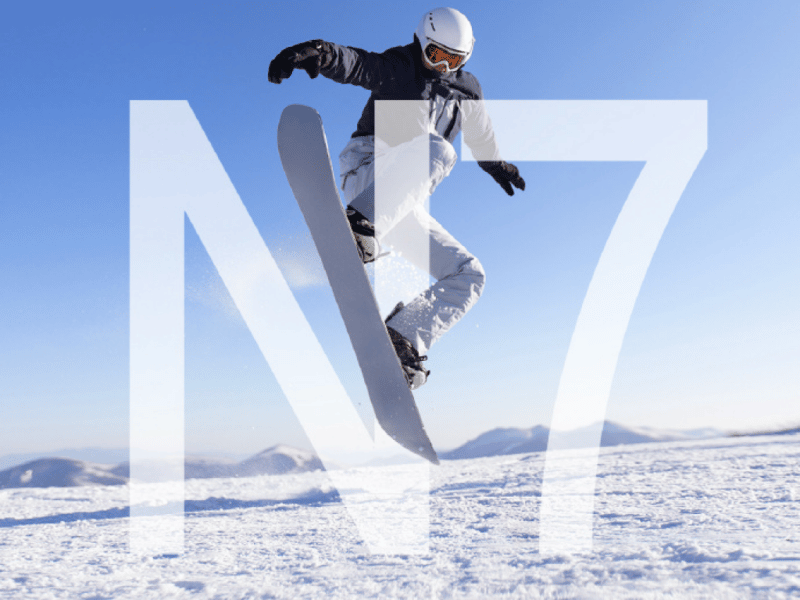 Interestingly, Denza has posted a bunch of pictures that clearly shows who is the Denza N7's target customer. All of them contain young people who like outdoor activities like skydiving, snowboarding, etc. Moreover, they are all European people. It may be a hint at Denza's plans on international market. Denza also has described the meaning of the 'N' letter. According to them, 'N' stays for 'New era of intelligence' and 'unlimited driving control'. It is a PR-speech of course, but in general it means that the N7 will have an advanced driving assist system.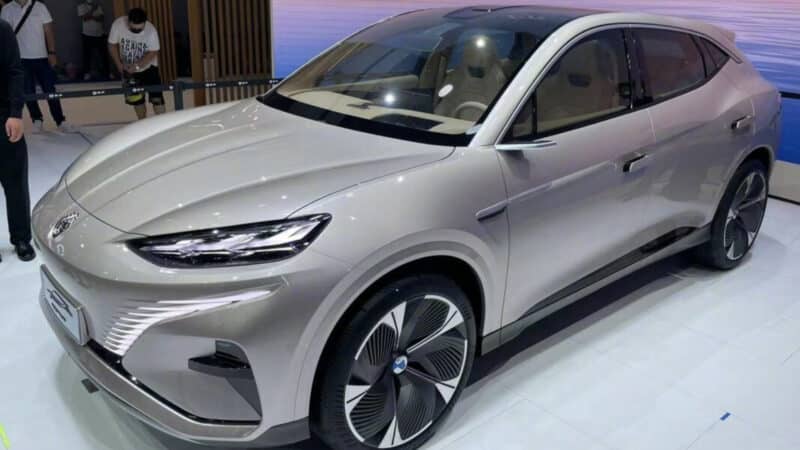 As mentioned earlier, the Denza N7 is based on the Denza Inception concept car, unveiled in August 2022 at the Chengdu Auto Show in China. It is an SUV based on BYD's e-platform 3.0. It is 4.9 meters long with a wheelbase of 2.9 meters. The Inception will be able with EV and PHEV versions. The all-electric one will be able to speed up from 0 to 100 km/h in 3 seconds. Its exterior is slick and smooth, with sloped bonnet and roof lines and retractable door handles. Recently, the Denza N7 was spied in the wild in China. It was covered in camouflage, but its design stayed in line with the Inception concept car. More on the Denza N7 as we get it.
And a fun theory: since this vehicle got the N7 name and the previous Denza vehicle was presented under the D9 name, we may guess that the Denza model line will comprise D9, E8, N7, Z6, A4 vehicles. What do you think about this naming?
Source: Denza Weibo