In a bid to improve its position in the Chinese auto market, Xpeng is reportedly planning to release five models in 2023 instead of the three originally planned. This was made known in an internal letter to employees by He Xiaopeng, chairman and CEO of Xpeng.
The automaker had earlier projected plans to launch three new models in its previous earnings call. The models included facelifts of current models: P7, P5, and G3. With this new turn of events, the automaker will add a coupe SUV and an MPV to its lineup for 2023.
After its Q3 2022 earnings report, the company revealed it had three model platforms: the E platform and third-generation H and F platforms which would be operational in 2023. The company also announced plans to launch a facelift of the P7 and a new B-class SUV with a 200,000 – 300,000 yuan ($29,480 – $44,220) price range.
New Coupe SUV
The first of the new models to be released in 2023 is a coupe SUV internally codenamed F30. Although there's no official name yet, the SUV will get a G on its name, and many speculate it will be called the G7. In different spy photos, the new SUV adopts the same styling as the G9, including split headlights and a closed grille. It also has hidden door handles and has a similar length to the P7.
New MPV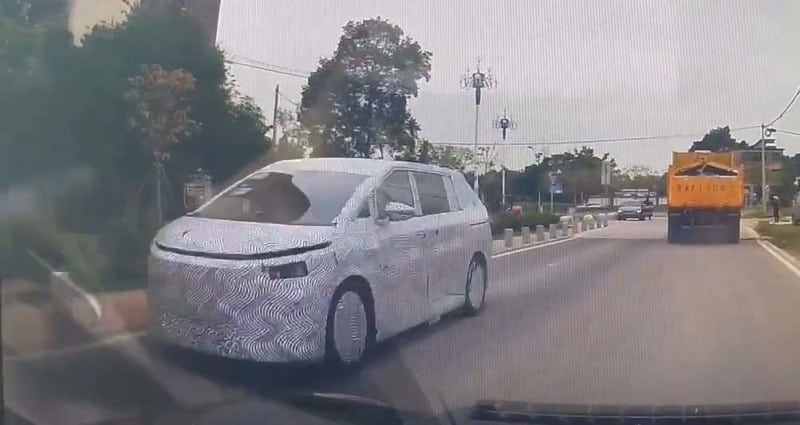 While there is little information on Xpeng's new MPV, spy shots show it uses the automaker's X-BOT Face 3.0 design. It should be launched in the second half of 2023, and CarNewsChina will bring you the latest updates as they come.
Refreshed P7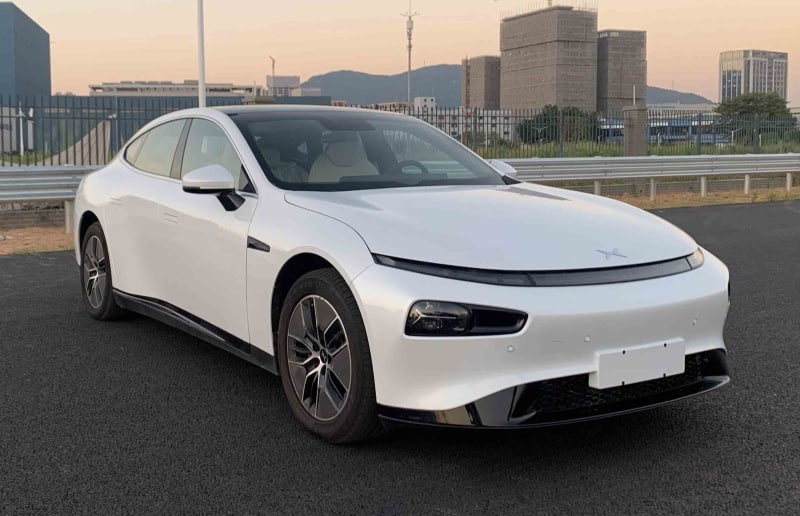 The facelifted P7 has already been filed by the Chinese Ministry of Industry and Information Technology (MIIT). It has an upgraded 86.2 kWh battery pack and three optional cruising ranges of 610 km, 670 km, and 702 km.
While there are very few changes in terms of appearance, the refreshed version now gets a LiDAR version. Unlike other NEV models, the refreshed P7's lidar is positioned in the headlights. Additionally, the P7 will adopt the same steering wheel as the G9 but will not get 800V charging.
In a related development, the automaker plans to launch two new models in Europe on February 3. Xpeng teased the models, which are suspected to be the G9, and refreshed P7 on January 25. The automaker will also open delivery centers in four European cities in the first half of 2023.
Source: Yiche