Chinese automaker, Xpeng has announced plans to establish Xpeng delivery and service centers in four European counties. The delivery/service centers will be established in Sweden, Denmark, Norway, and the Netherlands. According to the carmaker, these centers will offer users pre-delivery inspection, after-sales, and maintenance services.
Xpeng's European users will also enjoy other perks, such as tire storage and access to information about their vehicles, such as servicing requirements and history, as well as the car's status with the XPENG app. The delivery centers are expected to be launched in the first half of 2023. Xpeng has also promised to offer its European customers a comprehensive service agreement, which includes an 8-year warranty on the vehicle's battery.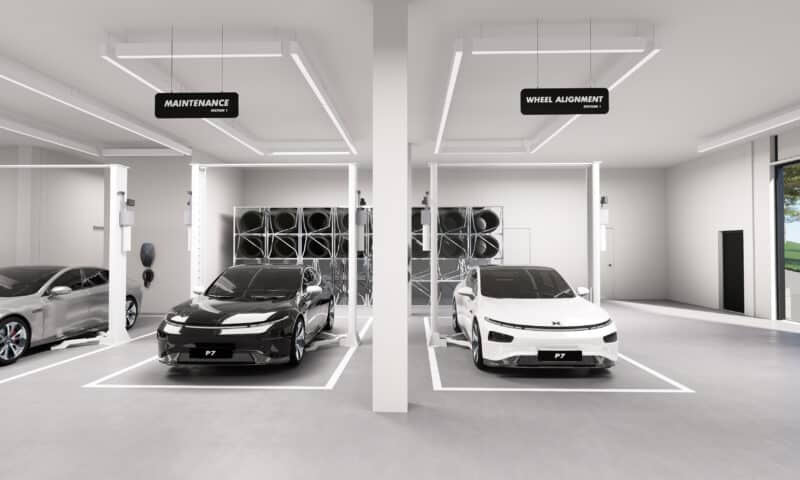 The timeline for the opening of the XPENG Delivery and Service Centers is as follows:
Norway: Xpeng's Delivery and Service Center in Lørenskog will open in February 2023.
The Netherlands: Xpeng's first Delivery and Service Center in the Netherlands, located in Badhoevedorp, will be completed in February and is expected to open for business in Q2, 2023. This center will also serve as a training facility for external technicians and Xpeng staff. It also operates a spare parts hub in Schiphol in cooperation with one of Xpeng's partners, helping reduce the waiting time for European customers needing repairs and replacements.
Sweden: The Delivery and Service Center for Sweden, located in Stäket, Järfälla, will be completed by April and is expected to open during Q2, 2023.
Denmark: The first Delivery and Service Center for Denmark, located in Hillerød, is planned to open in May 2023.
The automaker also announced that Xpeng vehicles facing issues would be diagnosed remotely and solved—if possible—via OTA (over-the-air) updates, helping to reduce overall service waiting lists.
Xpeng entered Norway in 2020 and offers models such as the Xpeng P7, P5, G3, and G9. In February 2022, the automaker announced it would set up shop in Stockholm, Sweden, where it planned to collaborate with the local dealer, Bilia.
Additionally, Xpeng reached an agreement with the Dutch arm of Emil Frey to develop its sales and service network in the Netherlands.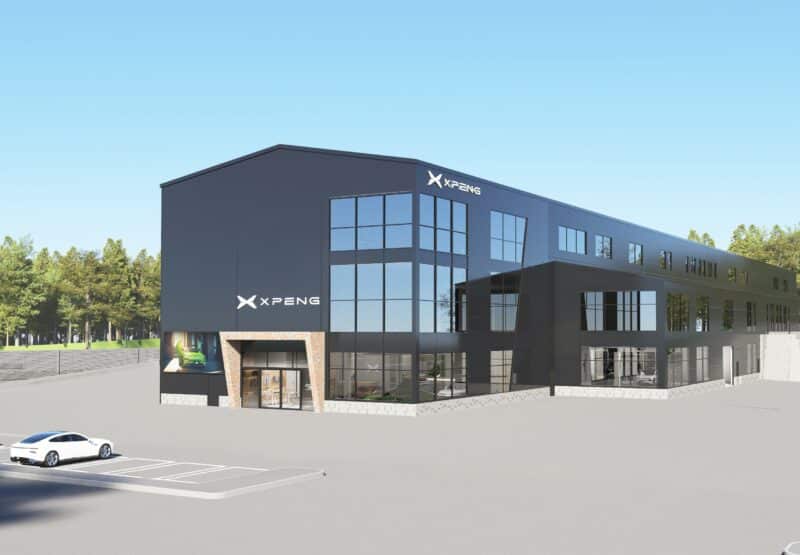 In 2022, Xpeng announced the opening of Brand Experience Stores in Norway, the Netherlands, Sweden, and Denmark, resulting in approximately 500,000 visitors and over 4,500 test drives conducted over the year.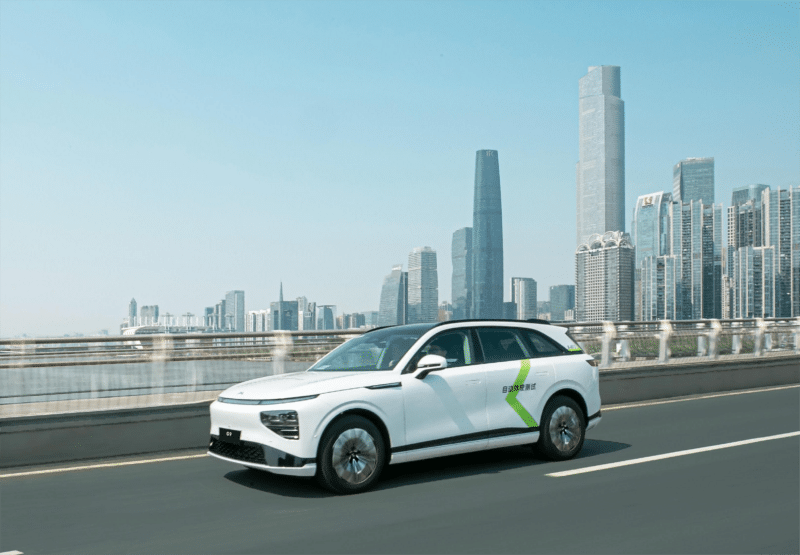 In October 2022, Xpeng enthusiasts in Norway also got a view of the G9 SUV, even if it was only a demo. In Norway, the XPeng G9 will be available in three versions; an RWD and two 4WD models. Although prices have not been released yet, buyers can begin to place orders in the second quarter of 2023, while the car will arrive in the third quarter.
According to the automaker, additional locations will open across Europe by the end of 2023 to offer greater coverage. Xpeng has also reached an agreement with Denmark's mobile car service platform OmniCar to provide remote servicing for customers in Denmark.
Sources: Xpeng