Chinese EV manufacturer XPeng announced the delivery of 29,570 units for Q3 2022, representing a 14% decrease compared to 34,422 cars delivered in Q2. The automaker's deliveries were affected by a mix of supply chain problems and stiffer competition from other manufacturers. Of the total number, 16,776 deliveries were XPeng P7s, while the P5 sedan accounted for 8,703 deliveries.
Although there is a decrease in the number of deliveries compared to Q2, the automaker still has a 15% increase compared to the same period last year. In October, XPeng delivered a paltry 5,101 vehicles, a relatively low figure considering the 8,468 cars delivered in September. In an interview, Brian Gu, Honorary Vice Chairman and President of XPeng stated that November deliveries would be under 6,000 units, but the company expects to bounce back to 10,000 deliveries in December.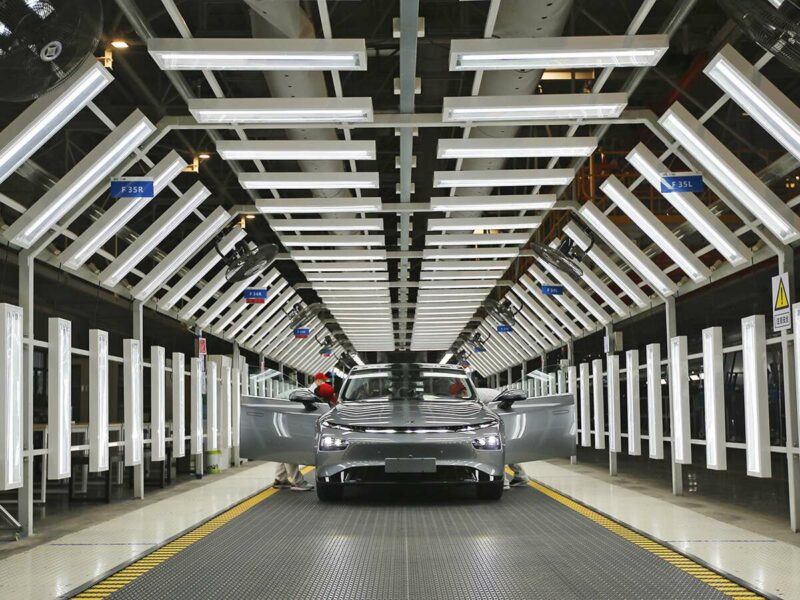 Like all Chinese carmakers, Xpeng has suffered setbacks in recent months, such as widespread Covid lockdowns in China as the country tries to contain the pandemic in different areas. Additionally, the automaker has to contend with the rising costs of materials, prompting it to increase the prices of its models earlier this year.
You can also factor in competition from Tesla and BYD. As XPeng has raised the price of its models, such as the P7, competitors like BYD and Tesla have lowered prices. Gu admits that the automaker was perhaps "too confident" with its pricing strategy. "The competition's products like BYD and Tesla have been lowering prices, so we actually did face more competitive pressure," said Gu.
Despite all of this, XPeng does not plan to cut the prices of its existing models. The company will instead offer incentives in its bid to attract customers.
Moving forward, the firm hopes to deliver between 20,000 and 21,000 units in Q4, representing a sharp decrease of approximately 49.7% to 52.1% year-over-year.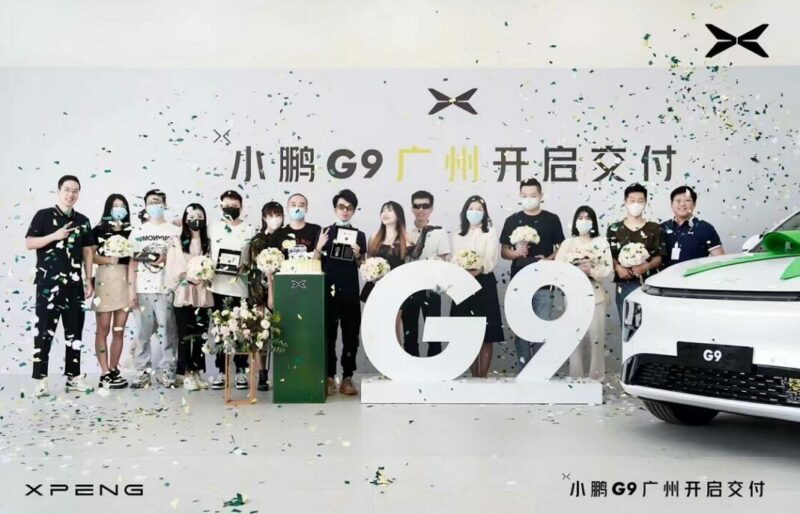 Gu stated that the projection is based on several factors. First, the G9 SUV, launched in September, battles with critical component shortages meaning the automaker couldn't speed up production, prompting delivery delays. Deliveries of the G9 started on October 27, and as of October 31, 2022, year-to-date total deliveries reached 103,654, representing a 56% increase year-over-year.
Also, according to Gu, the company is dealing with "severe" constraints, referring to Covid lockdowns across China.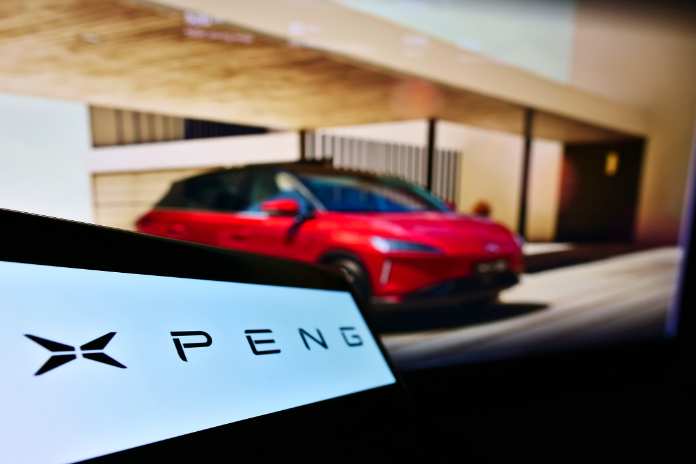 He also said XPeng is going through a "new product replacement cycle, so some of the older product that has not been upgraded or modified in over a year is facing pressure," implying slow sales for XPeng's older models.
"As we plan a number of upcoming product and technology rollouts, we are confident that we can achieve significant improvement in both sales volumes and average selling price," said Gu.
On his part, Mr. He Xiaopeng, Chairman and CEO of XPeng, "Our management team has recently conducted an in-depth review of our growth strategy, products, and operation. We have already carried out organization restructuring and changed some of our strategies. I am confident that our industry-leading smart and electrification technologies will allow us to build competitive products appealing to a broad customer base."
Sources: XPeng