NIO is busy. The Chinese luxury electric vehicle maker is working on phones, launching new brands, and adding swap stations all over the world. Besides all that, NIO is also launching new cars and updating older ones, with 'older' being a relative thing. The next car to get an update is the NIO EC6 SUV coupe. NIO calls its updated cars 'NT2', so this will be the NIO EC6 NT2. The car is still heavily camouflaged but we can see the lidar unit and cameras above the windscreen.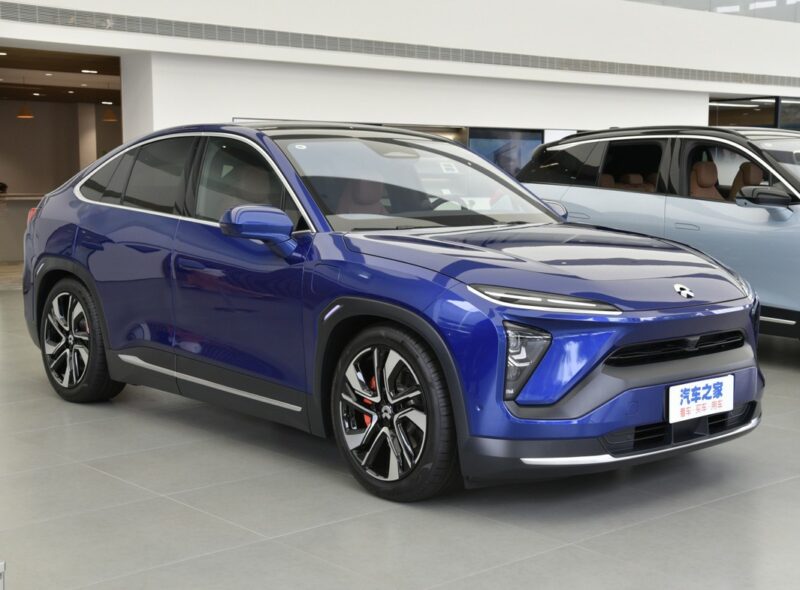 This is the current NIO EC6 SUV coupe. It is closely related to the NIO ES6 SUV. The EC6 debuted in 2020. It has a twin-motor four-wheel drive powertrain. The base 'Sport Edition' has 435 hp and 610 Nm, and the top end 'Performance Edition' has 544 hp and 725 Nm. Both are available with a 75 kWh battery or a 100 kWh battery. Max range is 615 kilometers. The battery pack is swappable. Price ranges from 396,000 RMB to 554,000 RMB (58,370 – 81,650 USD). The EC6 is not a cheap car but it is loaded with luxury and it is fast: the Sport does 0-100 in 5.4 seconds and the Performance only needs 4.5 seconds. Top speed is limited to 180 kilometers per hour.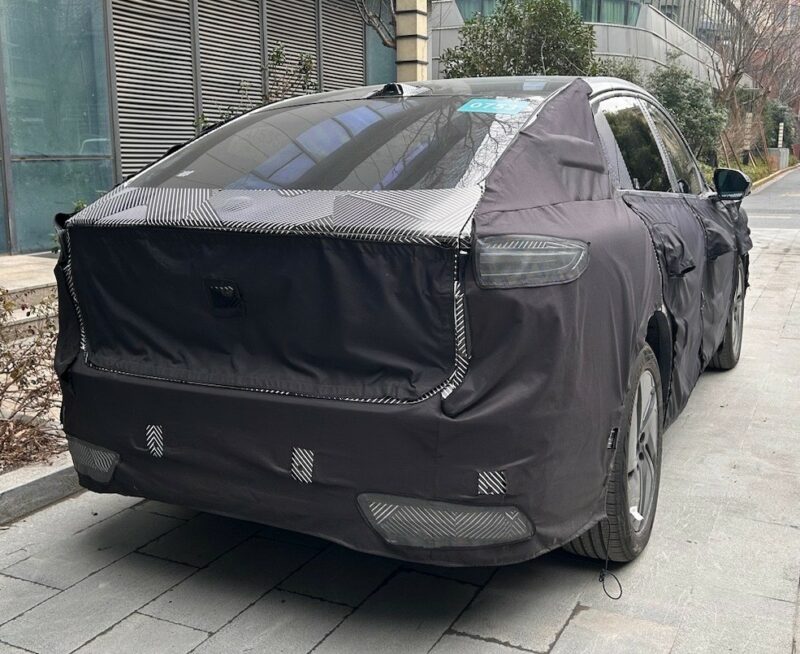 On the outside, the NIO EC6 ET2 will get new front- and rear lights, and new bumpers. Note the camera above the rear window. This is new too. The EC6 will get the latest version of NIO's NIO Autonomous Driving (NAD) system with up to 35 sensors. The interior will get an update as well, with an improved touch screen and new seats. The power train will remain unchanged but range will go up by about 30 kilometers along the lineup.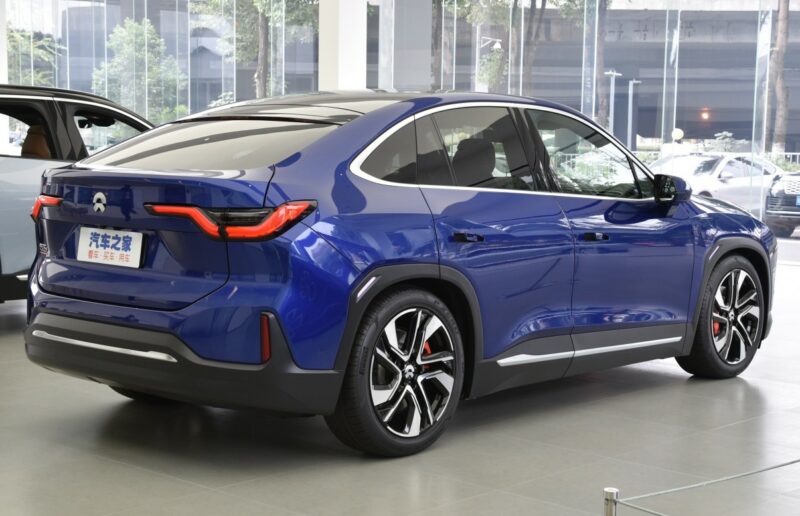 The NIO EC6 NT2 will have its public debut on the 2023 Shanghai Auto Show in April with a launch on the Chinese electric car market soon thereafter.
Spy shots: Weibo/电盒校长.