The fourth Dutch swap station (PSS) is located on the outskirts of Utrecht on the A2 highway connecting the city with Amsterdam. It is also Nio's 11th PSS in Europe, making the Netherlands a leader in European swap station coverage, followed by Norway with three and Sweden and Germany with two PSS.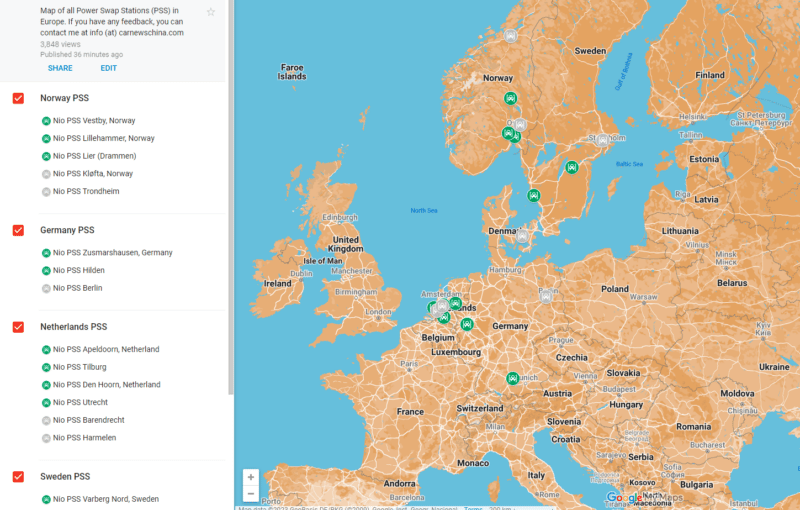 The Utrecht swap station is accessible in the Nio app and ready to swap both 75 kWh or 100 kWh batteries. However, the opening time is only on weekdays, 8 am – 4 pm, which is unusual as the opening time for European PSS is 7 am – 10 pm, seven days a week. This hints that Utrecht is still in trial mode.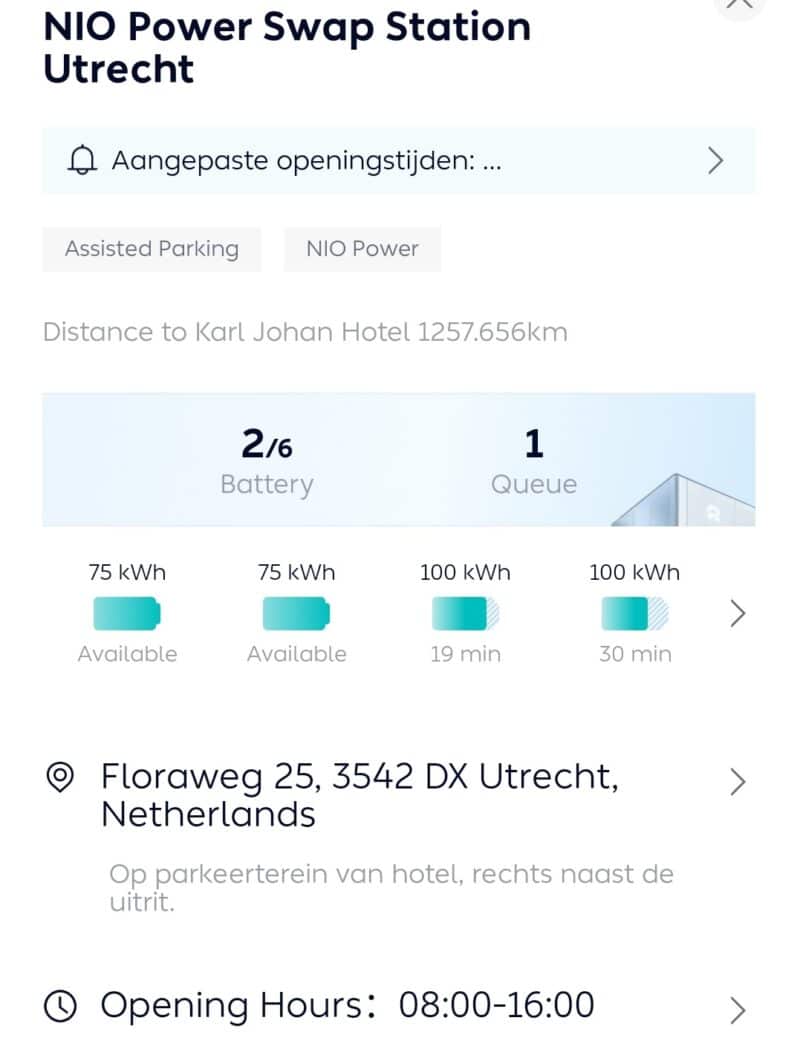 Nio previously announced a plan to have 20 swap stations in Europe by the end of 2022. In November, the company's president Qin Lihong reiterated this plan to 17-18. Nio plans to have 120 swap stations in Europe by the end of 2023 and 1000 overseas by 2025.
As of January 26, Nio operates 1313 PSS in China, intending to add 400 in 2023 to reach 1700 by the end of the year. The official goal is to have 4000 swap stations globally in 2025.
Nio currently operates two variants of PSS. Generation 1 can swap your car's battery for fully charged in 10 minutes, and newer Generation 2 can perform a swap in 5 minutes. But the speed of battery swap is not the only thing Nio accelerated.
On Nio Day held on December 24, Nio launched a 500 kW ultra-fast charger, which can charge EVs from 10% – 80% in 12 minutes. This makes it one of the most powerful chargers available on the market, surpassing even the GAC Aion fast charger, which can deliver 480 kW of power at 1000V.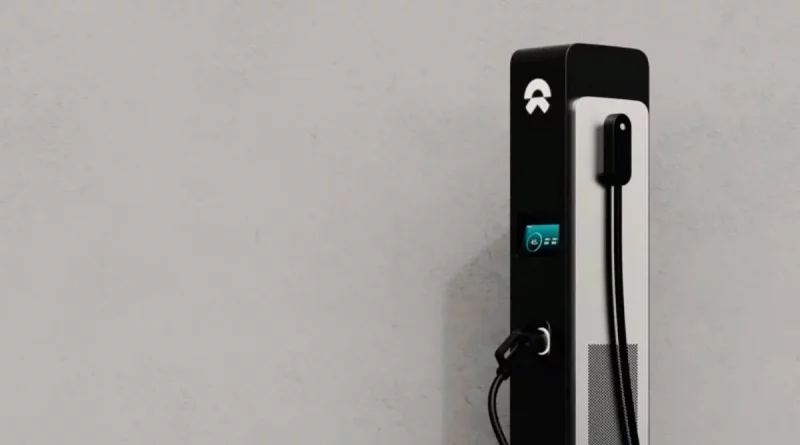 Aside from the 500 kW charger Nio also launched the Generation 3 swap station that can perform swap in 2.5 minutes. The automaker will start installing China's newest swap station in March 2022.
In China, Nio currently surpassed 60,000 exchanged batteries in a single day. It is a record number, and what contributed to it is that during the Lunar New Year celebration, Nio made PSS on highways free for all Nio owners.
CarNewsChina learned that in Europe are at least two more swap stations in the making in the Netherlands – in Harmelen and Barendrecht. In Germany, Sweden, Norway, and Denmark, we located one PSS in each country to be opened soon. Moreover, the Nio UK team is actively searching for a new location for swapping facilities as they will start installing the first PSS in 2023.
Do you think Nio will fulfill its 120 PSS European goal in 2023? We will keep an eye on that.