Reports from local Chinese media suggest that NIO's long-awaited smartphone will be named 'NIO Phone.' The electric vehicle manufacturer has already applied for a trademark for NIO Phone and the application is currently being processed.

A copy of the application shows that NIO applied for the trademark as far back as December 12 2022. The product is classified as a scientific 9nstrument, and the agency handling the process is the Beijing Hanren Intellectual Property Agency.
NIO's Chairman and CEO, William Li, had earlier hinted that the company would launch its smartphone in 2023.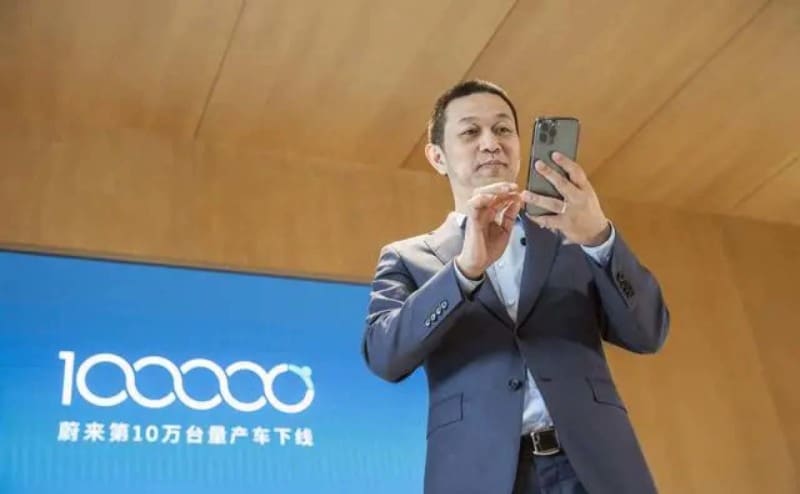 NIO's boss stated that the company's mobile phone progress was relatively smooth as he urged NIO users to hold off changing their phones within the following year. According to Mr. Li, the company has teams in Shanghai and Shenzhen developing mobile phones.
In August, NIO Mobile Technologies Co Ltd was officially incorporated with a capital of $100 million. The company's registration shows that it will build and sell electronic products, wearables, communication, and mobile devices. Also, the company is wholly owned by NIO Nextev Limited.
Before now, Li had stated that it shouldn't be compared to other mobile phone giants with significant sales figures. He admitted that developing a phone wasn't difficult, but the company hoped to design something unique. The firm hopes to develop a mobile phone compatible with NIO cars, with a new model released yearly, just like Apple.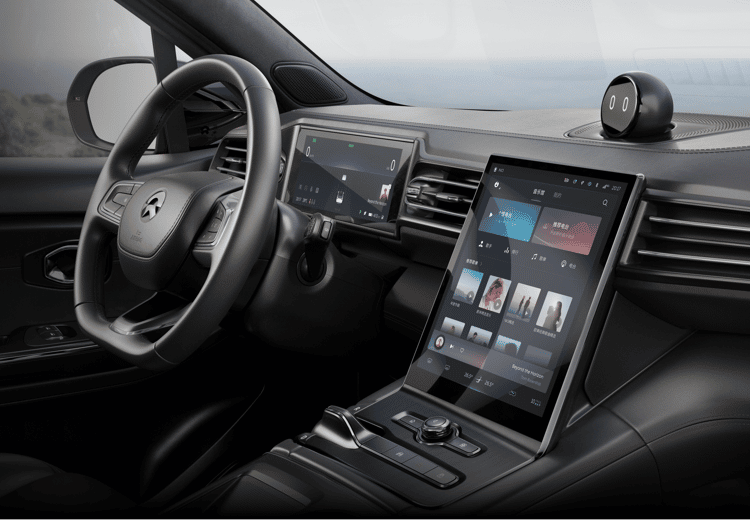 At present, NIO's vehicles incorporate a lot of technology. Still, Apple phone users cannot access all of the car's features as Apple devices do not support mmW technology used by NIO models. According to William Li, NIO'S phone will be beautiful and reflect the design of NIO cars with car-matching color options available. The phone is expected to come under the 7,000 yuan range ($1,000).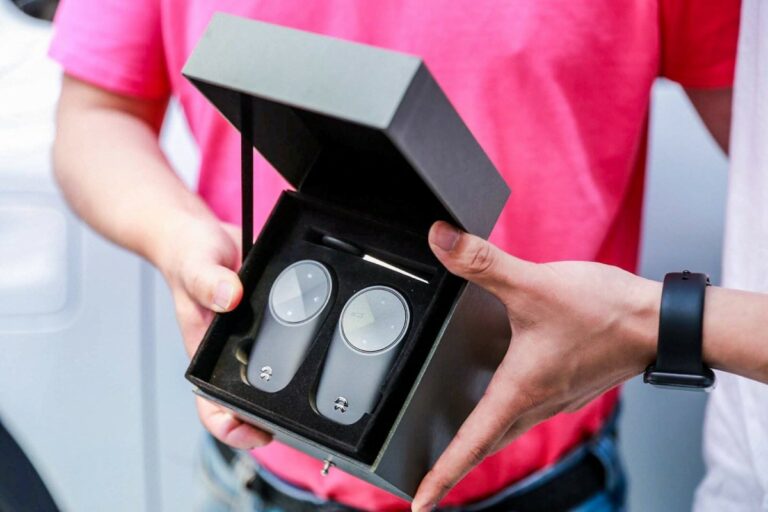 When released, NIO's phone might ultimately replace the remote and should have some features not found on other smartphones. However, it is not yet clear whether NIO's phones will come with the cars or whether users must purchase them separately.