On April 20, spy shots of the fourth car from Zeekr emerged. It's codenamed Zeekr CS1E, and it is a mid-size sedan. Unlike other Zeekr cars, it has a lidar and will launch in the second half of the year. Zeekr said they want CS1E to compete with Model 3 and BYD Seal.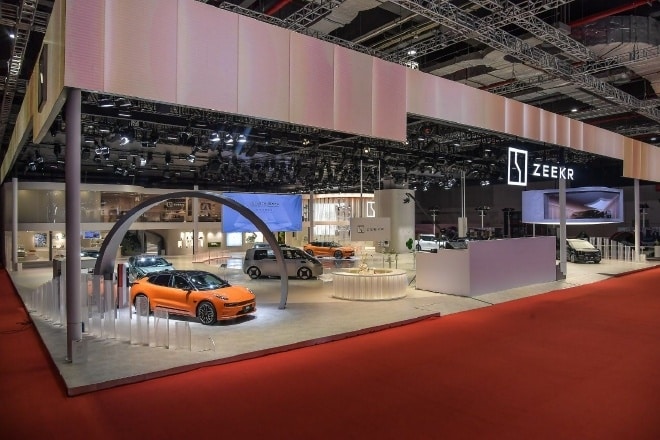 Zeekr is recently experimenting with lidar. Last year, spy shots of the next-generation Zeekr 001 featuring lidar leaked. It should launch later in Q2 with CATL's Qilin battery good for a 1000 km range. Zeekr signed a cooperation with RoboSense lidar manufacturer in 2021, but none of the Zeekr cars have featured it until now.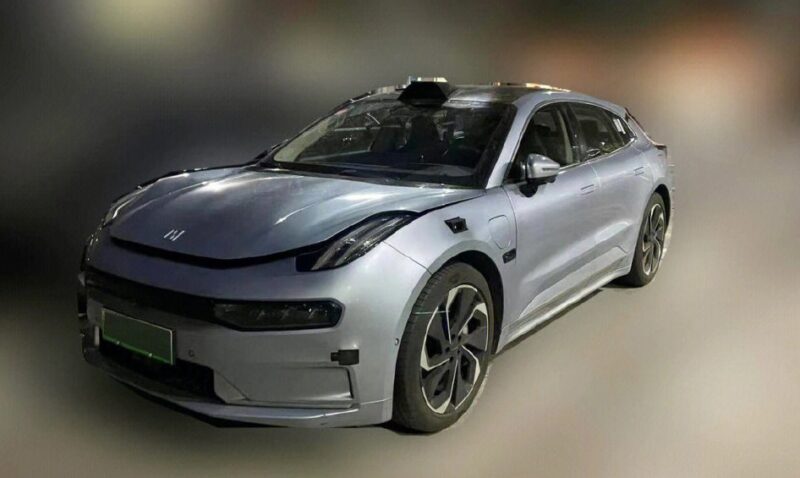 Zeekr recently launched a mid-size SUV Zeekr X, previously codenamed BX1E. Some media speculated it would be called Zeekr 003, but it was X in the end. By this logic, will their fourth car be Zeekr S?
Zeekr sells three cars in China. Zeekr 001 crossover fastback, Zeekr 009 MPV, and Zeekr X. 001 and X will debut in Sweden and Netherlands in the second half of the year; 009 seems will stay in China only for now.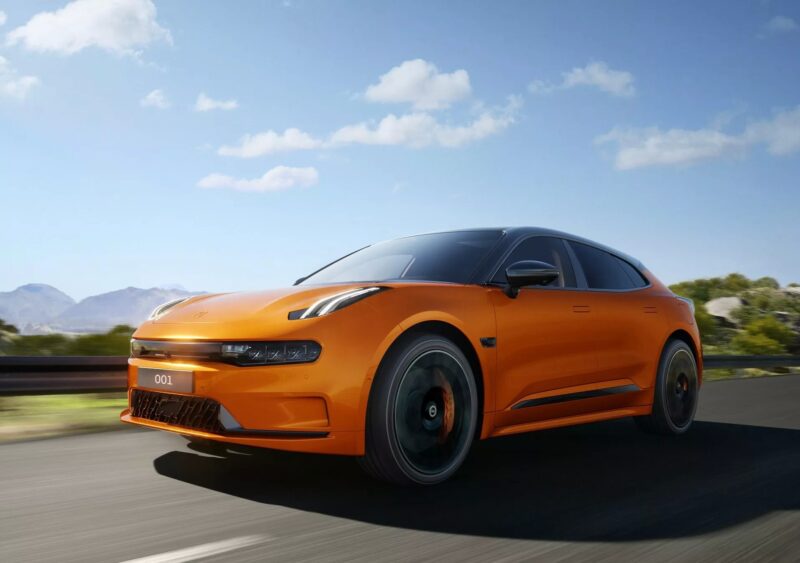 Zeekr aims to sell 650,000 EVs annually by 2025 and enter the EU by 2023 and the US in 2024.
Editor's comment
Lidar is a device that utilizes lasers to produce comprehensive maps of the nearby surroundings. The term lidar is an acronym for "light detection and ranging." Despite being an acronym, it's commonly written as just lidar.
In China, manufacturers like to put lidar on everything. Some even admit that it is there for future purposes only when their next-gen ADAS software can operate with the data inputs from the sensor.
Lidar is marketed as a safety feature, and more lidars = more safety. So it makes sense that lidar can be seen on more premium cars. However, as the price war started in China in January and competition heats up, Chinese EV makers are considering how to put their vehicles' costs down, and expensive sensor is an obvious choice.
Recently, Xpeng announced it would drop it from their premium SUV G9 to save cost, and for their new mid-size SUV G6, lidar is only optional for the top trim level. Zeekr is going against direction here as they are about to add lidar for the first time to their vehicles. It seems they are confident enough about their brand power, not expecting they would need to do radical price cuts to keep sales volume going.