[Huawei] Recently, according to reports from various media sources, insiders close to Huawei confirmed that Wang Jun, who was suspended earlier this year, has returned to Huawei's automotive BU, taking charge of strategic planning. Huawei has not responded to the reports. Before his suspension, Wang Jun served as the COO of Huawei's automotive BU and the president of the Intelligent Driving Solutions product line. He was also the main person responsible for Huawei's "HI mode."
[BYD] Fang Cheng Bao Automobile announced that it will hold a brand and technology conference on August 16, where it is expected to showcase the brand's image, and technological roadmap, and launch its first mass-produced model, Fang Cheng Bao Leopard 5. The new car features a retro exterior design and is equipped with front and rear dual motors plus three differential locks, offering a combined range of up to 1,200 kilometers.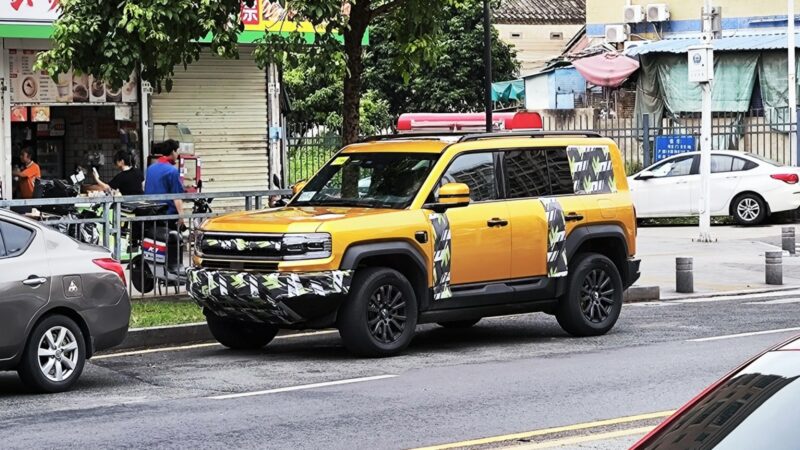 [Exeed] On August 12, Exeed Motors announced that it would hold the launch event for its Star Era ES (Sterra ES) model on August 16. Reportedly, this model will debut with the Xunfei Starfire cognitive large model. According to previous information, the Star Era ES models will have two-wheel and four-wheel drive versions, with some models also equipped with air suspension.
[Aeolus] On August 12, Dongfeng Aeolus's hybrid SUV – Haohan was officially launched. Built on the Dongfeng Group's DSMA 2.0 platform, the new car offers both 1.5T gasoline and 1.5T hybrid power options, with prices ranging from 89,900 to 136,900 yuan (from 12,420 to 18,900 USD). At the same time, the pure electric version of the Dongfeng Aeolus Haohan was also released.