On November 3rd, Changan officially revealed the official images of the upcoming Q05 SUV under its Qiyuan new energy vehicle brand. The Q05 is Qiyuan's first SUV and is expected to enter the market soon.
Positioned as a compact SUV, Qiyuan Q05 has a size of 4539/1865/1680 mm with a 2656 mm wheelbase. The car also provides a new blue exterior body color.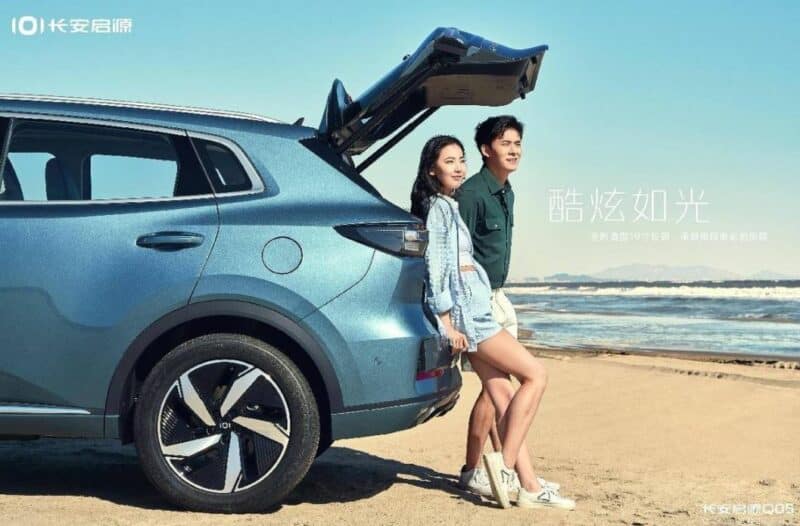 From the side, the car comes with traditional door handles, blackened exterior mirrors, chrome trim strip decorated windows, and five-spoke aluminum alloy rims.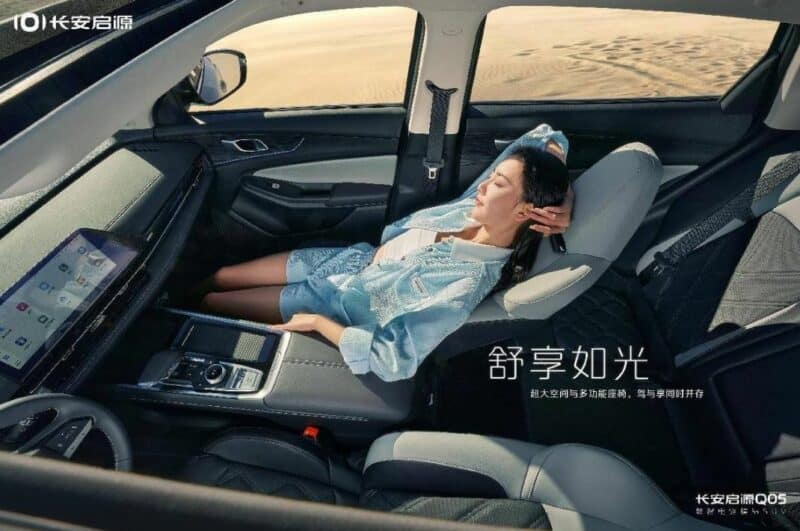 Inside, the cockpit continues the design layout of the third-generation Changan CS55 Plus, available in two colors: brown and gray. It is expected to be equipped with a 10-inch full LCD instrument panel, a 12.3-inch central control touch screen, and a flat-bottom multi-function steering wheel.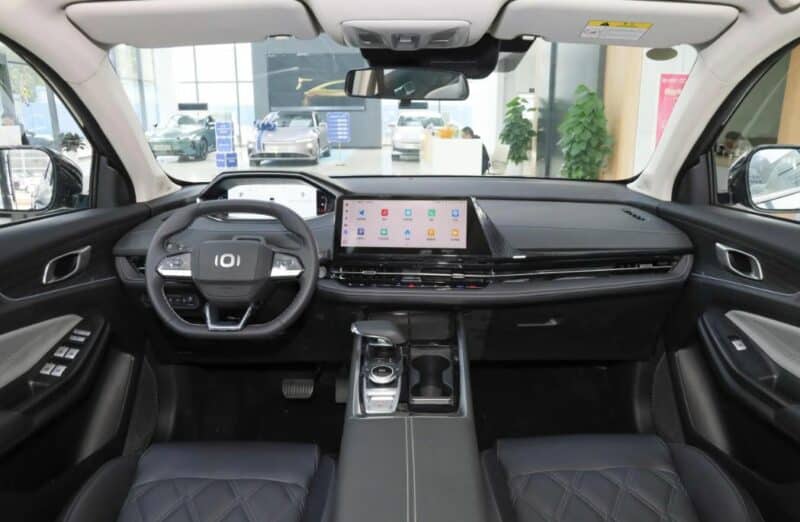 Furthermore, the high-end models are expected to be equipped with heated front seats, an electric tailgate, and full-speed range adaptive cruise control.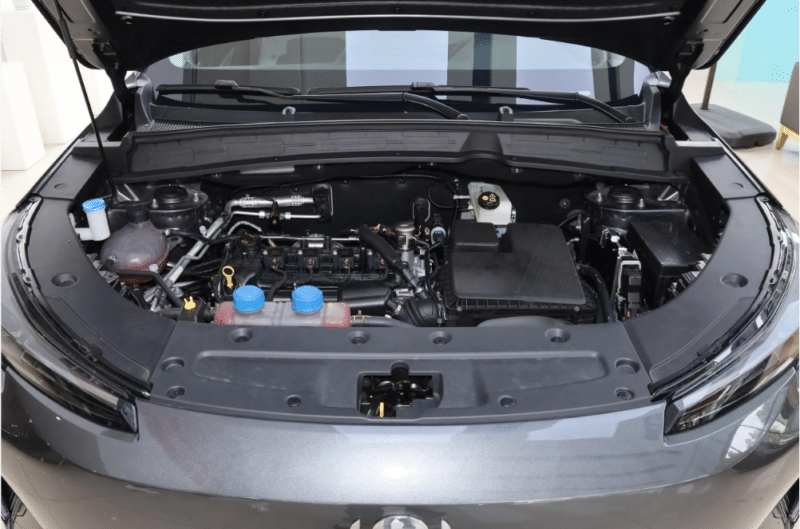 The powertrain consists of a plug-in hybrid system composed of a 1.5L naturally aspirated engine (JL473Q5) and an electric motor, coupled with a ternary lithium battery pack. The maximum engine power is 81 kW and the motor power is 140 kW. The comprehensive fuel consumption per 100 km is 5.3 liters.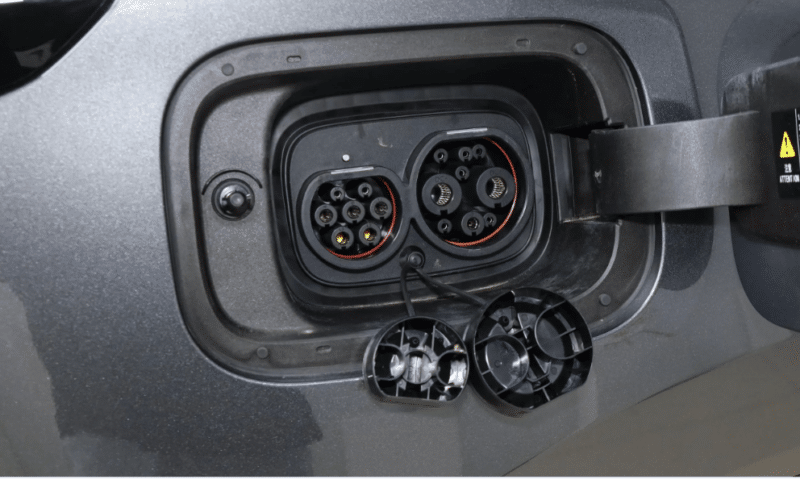 The battery packs are available in two capacities: 9.07 kWh and 18.99 kWh:
9.07 kWh: 60 km pure electric cruising range and 1,150 km comprehensive range (CLTC)
18.99 kWh: 125 km pure electric cruising range and 1,215 km comprehensive range (CLTC)
The Qiyuan brand was launched on August 27 by Changan. In terms of product planning, Qiyuan includes the A, Q, and E0 series. Currently, the brand has two vehicles on the market, namely Qiyuan A05 and A07. So far, the cumulative orders for these two sedans have exceeded 20,000 units. Earlier on November 2, Qiyuan released the official images of its A06 plug-in hybrid sedan. By 2025, Qiyuan plans to launch 10 new vehicles.
Source: Changan Qiyuan