On November 2, Changan released the official images of its upcoming A06 plug-in hybrid sedan under the Qiyuan brand. The new car is expected to launch later this year. so far, the A07 and A05 have been launched under Qiyuan.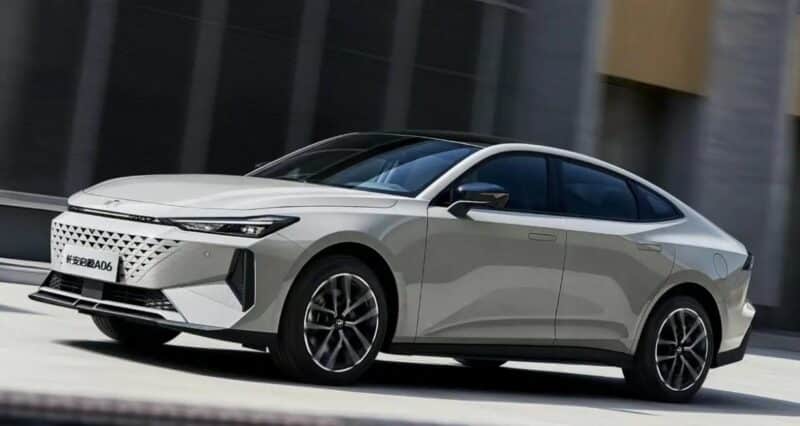 Positioned as a compact sedan, the dimensions measure 4720/1838/1435 mm, with a 2750 mm wheelbase. From the side, Qiyuan A06 adopts a fastback design with the roof line starting to slope downward from the B-pillar coupled with multi-spoke rims, hidden door handles, and blackened exterior mirrors.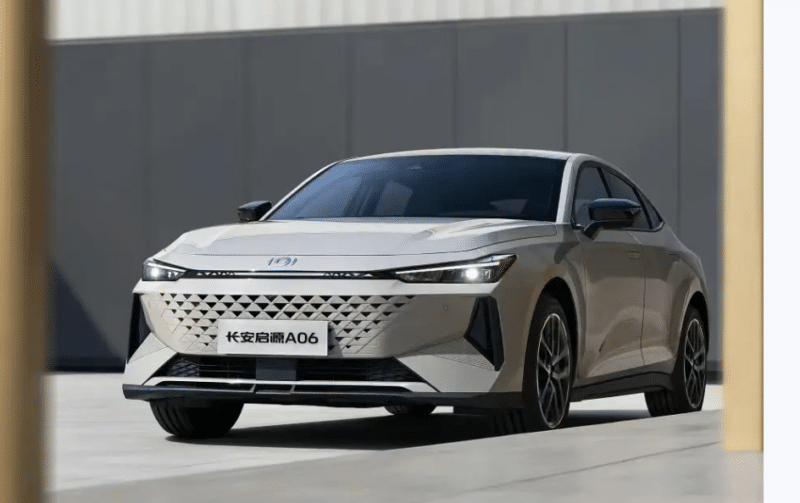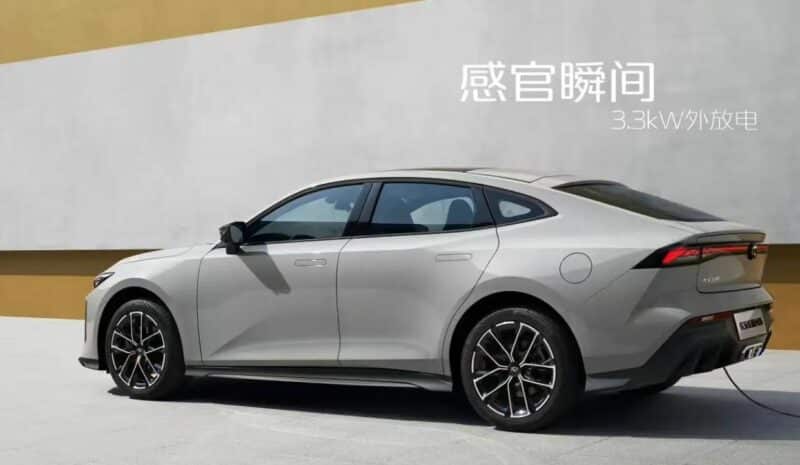 In the front, the honeycomb design face is paired with slender through-type LED lights. All Qiyuan A06 models come standard with an electric tailgate and wing.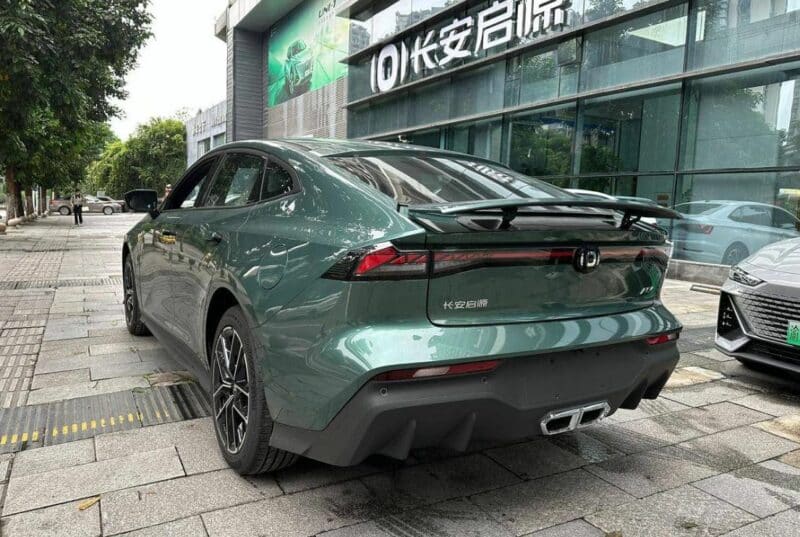 The rear has a through-type taillight set and dual exhaust outlets in the middle.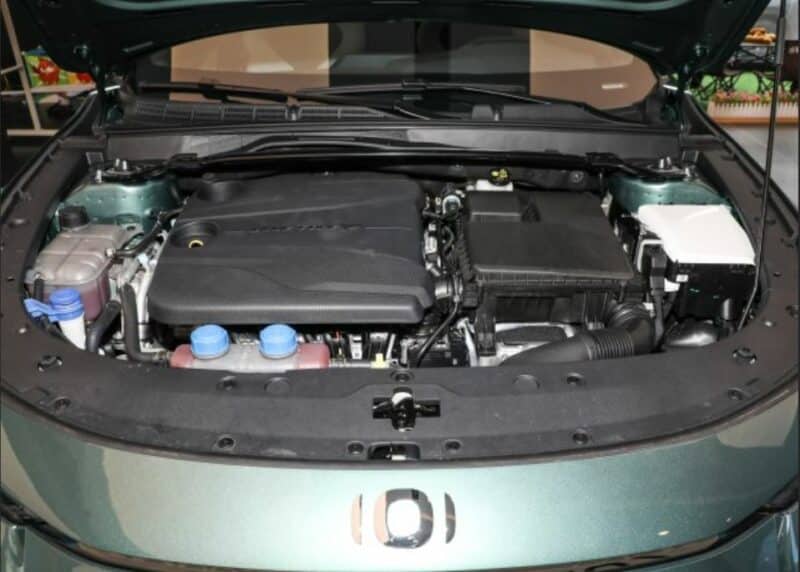 Power comes from a plug-in hybrid system consisting of a 1.5L naturally aspirated engine (codenamed JL473Q5) and an electric motor, paired with a lithium iron phosphate battery pack. The engine outputs 81 kW and the motor outputs 140/158 kW. Two battery pack capacities are offered: 9.07 kWh and 18.99 kWh. The latter can have a CLTC pure electric cruising range of 136 km and the CLTC comprehensive cruising range can reach 1,160 km. The WLTC fuel consumption is 4.7L/100km and the 0 – 100 km/h acceleration time is 6.9 seconds. At the same time, a 3.3 kW external discharge function is available.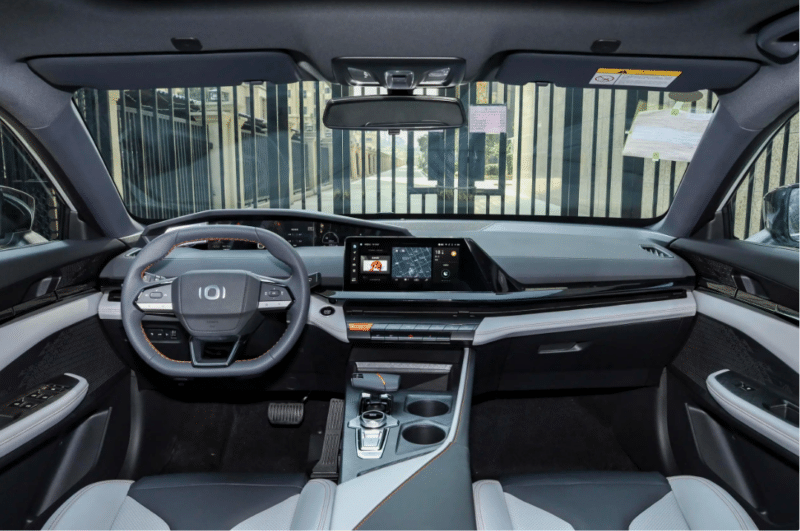 The multi-color cockpit is equipped with a 3 + 10.3 + 7-inch triple-screen instrument panel, a 10.3-inch central control screen, and a multi-function steering wheel with an upper and lower flat bottom design. The center console has two cup holders, a rotary knob, a gear shifter, and numerous physical buttons.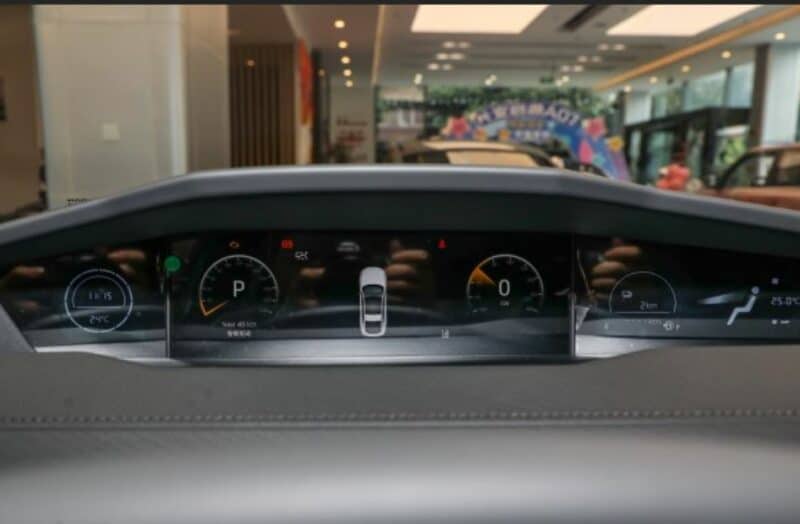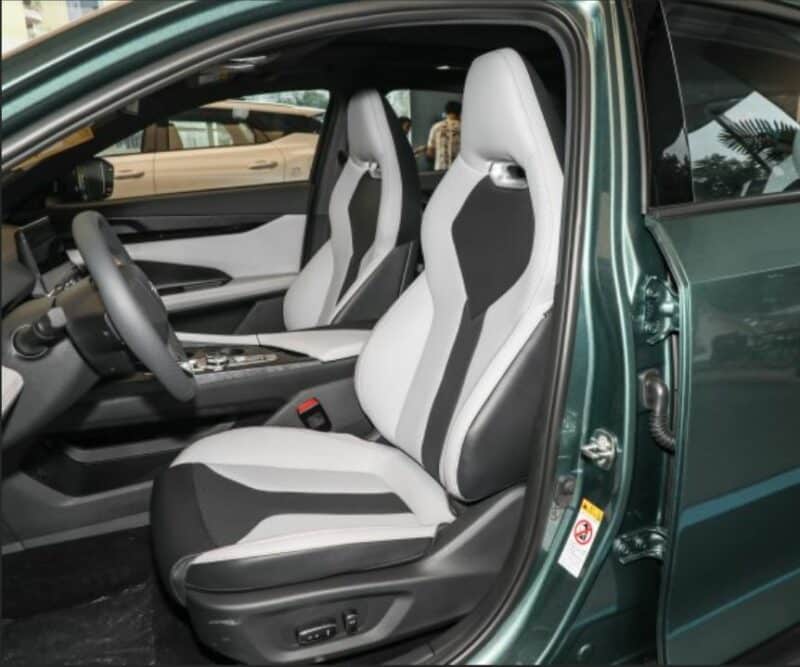 Based on the naming, the A06 might be positioned between the A05 and A07. For reference, the starting prices of the A05 and A07 are 89,900 yuan (12,000 USD) and 155,900 yuan (21,300 USD), respectively.