The Tank 700 Hi4-T plug-in hybrid body-on-frame off-road SUV from Great Wall Motor was officially unveiled in China. It has a length of 5113 mm, a 3-liter V6 under the hood, and fuzzy exterior styling. Its deliveries will start in 2024. In January 2023, GWM got the production permission for the petrol-powered Tank 700. However, the PHEV version still needs the sales license.
Tank was launched by Great Wall Motor in 2021. Its first model is the Tank 300 SUV. It was previously a model under Wey, another GWM's brand. Thanks to the market success, Tank has become an independent brand. Its model line comprises three vehicles: Tank 300, Tank 400 Hi4-T, and Tank 500 (with Tank 500 Hi4-T variant). Soon, the Tank 700 Hi4-T will also hit the market.
More on Tank 700 Hi4-T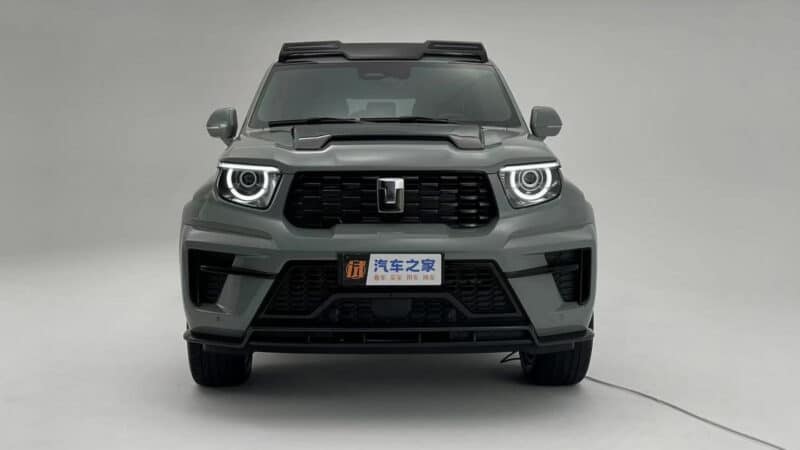 The Tank 700 Hi4-T follows the brand's design language. It is a rugged SUV with huge headlights, wide wheel arches, a sporty front bumper, and a slot in the bonnet. From the rear, it has a roof spoiler and an aggressive rear diffuser. It has a swing-out trunk door with a spare wheel mounted on it. The 700 Hi4-T rides on R22 wheels with 275/50 Michelin Pilot Sport 4 SUV tyres.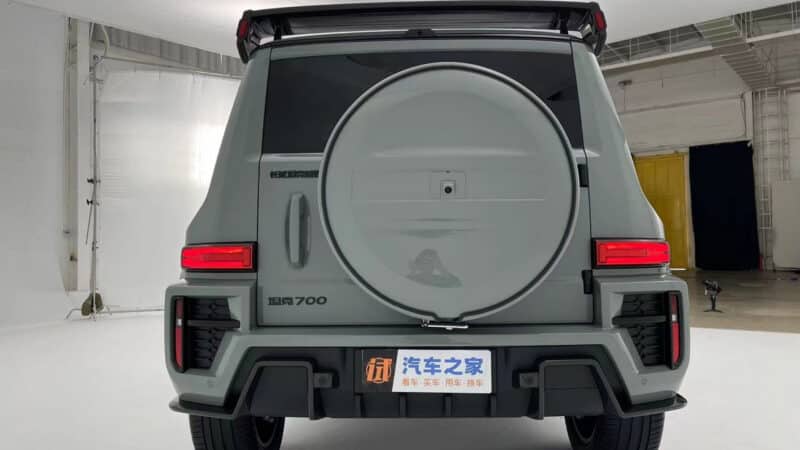 However, its overall design looks controversial. The Tank 700 Hi4-T looks too bulky because of the wide wheel arches. Its windows have giant frames, and the mentioned sporty trim looks unnecessary. Another controversy of its styling is wheels. The Tank 700 Hi4-T belongs to the brand's "Mechanic Beasts" line. It is a series dedicated to off-road vehicles. But the 700 Hi4-T has regular road tyres. All in all, the styling of this off-roader looks inconsistent.
The Tank 700 Hi4-T is a relatively big vehicle with dimensions of 5113/2061/1952 mm and a wheelbase of 3000 mm. Under the hood, it has a 3-liter bi-turbo V6 for 360 hp and 500 Nm. It is paired with a 9AT transmission and an electric motor. The total power output of this powertrain reaches 517 hp and 750 Nm.
The Tank 700 Hi4-T will become the third PHEV model under the Tank brand. But it will become the first car with a Hi4-T system powered by a 3-liter V6. Other PHEV models under the Tank brand use a 2-liter, in-line 4-cylinder engine.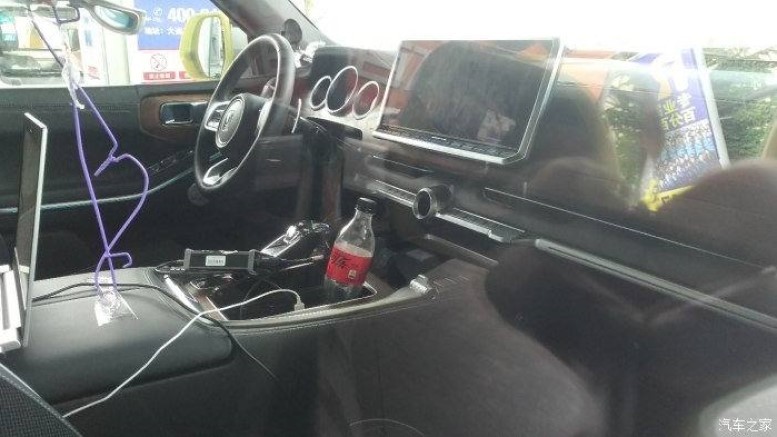 The Tank 400 Hi4-T has a relatively big touchscreen, many physical buttons, and a three-spoke steering wheel. It is worth mentioning that it has only five seats inside. The price range of the Tank 700 Hi4-T has yet to be revealed. This vehicle has a chance to make its public debut at the Guangzhou Auto Show that is about to start.
Tank 700 petrol version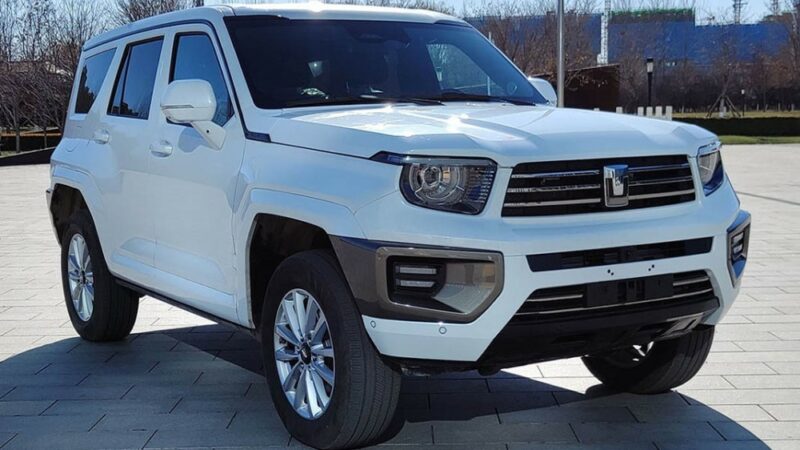 The Tank 700 also has a petrol-powered version. It got production permission in January 2023. This version also has a 3-liter V6 for 360 hp under the hood. However, this specification still hasn't been launched. We can explain it by Chinese buyers' low demand for petrol-powered SUVs. They prefer to purchase plug-in hybrid models.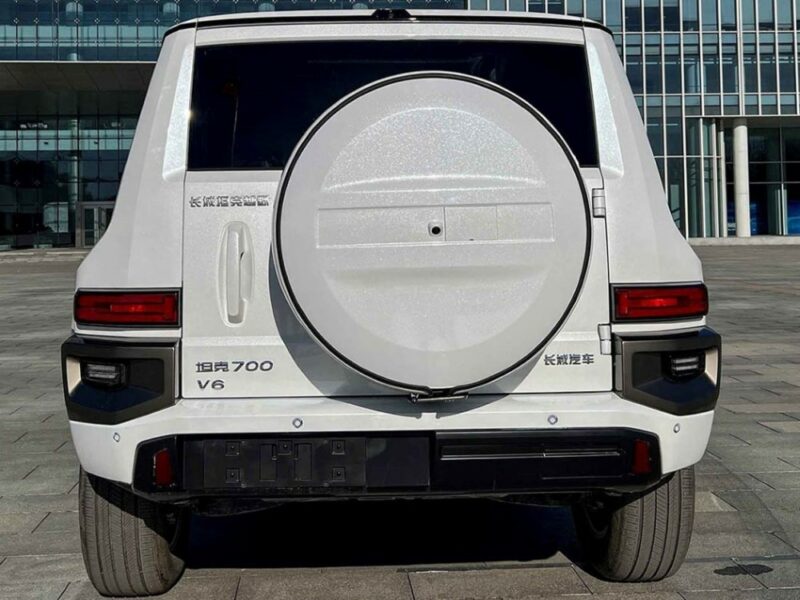 This is why GWM was so slow with the market launch of the petrol-powered Tank 700. In the end, the petrol-powered variant can become the version for the overseas markets only. We will remind you that Tank sells well in Central Asia and the Middle East.
Source: Autohome, MIIT