The new Great Wall Motor's SUV, Tank 700 Hi4-T, will debut at the Guangzhou Auto Show, the brand's general manager revealed on his microblog. The mid-size off-road SUV is a plug-in hybrid version of an internal combustion engine model, Tank 700, that first debuted in 2021 at the Shanghai Auto Show when the Tank brand was revealed.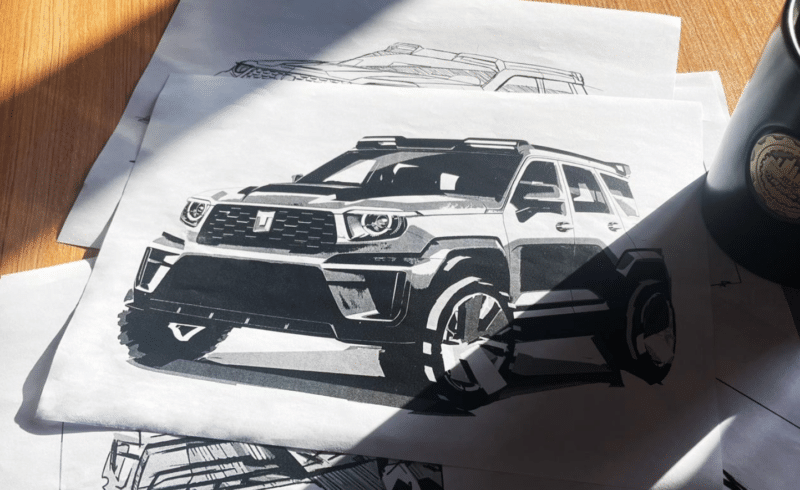 Based on the drawings that Tank's GM attached to its microblog, the plug-in hybrid SUV keeps the Mecha style seen in Tank 400 Hi4-T. Its body resembles the one seen in Tank 300 and 500 as it is also a non-load-bearing body. The off-road features are enhanced as the Chinese-made plug-in hybrid has a high ground clearance and big approach and departure angles paired with all-wheel drive.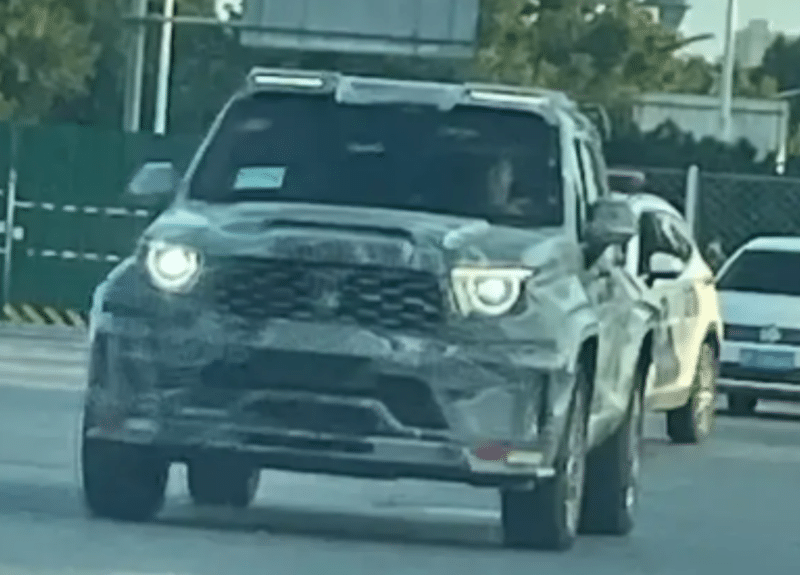 The vehicle is closer to the previously revealed Cybertank 700 as its air intake is protruding, and it has a dot-matrix grill, similar front bumpers, and overhead lights.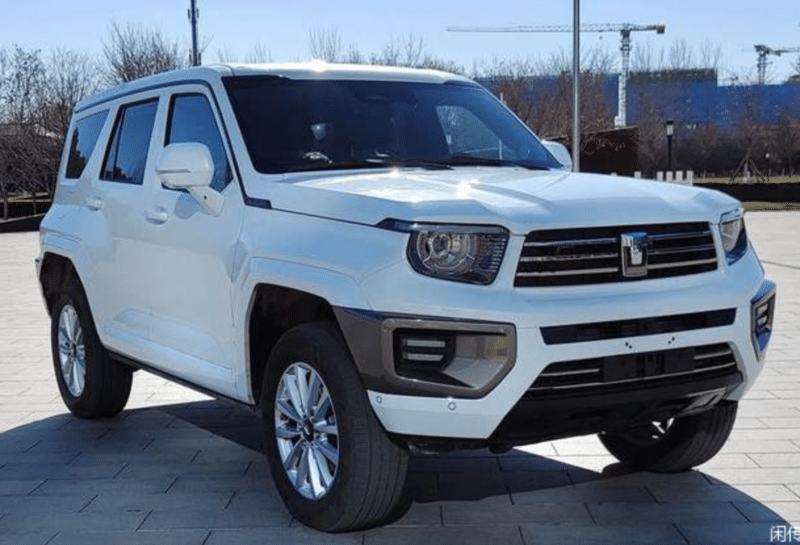 Based on earlier information, the off-road SUV is built on a 5090(5113)/2061/1952 mm with a 3000 mm wheelbase. The PHEV's powertrain might comprise a 3.0T V6 engine. The powertrain's output should be 380 kW and 750 Nm.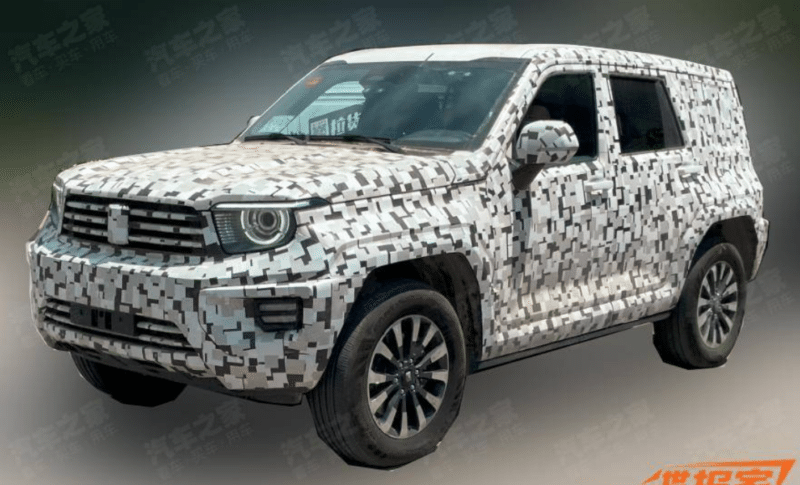 Great Wall Motors (GWM) is one of the largest car manufacturers in China. GWM has several sub-brands like Haval, Wey, Tank, Poer, Ora, etc. Tank is an off-road vehicle brand launched at the 2021 Shanghai Auto Show.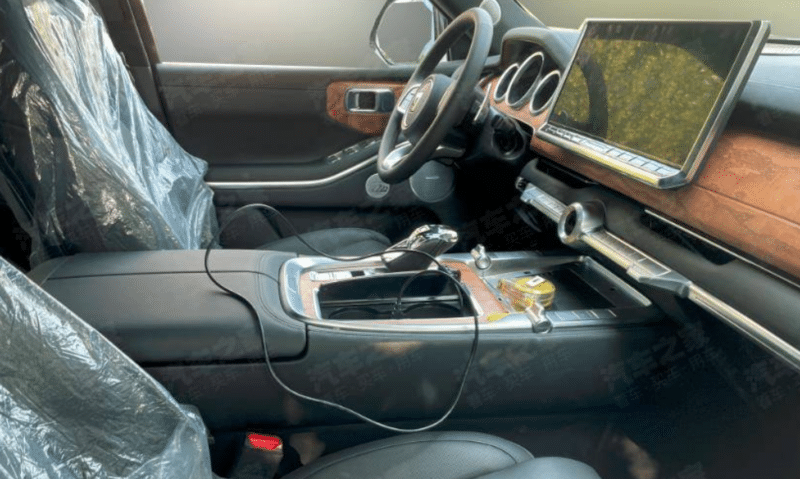 In September, Tank sold 14,873 units. Tank 300 was the best-seller, with over 10,000 units sold in retail. The second best-selling model was the Tank 500's plug-in hybrid version, with over 4,000 units, and finally, the Tank 500 internal combustion engine version, with a little over 400 units sold. The first nine months of the year saw a similar ranking. Tank 300 sold over 72,000 units. ICE Tank 500 version followed with 9,356 units. The plug-in hybrid version of Tank 500 sold 9,328 units.
Source: Mydrivers