CarNewsChina.com is a fast growing portal with news about the Chinese automotive industry. Our readers are highly knowledgeable about cars and a large number of our readers works in the auto industry. Most of our readers live in the United States, followed by China, the U.K., Russia and France. CarNewsChina.com updates every day and publishes 40 posts per week on average. Current total (06-01-14) stands at 7512 posts, making CarNewsChina.com the largest website on cars in China.
We welcome advertisers to help us make the site better and bigger. We offer:
1) Blogroll
An excellent position in the center of the blogroll, on every page of the website, including category and tag pages.   The position can be rented for any period of time.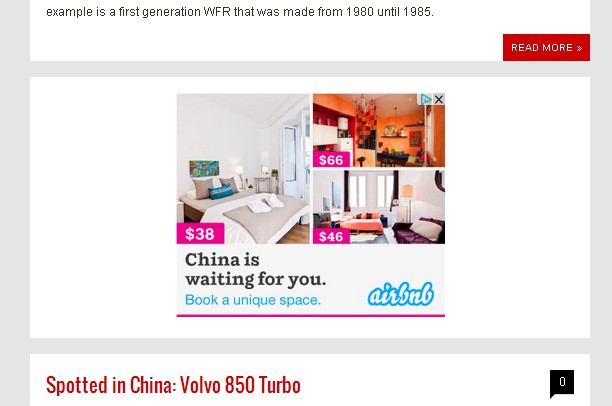 2) Directly under each post
The most eye catching position currently available. Located just under the post and above the tag and comment fields. Maximum attention guaranteed. The position can be rented for any period of time.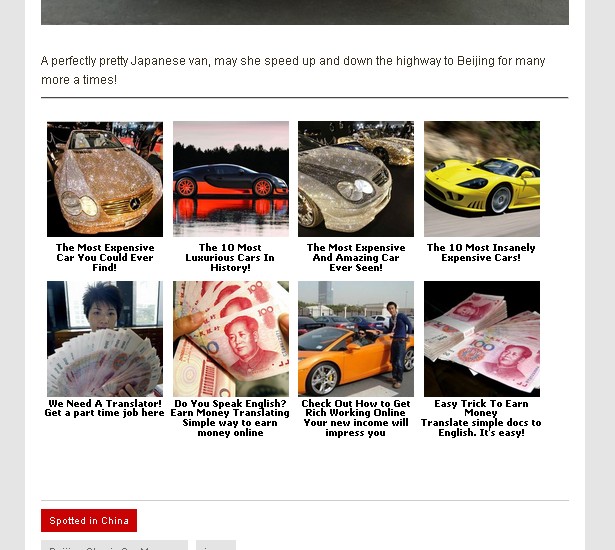 3) Guest post
Guest posts for SEO purposes or for general engagement with readers are highly recommended. A guest post will remain on the site forever in principle, but fixed periods are possible as well. A guest posts will be categorized in 'Various & Guest Posts' and tagged as 'Guest Post'. See example.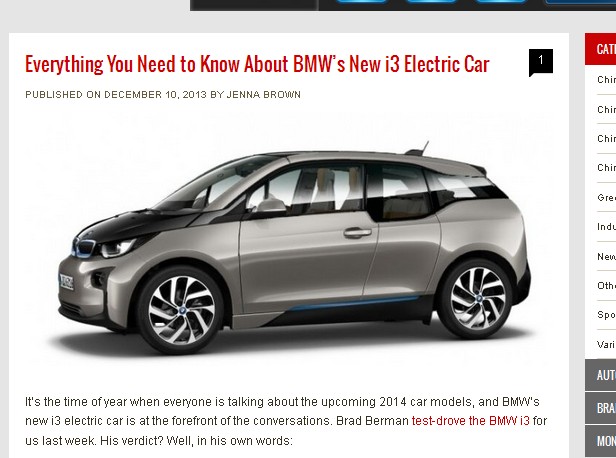 Do you want to know more?
Please send us a message via our Contact Form and we will get back to you as soon as possible.
---