Chery has been working for ages on a successor for its best selling QQ3. Earlier we heard the new car was postponed because Chery's board didn't like the design.New spy shots however show the new QQ3 didn't change much over time. Car on pics is the QQ3 Cross, one we saw earlier as well. Design of the bumper seems just sightly different compared with earlier spy shots.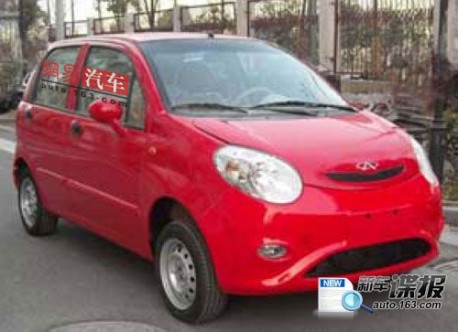 Earlier pic of the new QQ3.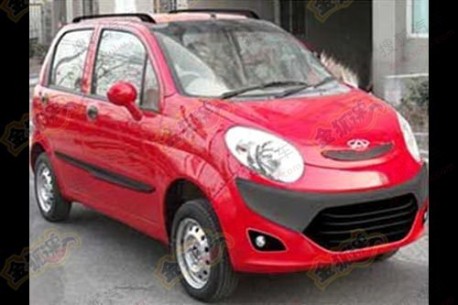 Earlier pic of the new QQ3 Cross.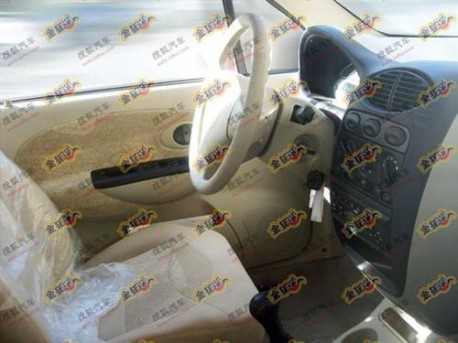 New spy shot of the interior. Not much difference with the current QQ3. Engines will be the same as well: 0.8 and 1.0 mated to a 5-speed manual or 5-speed automatic.