The new Chery QQ3 was expected to debut at the Shanghai Auto Show but it didn't arrive. A spokesman from Chery told Chinese media that the new QQ3 was postponed to 2012 without giving any reason. Rumors say Chery's board didn't like the new design.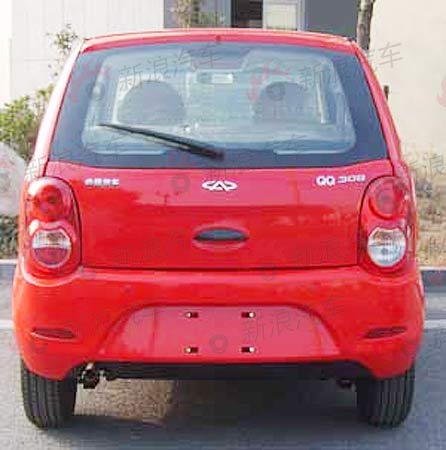 Whatever the reason it takes Chery very long to bring this car, which is essentially just facelifted, to the market. The first spy shots of the new QQ3 popped up two years ago. The current QQ3 has been on the market since 2004. It was first called 'QQ' and basically hasn't changed over all those years. Sales however have gone down to almost nil since buyers have been expecting the new car for a long time.
Price will start around 30.000 yuan. Engines: 1.0 and 1.3.