Youngman want to expand its line beyond Protons and is working on a new SUV that debuted as the APX concept. The APX is Youngman's own and has nothing to do with any existing Proton.
Youngman-Lotus makes Proton cars in China. Malaysian Proton is also the owner of British sportscarmaker Lotus. Youngman therefore decided to run the Lotus-name on all China-made Protons and registered the name Lianhhua (lotusflower) before Lotus did. Lotus had to find another name when it officially entered the Chinese market earlier this month.
Before that Lotus sportscars were imported unofficially by local Chinese dealers, one of them in Beijing. They used the Lianhua-name but nobody ever bothered to register it.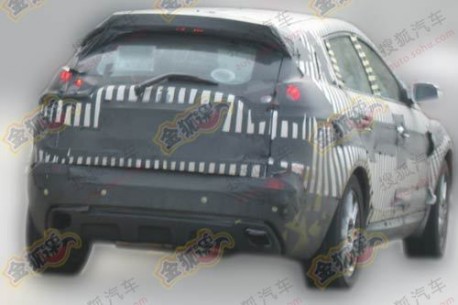 The APX concept used a supercharged 3.0 V6. The real thing will get rather different engines, likely the 1.6 that also powers the Youngman-Lotus L5. Youngman is working on other engines though, a 2.0 and a 2.4 that could end up in the SUV as well.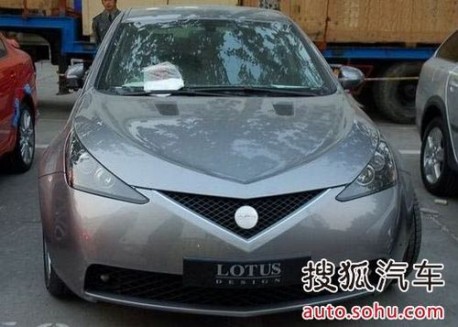 APX concept.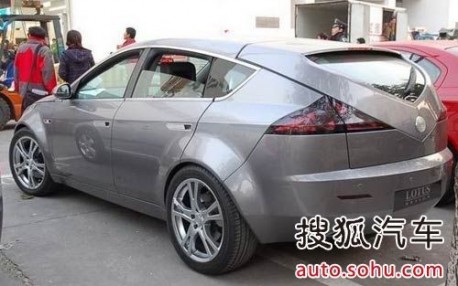 Via: Sohu.com.