The new Roewe 750 will be based on GM's Epsilon II platform that also underpins the Chevrolet Malibu, the Opel Isgnia/Buick Regal, the Buick Lacrosse and the Saab 9-5. All those cars except the Saab are made in China by the SAIC-GM joint venture. SAIC is also the owner of the Roewe and MG brands so the platform wasn't that hard to get.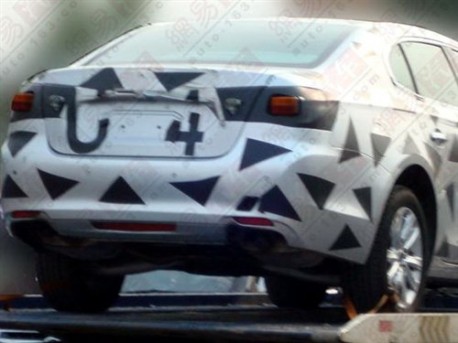 The new 750 will debut in 2012, likely at the Beijing Auto Show. Engines will also come from GM: 2.0, 2.0 turbo and 2.4, just like in the Regal. Why now would GM help a competitor? Because they have to.
An automotive joint venture agreement in China includes something called 'technology transfer', the foreign partner has to share technology with its Chinese partner. If the foreign partner doesn't want that, well; no joint venture. Sure SAIC will pay for the platform and engines but still, the new 750 will compete directly with the Regal.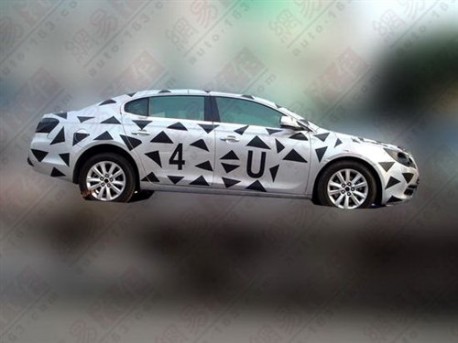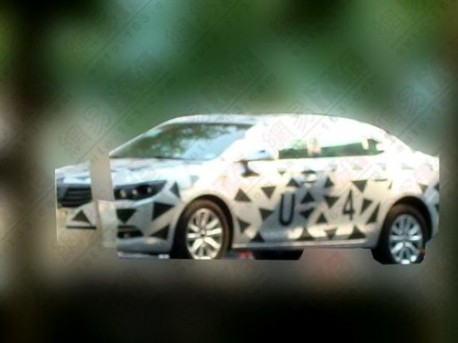 Pics via Autohome.