The Chang'an Yuexiang S is a sporty version of the standard Yuexiang. Only difference is the rather good looking body kit, there is no extra power which likely means the S is actually slower than the standard car due to the extra weight. But who cares? , cars are all about the way they look.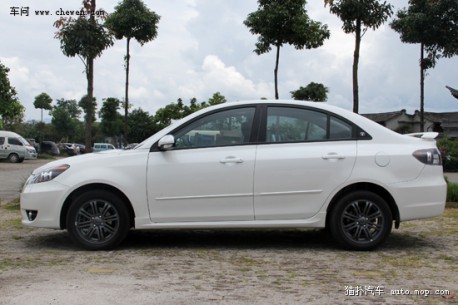 Special alloys, rear spoiler. Power comes from a 1.5 with 72kw and 137nm, mated to a 5-speed manual. Top speed is 170km/h. Price starts 75.000 yuan. Size: 4360/1710/1475, wheelbase is 2515.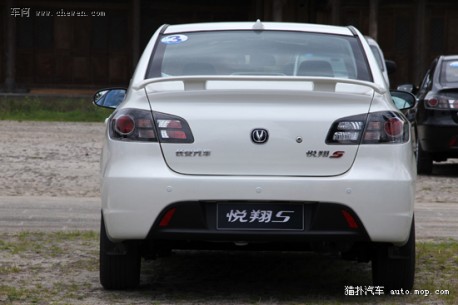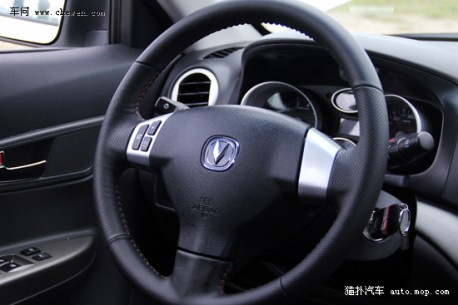 Sporty details in the interior as well, see dials.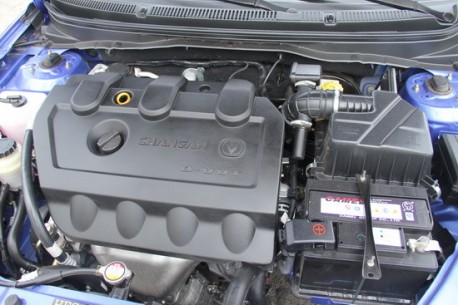 The thunderous 1.5.
Pics via: Mop.com.