Chery will bring a 'TX' SUV concept to the Beijing Auto Show, aka Auto China 2012. The TX' design is "inspired by water". What powers the TX is yet unknown but it will likely be something very green, like coal-powered electricity for example…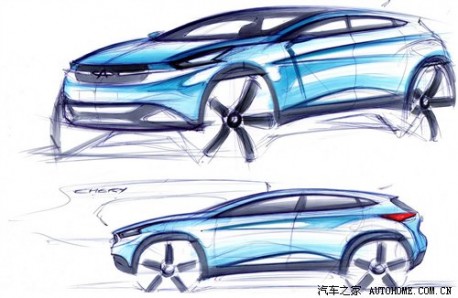 Chinese car companies usually bring loads of concept cars to the Beijing Auto Show but it has been unusually quit until now. The TX is hopefully the first to break the ice, may many more concepts follow.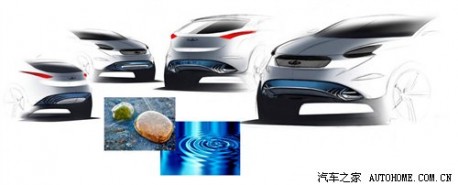 TX seems not that far from reality, possibly a new design-direction for Chery. They need, their base Tiggo SUV is getting seriously outdated.
Pics via: Autohome.