The German supercar maker Wiesmann has arrived in China, the brand opened its first dealer yesterday in Beijing. The shop sits on the famous Jinbao-street where Lamborghini, Bugatti, Pagani, Rolls-Royce have their dealers, and Ferrari will open one soon. Jinbao-street indeed, will be supercar wonderland.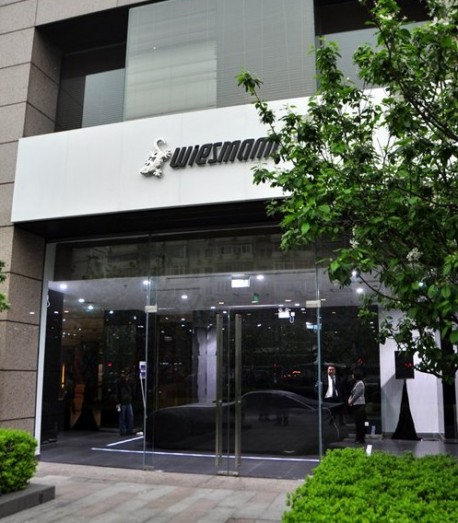 Wiesmann will also open a dealer in Shanghai soon, but Wiesmann forgot to mention the new Beijing dealer on its website. Messy! Wiesmann will offer the MF3, MF4 and MF5 in China, according to Chinese media.The blue MF5 on pics will debut on Monday at the Beijing Auto Show where Wiesmann has a booth for the first time.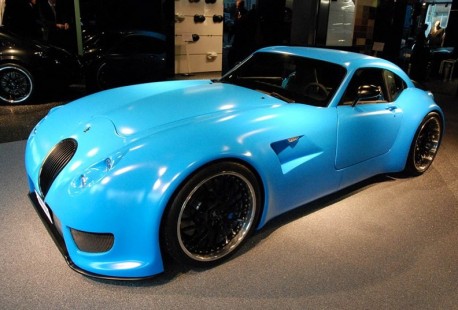 This fine blue MF5 coupe is powered by a BMW-sourced 4.4 twin-turbo V8, power is 547hp and 680nm, good for a 319km/h top speed. Will Wiesmann sell in China? Yez it will. Chinese car buyers dig this kinda high-tech retro-cars and the BMW-engine will help a lot. Price yet unknown but Wiesmann better price it high, the more expensive it is the better it will sell…
Via: Autohome.