The facelifted Youngman-Lotus L5 has been launched on the Chinese car market, with a new 1.8 liter engine that replaces the old 1.6. Price starts at 85.800 yuan and ends at 107.800 yuan. Facelift is mostly visible up front with a new grill with much more chrome, new headlights, and more extra chrome on the bumper.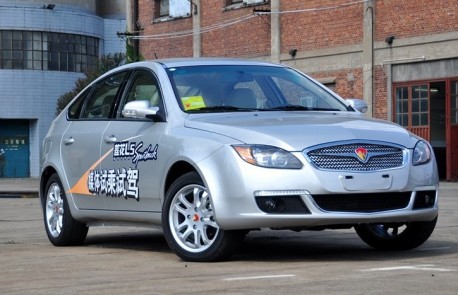 The outgoing L5. The L5, old and new, is based on the Malaysian Proton Gen2 and assembled in China by Youngman for the Chinese market. Youngman uses the Lotus-name because Proton is also the owner of the iconic British sportscarmaker.  Youngman also claims that Lotus Engineering helped with the 'development' of the L5.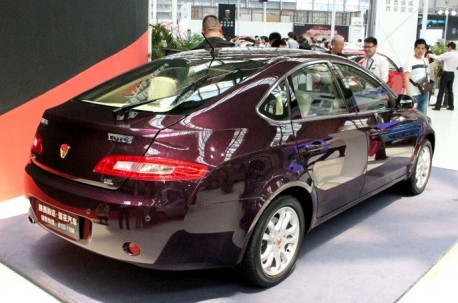 The new 1.8 is sourced from Mitsubishi and poops out 147hp and 171nm, mated to a five-speed manual or 4-speed automatic. The old 1.6 had to do with 123hp and 149nm, mated to a five-speed manual. Interestingly Youngman managed to get the price of the L5 down after the facelift and the new engine. The old 1.6 started at 99.800 yuan. Good job.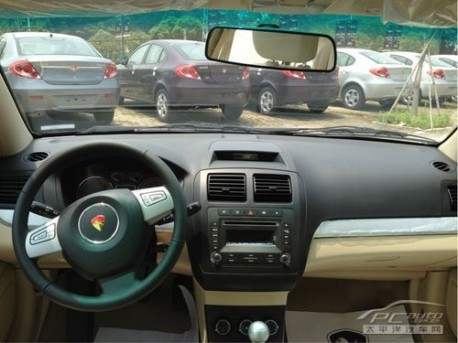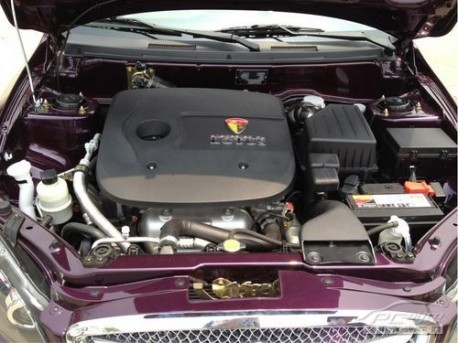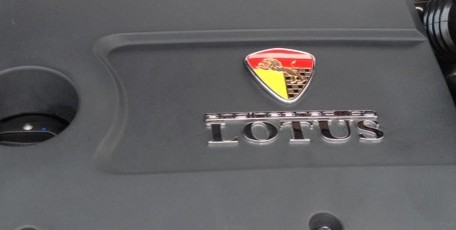 Yez, a Lotus it is.
Via: PCAuto.