One incredible Aston Martin V12 Zagato sportsmachine has arrived at a local Aston dealer in the great city of Guangzhou, Guangdong Province. The V12 Zagato hasn't been officially launched in China yet but sure those with the cash can get it early. And cash they need indeed, earlier on we heard the Zagato would cost around 1.8 million USD in China. Ain't pretty, ain't cheap…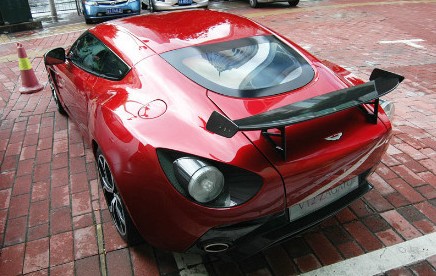 Aston Martin will only make 150 V12 Zagato's, how many will come to China is yet unknown, but bet on a lot. Power comes from a 6.0 V12 that poops out 517hp, good for 305km/h top speed and a 0-100 in 4.2 seconds.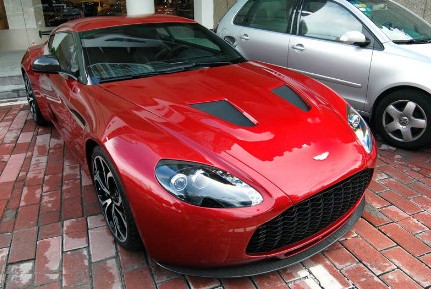 Sounds impressive and such and such, but think about it for a minute. This is 2012 and Aston gets only 517 from such a big V12? What's going on there in India? Come on Aston, a Benz C-class almost got 500 from a much smaller V8! This need to be, improved.