This is the new Volkswagen Jetta for the Chinese auto market, it debuted earlier today and will be launched in China before the end of this year. The new Volkswagen Jetta succeeds the ancient Jetta MK2 that has been in production in China for more than 20 years.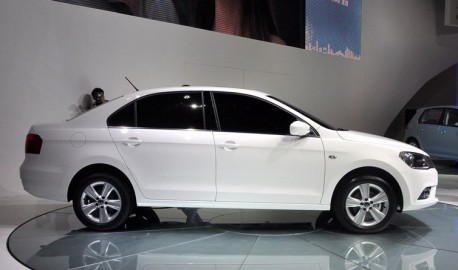 The new Jetta stands on the same PQ25 platform will also underpins the new Volkswagen Santana which is expected to debut at the Guangzhou Auto Show in November. The new Jetta will be made in China by the FAW-Volkswagen joint venture, it will be produced in Changchun and in a new factory in Chengdu. Engines: 1.4 with 89bhp or a 1.6 with 109bhp, mated to a five-speed manual or a six-speed automatic.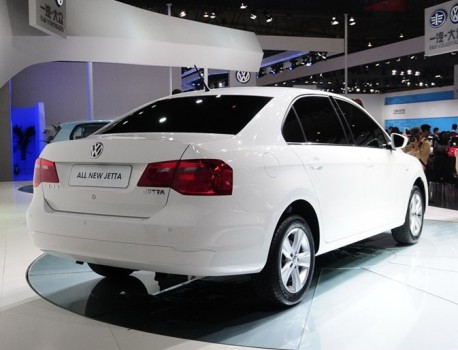 As expected the Jetta's styling is very bland, if not to say boring. Well, which Jetta indeed, is exciting?But it is a thing Volkswagen needs to be careful with, Chinese press is already complaining all Volkswagens look similar and car buyers will take notice. Is this then a worthy successor for the mighty old Jetta? We don't know how good it is on the road but based on looks alone it is certainly not.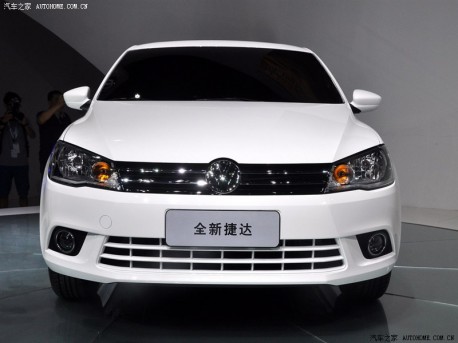 Strangely Volkswagen didn't want to show the interior yet. The white Jatta on stage had darkened windows and the doors were locked. As soon as we get pics of the inside we will post another post. Price for the Jetta is expected to range from 70.000 to 110.000 yuan.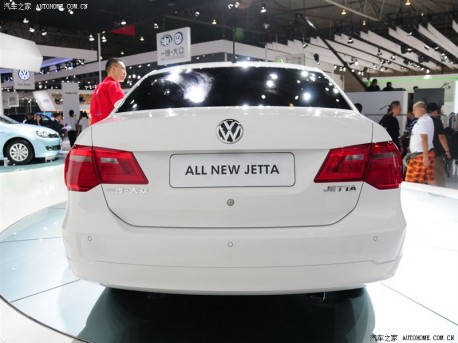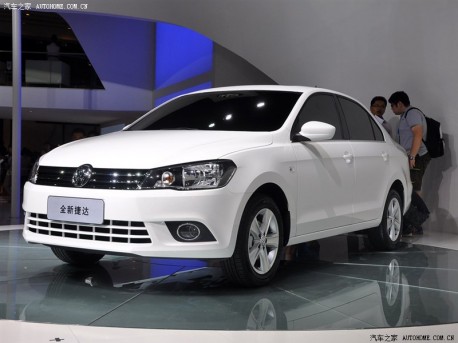 Via: Autohome.