During his recent visit to China, Volkswagen chairman, Oliver Blume stated that China is the most important market for the Volkswagen group. While speaking during a recent interview with Xinhua News Agency, he also stated that Volkswagen was open to more collaboration with China in the future.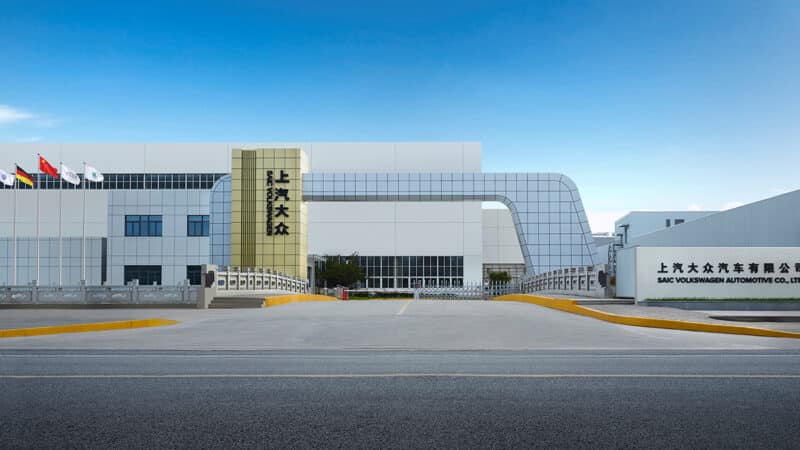 As early as 1978, Volkswagen was one of the first international automakers to make connections in China. Its first joint venture was with SAIC. Established in October 1984, SAIC Volkswagen is the second-oldest Sino-foreign car-making joint venture in China (after Beijing-Jeep). The company is a joint venture between the Volkswagen Group, and Shanghai Automotive Industry Corporation (SAIC). In 2022, SAIC Volkswagen became the first automaker in China to sell 22 million cars.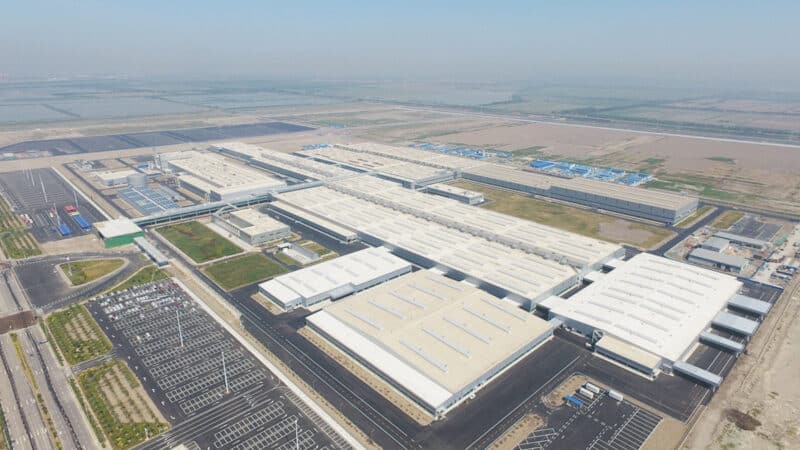 Volkswagen also has another JV with China FAW. The FAW Group sold 3.2 million vehicles in 2022 with profits of over 49 billion yuan. With its location in Changchun, capital of Jilin Province, Volkswagen views its JV with China FAW group as one of the most important.
Jilin province has been promoting policies to attract automakers into the area and hopes its auto industry will bring in one trillion yuan ($148.96 billion) by 2025. "We have had very successful cooperation with FAW Group over the past 30 years, and we will continue working hard and cooperating sincerely in the future," said Blume.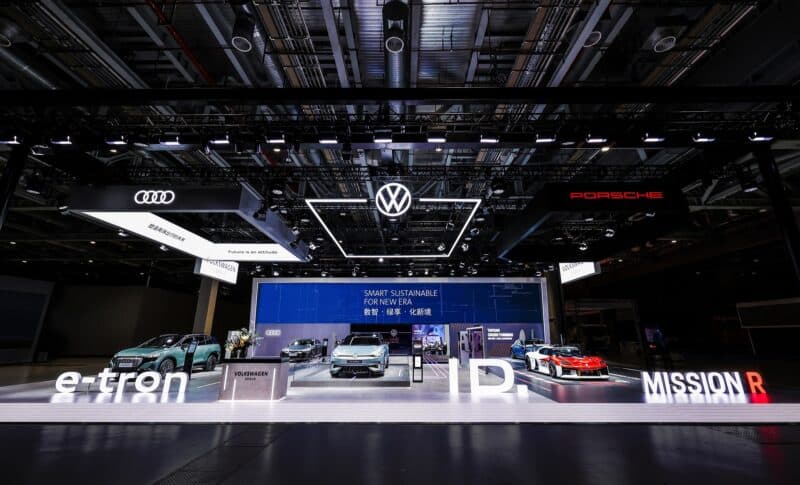 Volkswagen runs a handful of brands in China including Skoda, Audi, and Porsche. So far, the German automaker has found incredible success in the Chinese automotive landscape with 50% of its overall sales coming from China alone in 2021. In 2022, Volkswagen Group China delivered over 3.18 million vehicles in Hong Kong and mainland China. New energy vehicles accounted for 206,500 units of the total number.
In November 2022, Blume visited China alongside German Chancellor Olaf Scholz, where he met with key government officials to discuss future cooperation. After the Spring Festival, Blume visited again, this time touching the cities of Shanghai, Changchun, and Hefei.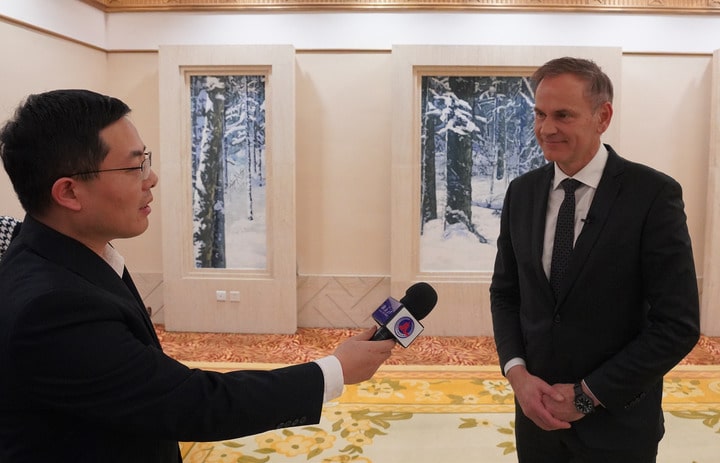 "It is very important to me to be able to come to China after the Spring Festival. We have developed in China for nearly 40 years. We hope to continue to develop together with our partners and joint venture partners." he said.
According to Blume, Volkswagen is not only interested in the Chinese market but also in future cooperation, especially in the electrification and high-tech sectors. Only last year, Volkswagen revealed its partnership with Chinese automotive chip manufacturer Horizon Robotics.
Blume also noted that while VW will continue to push its success in the ICE segment, it was also looking to focus on electric vehicles in China.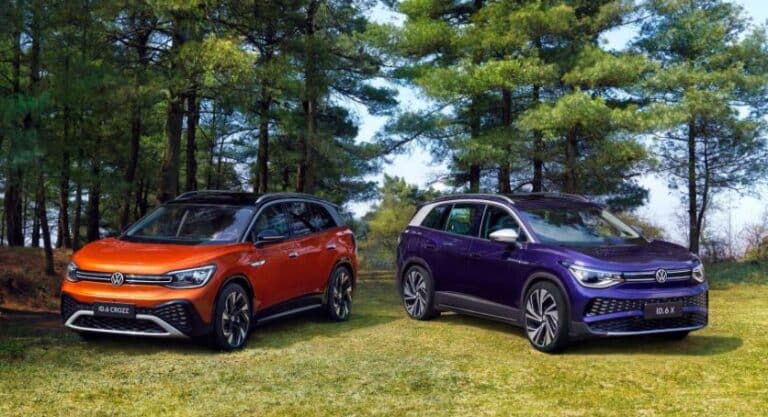 Data from the China Association of Automobile Manufacturers shows that in 2022, China's automobile production and sales reached 27.021 million and 26.864 million vehicles, respectively. Out of this figure, NEVs accounted for 7.06 million and 6.89 million units in production and sales, respectively.
Blume was also optimistic about Germany-China relations. "Germany has been an important partner in China's technological development over the past few decades." "We have formulated a clear strategy and will continue to invest heavily in products and technologies in China in the next few years," he said.
Sources: Ce, Xinhua