Everything ends, and sadly, so will the production of the MKII Volkswagen Jetta in China. The new Polo-based Jetta is on its way and will be launched on the China auto market late this year. Production of the Jetta started in 1991 at the FAW-Volkswagen joint venture and continues until today, the last MK2's will roll of the line in early 2013.
More than 2 million Jetta's have been made in China so this won't be an easy goodbye. We will therefore honor the great Jetta warrior with extra articles and we start today with an overview of the craziest customized Jettacars we could find… First pic a black Jetta GT-R!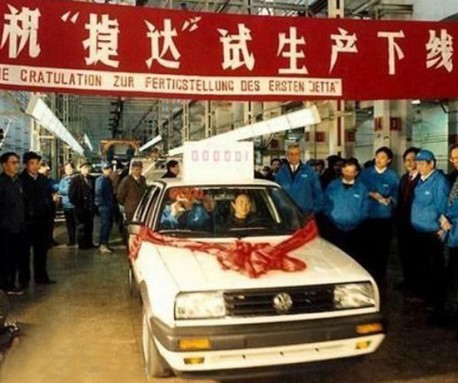 1991, first FAW-Volkswagen Jetta leaves the factory in Changchun, Jilin Province.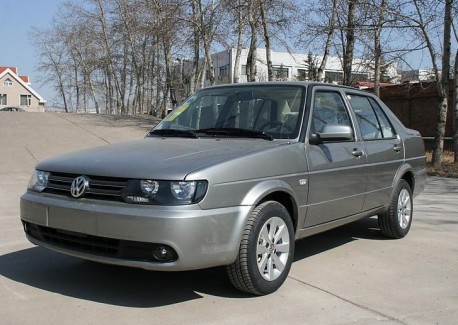 2012, the current FAW-Volkswagen Jetta. Modernized of the years! Price starts at 75.800 yuan and ends at 98.800 yuan. There is only one engine left alive; a 1.6 with 98hp. Now, tuning: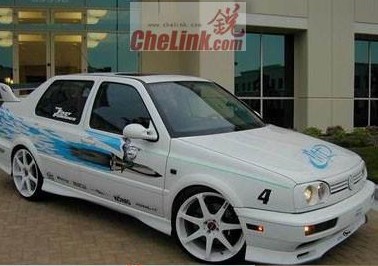 The Jetta is much more than just a car in China, the Jetta is part of Chinese culture. Zillions had a new or second hand Jetta as their first car, zillions used the zillions Jetta taxi's, there are zillions of Jetta clubs all over China, and zillions of little factories make zillions of all kinda Jetta parts and accessories. The Jetta enjoys a strong reputations as a car that never breaks, always starts, and brings one where one has to be. After all those years of development the Jetta is indeed basically fault-free. More than a car, this is the JETTA!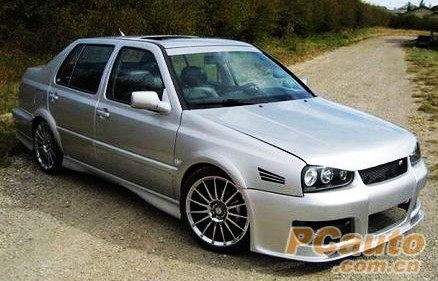 Angry nose.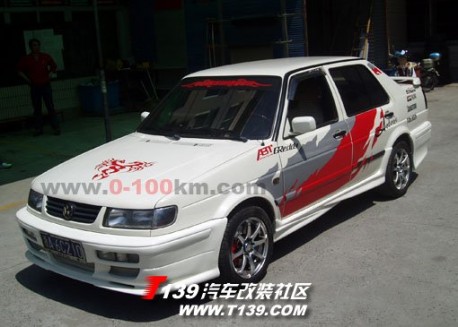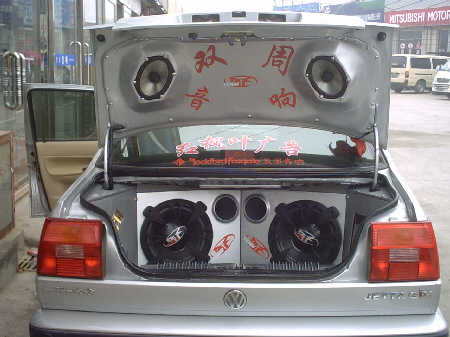 Jetta as a sound system.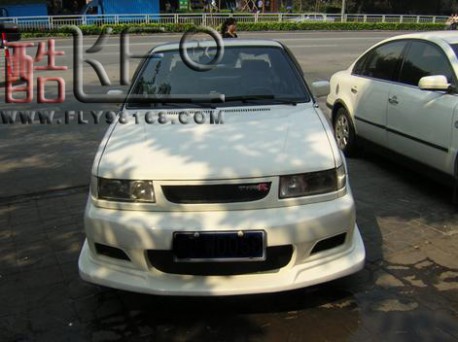 Jetta Type R.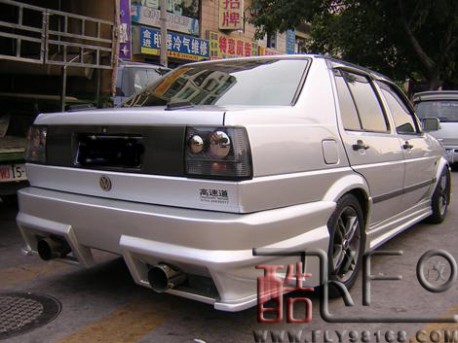 Low rider.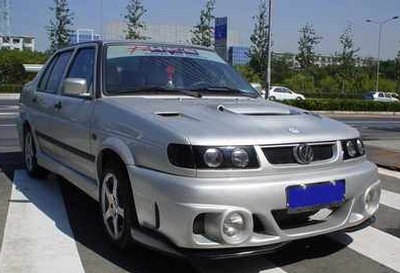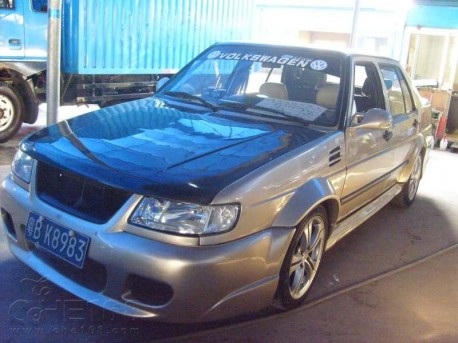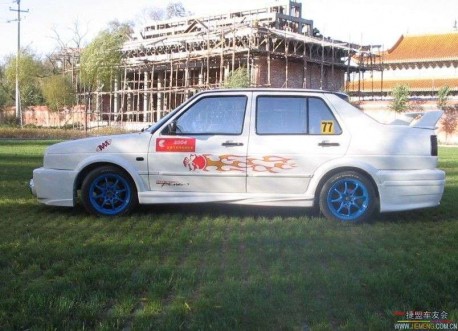 Blue alloys 'n red flames combine nicely.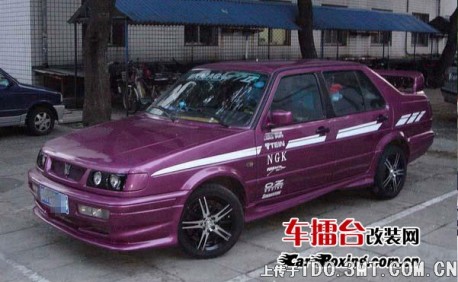 Purple a rare color for customized Jetta's, loox all right.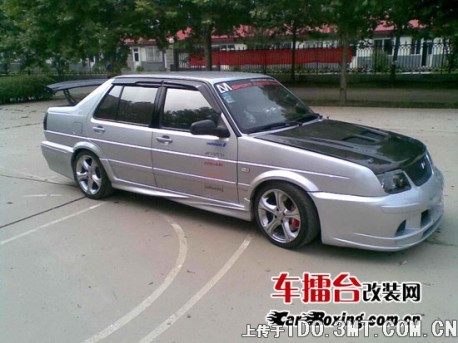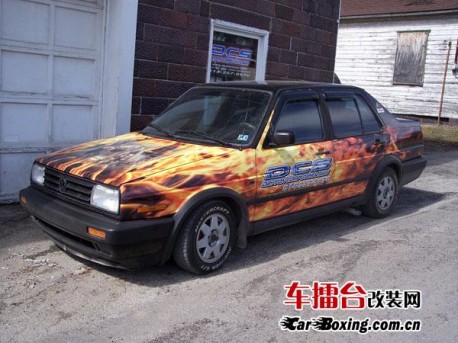 Fire!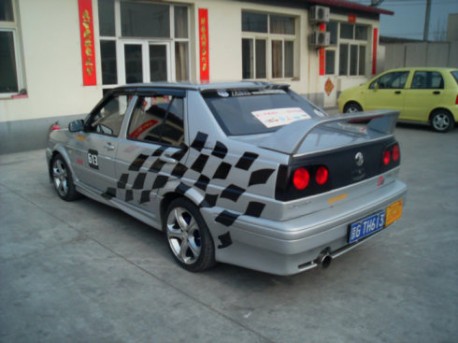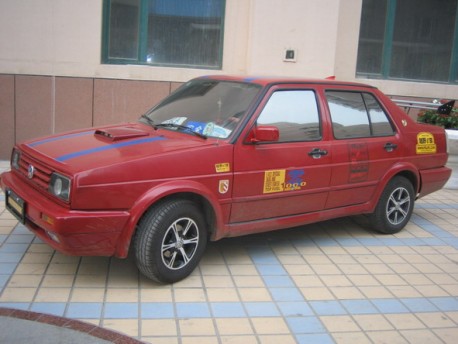 Back in Holland we say: mooi rood is niet lelijk, best translated as: pretty red ain't ugly.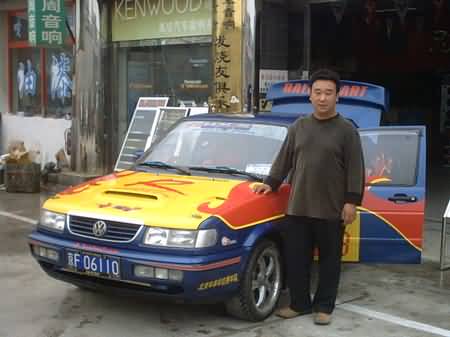 Proud owner with his RedBull inspired Jetta.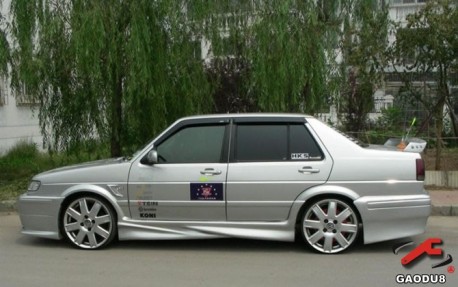 Does it still have tires..?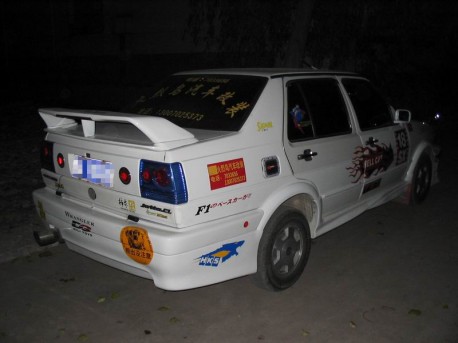 Wheels seem kinda too small.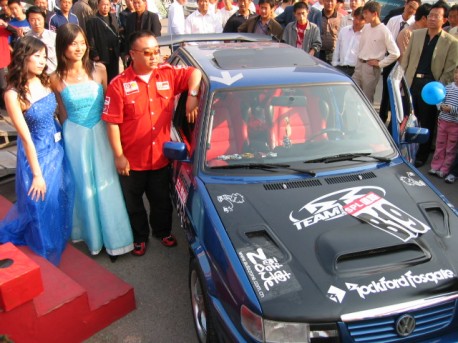 The Jetta King!
And with the king this story ends. Much more Jetta to come, including the full history of the China-made Jetta and an overview of Jetta taxi's. Soon later…