The Chang'an Yuexiang V5 will hit the Chinese auto market in October, the first cars have been delivered to Chang'an dealers around the county. The Yuexiang V5 debuted at the Beijing Auto Show in April and is basically a slightly more upmarket version of the existing Chang'an Yuexiang.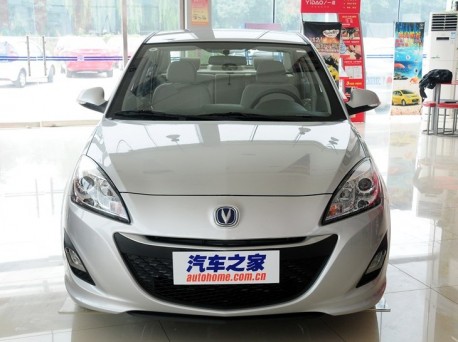 Biggest difference on the outside is is huge gaping hole under the bonnet. Price for the V5 will start around 75.000 yuan while the base Yuexiang costs between 54.000 and 71.900 yuan.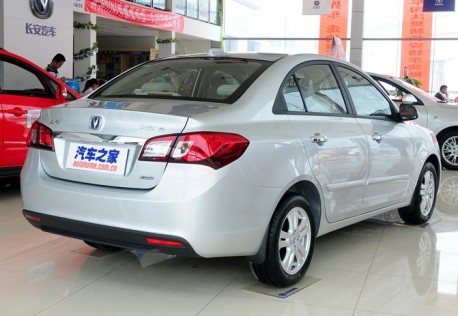 Power comes from a 1.5 with 114hp and 145nm, mated to a five-speed manual or four-speed automatic. Size: 4415/1710/1475, wheelbase is 2515. The V5 has to get more big-city folk interested in the Yuexiang-series which is very strong in the endless countryside but seldom seen in Beijing or Shanghai.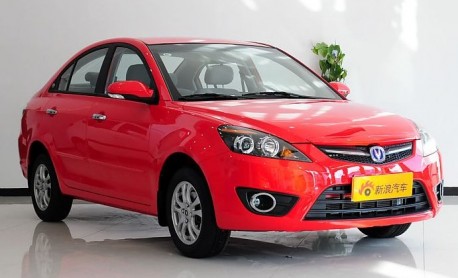 Base Yuexiang. Same engine. Different front. Cheaper interior. With the differences between the base-car and the V5 so small I am not sure whether the plan will work, I guess most buyers for the V5 will actually be farmers with a bit more money than other farmers, like from selling some very fat goats for a very good price in a certain month.
Via: Autohome.