The best spy shots so far of the upcoming Chery Riich X3 SUV that will hit the China auto market sometime next year. The Riich X3 is basically the same car as the Chery Cowin SUV and the platform will also underpin the new Chery Tiggo. Design loox sharp as far as we can see, a welcome departure from the more rounded lines that shape Chery's current SUV's.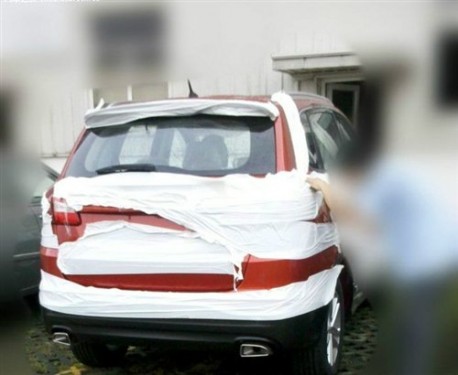 Toilet paper is cheap in China indeed. Engines: 1.6 or 1.8. Chery is also considering a 2.0 and a supercharged 1.6S. Transmission:  5-speed manual, 6-speed manual or CVT. Price will start around 110.000 yuan for the Riich, the Cowin will start around 90.000 and the Chery Tiggo will hang in the middle. Chery at its best again; three very similar cars for a very similar price…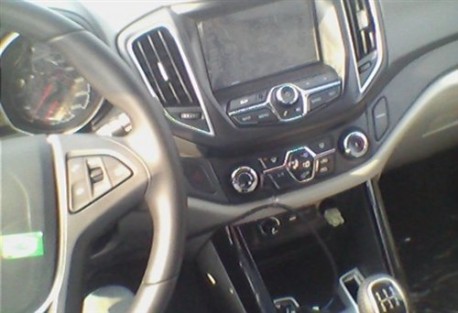 First good spy shot of the interior. Six-speed manual here. Sporty dials. Materials look better than in current Tiggo but it still ain't top, screen on the small side.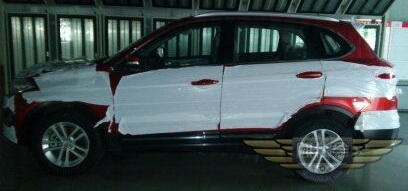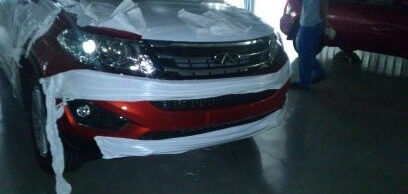 Via: Autohome.